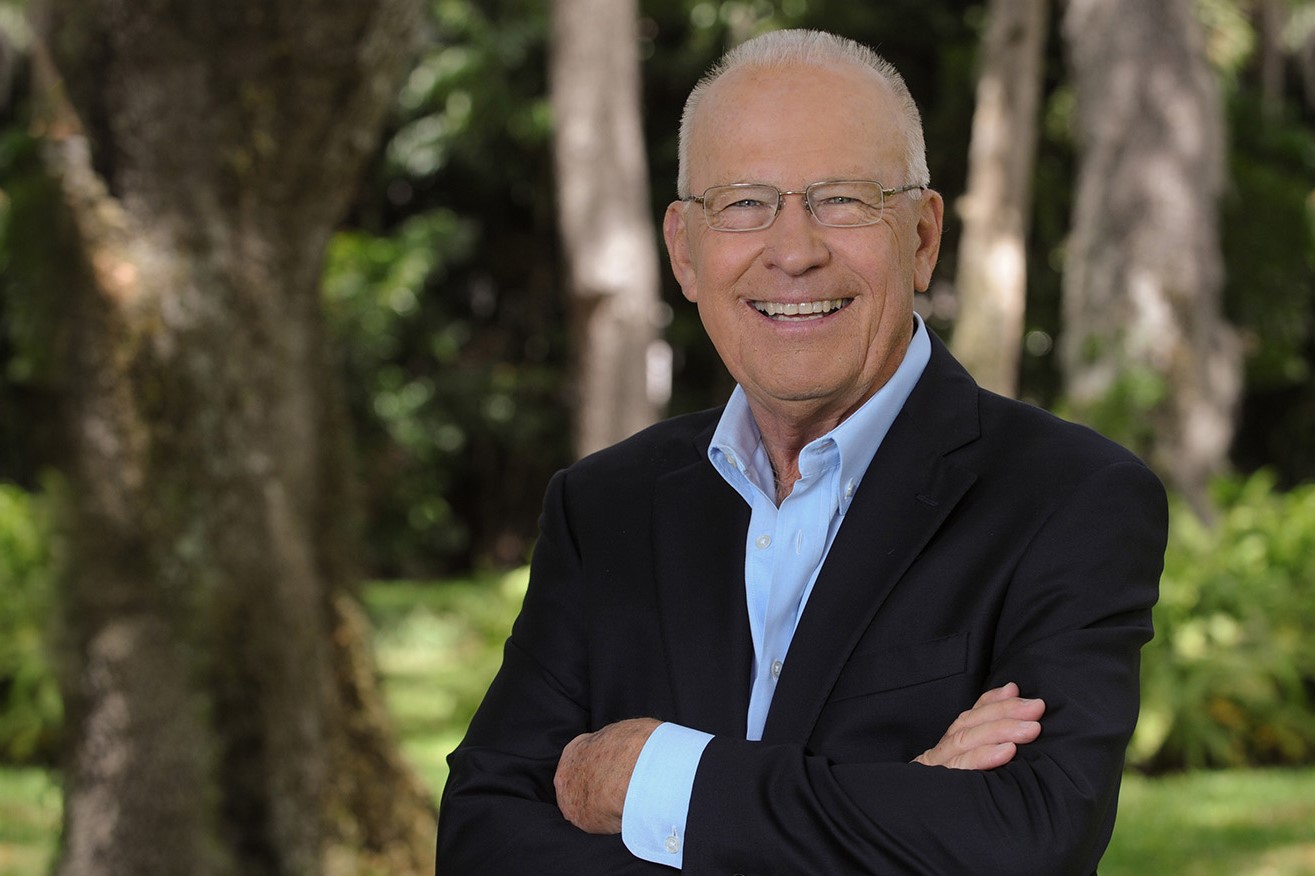 "All neighborhoods in Tampa must be given the same amount of attention as downtown."
David Straz posted a new video to his campaign's Facebook page Monday morning touting his commitment to East Tampa.
The video references a decade old study establishing goals to improve the health, educational and social services in East Tampa.
In the video, Straz claims the study cost taxpayers $100,000 and, since its completion, that very little has been done. The video described the study as "empty promises."
The study was funded by the East Tampa Community Revitalization Partnership, which uses tax incremental funds raised through property taxes in East Tampa, the Children's Board of Hillsborough County and NeighborWorks America, an external nonprofit not funded through local tax dollars.
"We need to share the prosperity," Straz writes in the Facebook post. "All neighborhoods in Tampa must be given the same amount of attention as downtown."
The video singles out one major project just outside of downtown, the $35 million Julian B. Lane Riverfront Park renovation incumbent Mayor Bob Buckhorn made a priority.
Straz called the current administration's focus on downtown a "detriment to East Tampa."
"That's not right," he said.
Straz has consistently criticized spending priorities over the last eight years including tax breaks for projects affiliated with Jeff Vinik's Water Street Tampa development.
He's frequently promised to cut "fluff" from the city's budget and lamented Buckhorn's administration has given sweetheart deals to moneyed developers rather than focusing efforts on underserved communities.
The talking points are part of one of Straz's key campaign strategies targeting the minority vote in East and West Tampa by appealing to lower-income residents who feel slighted by city priorities for big development and downtown interests.
The social media ad also highlights another of Straz's efforts to appeal to those voters, raising the minimum wage to $15 an hour.
While Straz's official talking points claim he would only raise minimum wage among city workers incrementally and admit he cannot affect minimum wage among private businesses throughout the city — the city is pre-empted from such policies under state law — his campaign ads imply otherwise.
The Facebook video says only "just imagine a minimum wage of $15 an hour" without disclosing that such an action is outside his capabilities.
Still, Straz has said he would work to use his influence as mayor to encourage businesses to voluntarily implement higher wages.
So far Straz's message seems to be working. He's polling in second place, enough to get him into a runoff election April 23, and he's doing particularly well among African-American voters who dominate the East and West Tampa population.