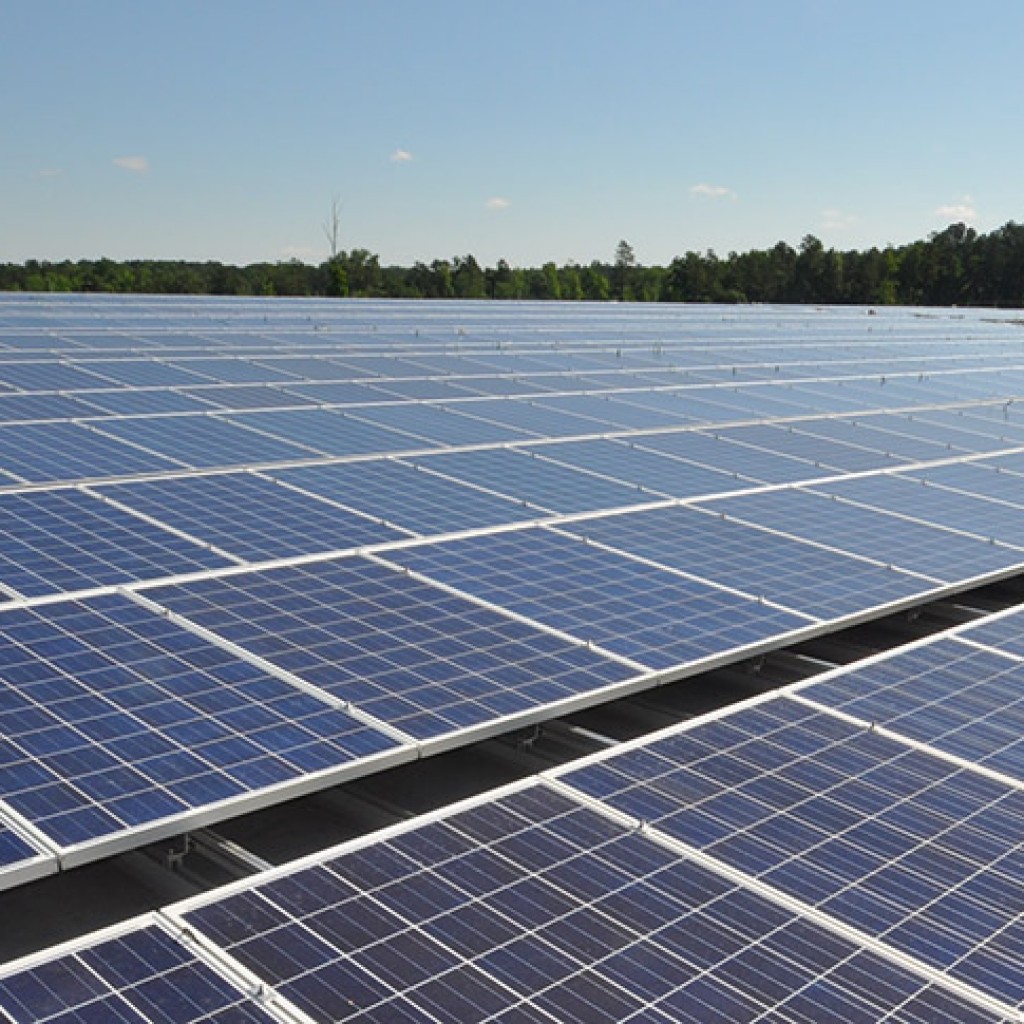 The new plants will produce $26 million in long-term savings for FPL customers.
Florida Power & Light Company on Tuesday unveiled the sites for four new solar power plants that will come online in 2020.
The FPL Okeechobee Solar Energy Center will be built in Okeechobee County, the FPL Hibiscus Solar Energy Center will head to Palm Beach County, FPL Echo River Solar Energy Center will be constructed in Suwannee County and FPL Southfork Solar Energy Center will be in Manatee County.
"The construction of four additional solar energy centers is just the latest demonstration of our laser focus on advancing solar energy for all of our customers, while keeping their bills lower than 90 percent of the country," said Eric Silagy, FPL president and CEO.
"These solar plants are part of our commitment to installing 30 million more solar panels by 2030 across more than 100 new solar sites, resulting in the creation of thousands of jobs here in our state."
Each of the new power plants will generate 74.5 megawatts of electricity. Their combined output is enough to power about 60,000 homes. Thanks to cost-effective construction and the lower cost over time for renewables, the new plants are expected to produce $26 million in long-term savings for FPL customers.
Earlier this year, FPL said it planned to have 30 million solar panels on the grid by 2030. That plan, dubbed "30-by-30," will see them continue the rapid expansion of their solar portfolio — including the construction of new power plants — over the next decade.
FPL and sister company NextEra Energy Resources are already world's largest producer of renewable energy, much of it in Florida. FPL has approximately 1,250 megawatts of universal solar capacity in Florida, the most of any Sunshine State utility company.
When the newly announced projects come online, they'll join an inventory that already includes 18 operational solar power plants and hundreds of smaller solar installations.