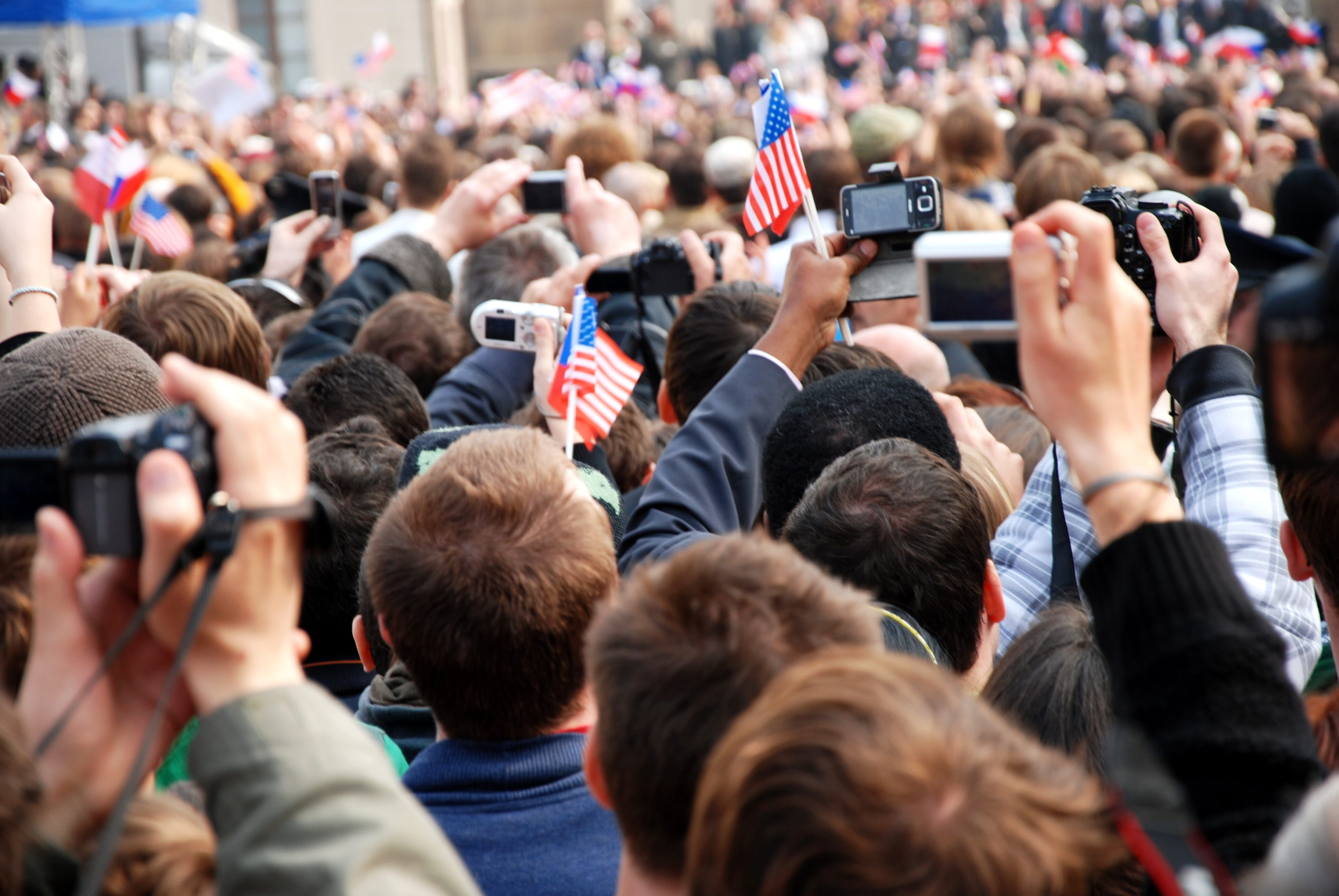 One race is separated by just 55 votes.
Tampa City Council Districts 1 and 3 have a clear winner. Joe Citro and John Dingfelder both handily claimed the first place spots in the two citywide districts.
But neither candidate claimed enough votes to avoid a runoff election April 23 and who they will face is still too close to call.
In District 1, Walter Smith II is currently in the No. 2 spot, but he leads Alan Clendenin by just 55 votes. A machine recount is triggered in municipal races if the vote margin is within one half of one percent. The two candidates are separated by 0.13 percent, which would fall within that parameter.
The District 3 race is not within automatic recount territory, but it's very close. Stephen Lytle is currently in second place, but he leads Nicholas Glover by just 0.49 percent.
The Hillsborough County Supervisor of Elections will release its first batch of official results Thursday. If those numbers hold and a runoff is required in the race, that will occur Friday.
Meanwhile, Dingfelder only narrowly missed winning his race outright. He came in with 49 percent of the total vote. If he had received more than 50 percent he would be replacing incumbent Yvonne Yolie Capin without facing a runoff election. Capin is leaving office due to term limits.
Dingfelder served on the Tampa City Council from 2003-2010. During his earlier reign in office, the 61-year-old Dingfelder represented the South Tampa District 4 seat.
Lytle is a local activist and South Seminole Heights neighborhood association president. Glover is the Florida Market Manager for Gas South, a firm that works with businesses to lower their energy and operating costs.
Citro's commanding lead in the District 1 race comes after two previous failed bids for City Council in 2011 and 2015. Though municipal races are non-partisan, Citro ran as a Republican in his previous races. He's now a Democrat. Tampa races favor Democrats.
If Clendenin doesn't make the runoff with Citro it would be considered a huge upset for a Democratic Party insider.
Clendenin is a Democratic National Committee Executive Board member and served in various leadership positions throughout the years with the Democratic Party including as chair of the Democratic National Committee Southern Caucus, which includes several states in the southeastern U.S.
Clendenin is a nearly lifelong civic activist and a retired Tampa International Airport Air Traffic Controller.