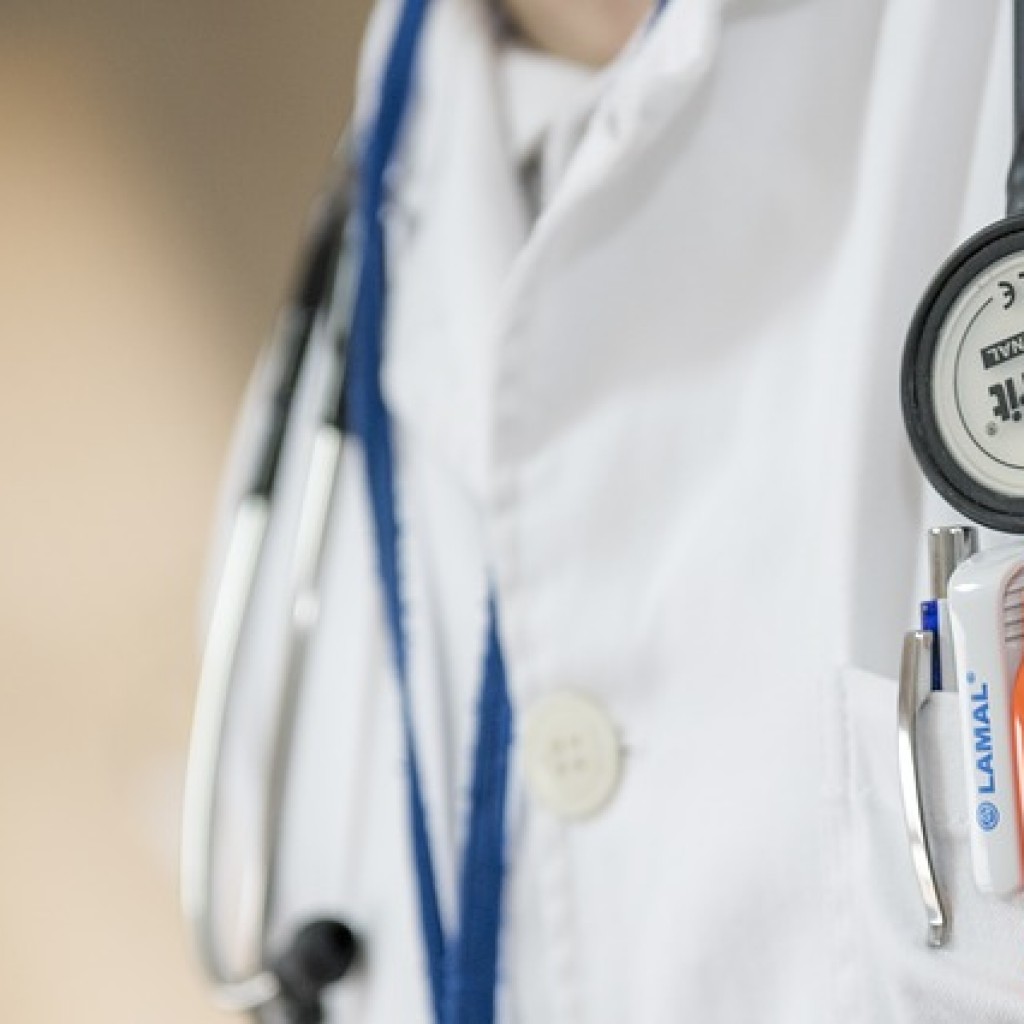 "CON laws protect entrenched interests at the expense of both health care providers and patients."
Advocacy group Americans for Prosperity-Florida is pushing for a repeal of Florida's certificate-of-need laws with a new direct mail campaign targeting the districts of Senate Health Policy and Appropriations Subcommittee on Health and Human Services members.
The certificate of need, or CON, program is a regulatory process that requires hospitals and other health care facilities to get state approval before opening new locations or broadening their scope of services.
"CON laws protect entrenched interests at the expense of both health care providers and patients. The debate over how to fix health care should focus on how to make health care affordable, accessible and better. Repealing CON laws is an important step we're urging the Florida Legislature to take," said AFP-FL state director Skylar Zander.
"We hope the Senate takes up SB 1712 by Senator Gayle Harrell and that the House follows Speaker Jose Oliva's lead in championing innovative policies to free health care providers to work and for patients to receive the care they need."
AFP-FL further detailed its position, saying CON laws limit important health care services, prevent competition and stand in the way of increased access to health care.

Sample direct mail ads heading out in Senate President Bill Galvano's and Sen. Aaron Bean's districts say "it's time to repeal certificate of need regulations" in bold-faced font. The mailers then ask for recipients to call their lawmakers and ask them to support Harrell's CON repeal bill.
"CON means less access to the care you need by forcing health care providers to get a permission slip to open and operate a new medical facility, costing every Floridian more," says a second version of the mailers.
Additionally, AFP-FL said lawmakers' votes on the CON repeal bill will make up part of their grade in its post-Legislative Session Economic Freedom Scorecard.
A sample mailer is below.