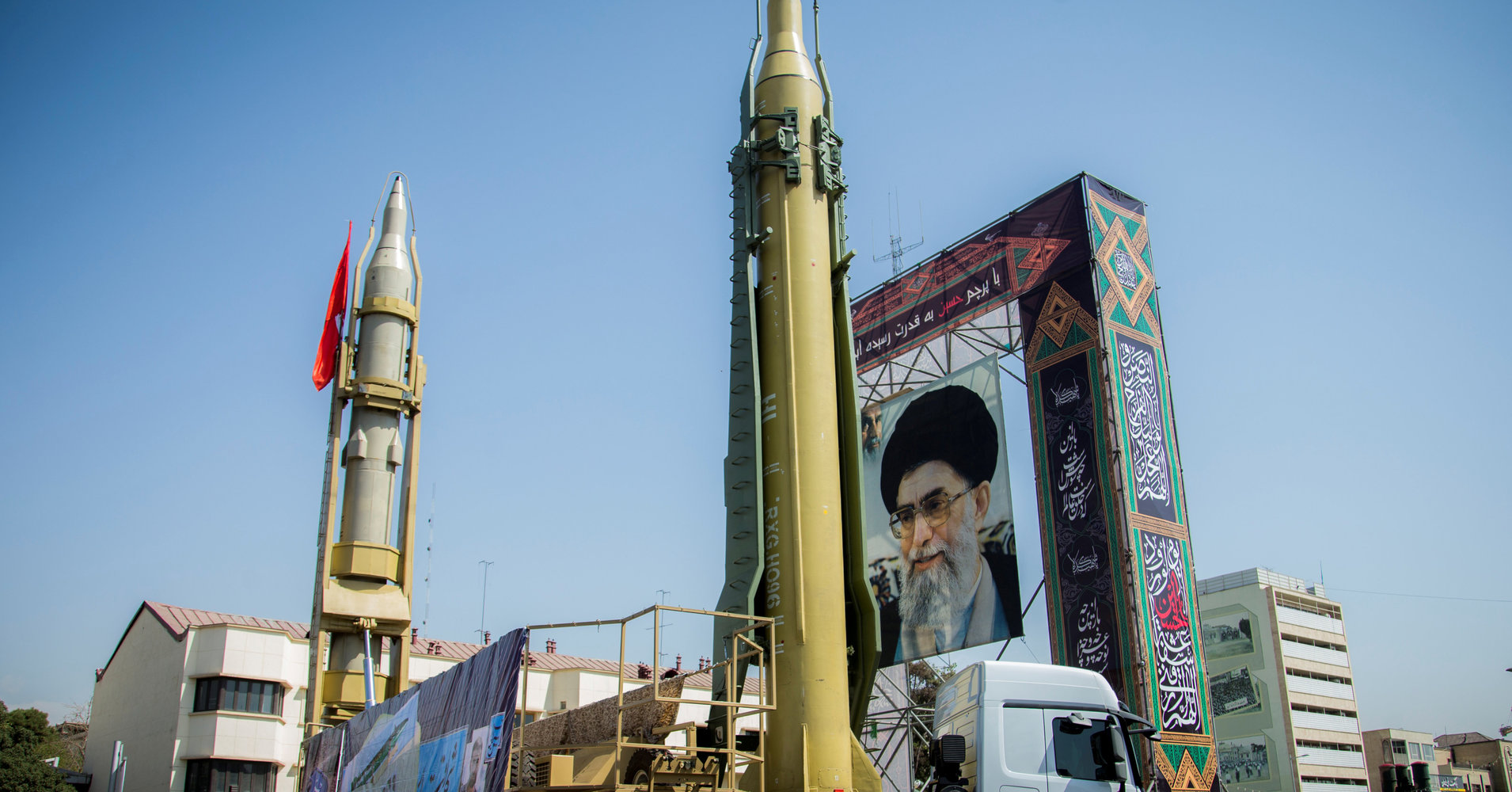 Family members of American hostages being held in Iran pleaded with President Donald Trump Thursday to help secure the release of those hostages after years in captivity.
Three different family members gave testimony to the Subcommittee on the Middle East North Africa and International Terrorism. That Subcommittee is chaired by U.S. Rep. Ted Deutch of Florida's 22nd Congressional District and sits under the House Foreign Affairs Committee.
Deutch has long been an advocate for the Americans being held in Iran, as was his South Florida counterpart, former U.S. Rep. Ileana Ros-Lehtinen of Florida's 27th Congressional District.
Bob Levinson is the longest-held American hostage after he was taken back in 2007. Both Nizar Zakka and Siamak Namazi were taken captive in 2015. Siamak's father, Baquer Namazi, was captured in 2016.
Levinson's wife, Christine, appeared Thursday to testify on his behalf. Zakka's youngest son, Omar, appeared as well. And Babak Namazi, brother of Siamak and son of Baquer, also spoke to the Subcommittee.
"It is my goal to have this be the last hearing like this that we do together," Deutch said at the top of the meeting.
Along with hearing testimony from the families, Deutch and Ranking Member U.S. Rep. Joe Wilson of South Carolina announced two bills being pushed to address the hostage situations. One would be a resolution calling for the hostages to be released.
"The other crucial measure that will be introduced would impose sanctions on any foreign person responsible for or complicit in the unlawful detention abroad of a U.S. national," said Wilson.
"It's time for Iran and other rogue regimes for taking American hostages."
Once the testimony kicked off, Levinson spoke of the hopelessness she has faced in the decade-plus her husband has been missing.
"My husband, Bob, has been a hostage for 12 years," Levinson said.
"Despite trying to get him home by every means possible I am absolutely no closer than I was when he first went missing on March 9, 2007. I hold the Iranian government responsible, but I believe the U.S. government is at fault as well."
Levinson urged the U.S. to turn attention to the hostages in Iran, as President Trump did with those being held in North Korea.
Namazi and Zakka also spoke of the difficulty of living with their family members in captivity.
"Not a single day of those four years has passed that my family and I do not fear for my father's safety," Zakka said.
"The feeling of dread we experience if we miss my father's call or if we do not hear from him for three days is unbearable. We are tormented by the fear that something terrible has happened to him or will happen to him."
"As the only capable family member living in freedom, I must do all I can to save my beloved father and brother," Namazi added.
"The horrific and painful reality is that my father is dying. He needs proper medical attention outside of Iran and is living on borrowed time. Unless he is allowed to leave urgently, I fear already desperate circumstances will turn tragic."
Namazi also accused the Barack Obama administration of leaving his brother, Siamak, behind by not securing his release as part of the Iran nuclear deal.
The families also personally lobbied Trump to put more focus on their respective cases.
"I would ask that he would meet with us," Levinson said of Trump.
"He doesn't know us. He doesn't understand how difficult it has been for our family because he hasn't talked to us. We need to make sure that everyone in the United States government at the highest levels knows how difficult it is for any family to be away from their loved one and unable to resolve it themselves."
Zakka also recounted other hostages that have been released during the Trump administration and said he wants to add those being held in Iran to the list.
"I hope President Trump sees our case and puts a little more focus to it," Zakka said.
"I hope our families are next, all of our families, because we do miss them and we can't wait for them to come home."