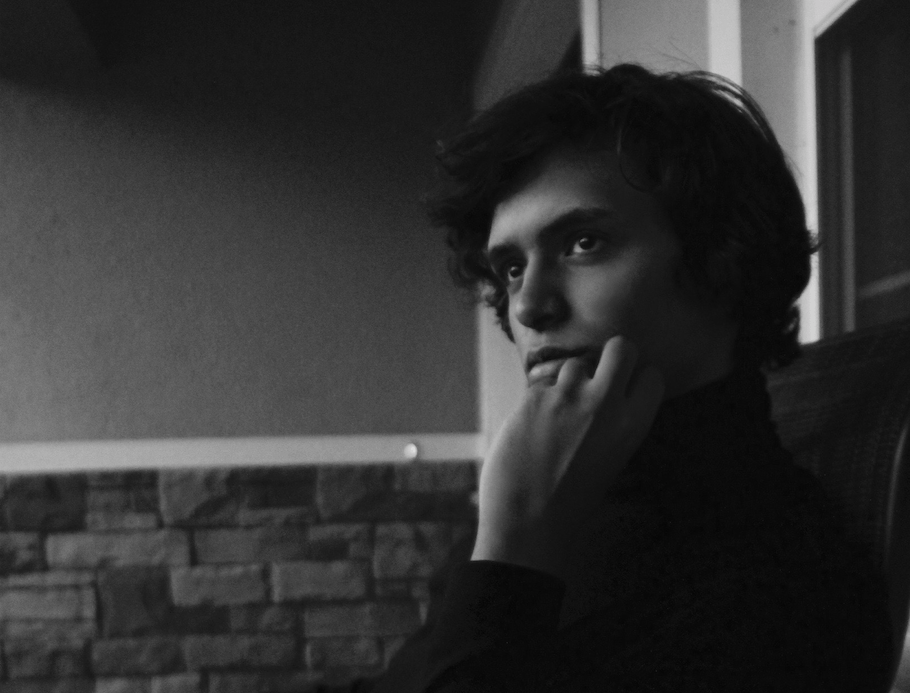 'Some of our Founding Fathers... were men of much younger ages.'
Armani Salado, a 23-year-old University of Central Florida political science student, has filed paperwork to run against Democratic U.S. Rep. Stephanie Murphy in the 2020 election.
Salado, who will turn 25 in 2020 making him eligible for Congress, is a Republican from Winter Springs, seeking to take on the two-term congresswoman in Florida's 7th Congressional District, covering Seminole County and north and central Orange County.
He's banking in part on youth vote, offering himself as likely the youngest congressional candidate of the cycle, declaring "The Next Generation Offers a Leader!" in an email. In a tweet he describes his ambition to be "a force for my generation in the future and be a wall protecting the people against tyranny, socialism, oppression, and big government!"
Salado also is a veteran of Gov. Ron DeSantis' gubernatorial campaign. He expects to graduate from UCF in the summer with a major in history and a degree in political science. He's of Dominican Republic descent, born in Boston and reared in Winter Springs. He identifies himself as a Latino conservative.
"My age is something I want voters to look at and see as only a number," Salado said in an email. "Some of our Founding Fathers and leaders of creating America were men of much younger ages, doing outstanding things to better the lives for themselves, their families, their people, and their young country."