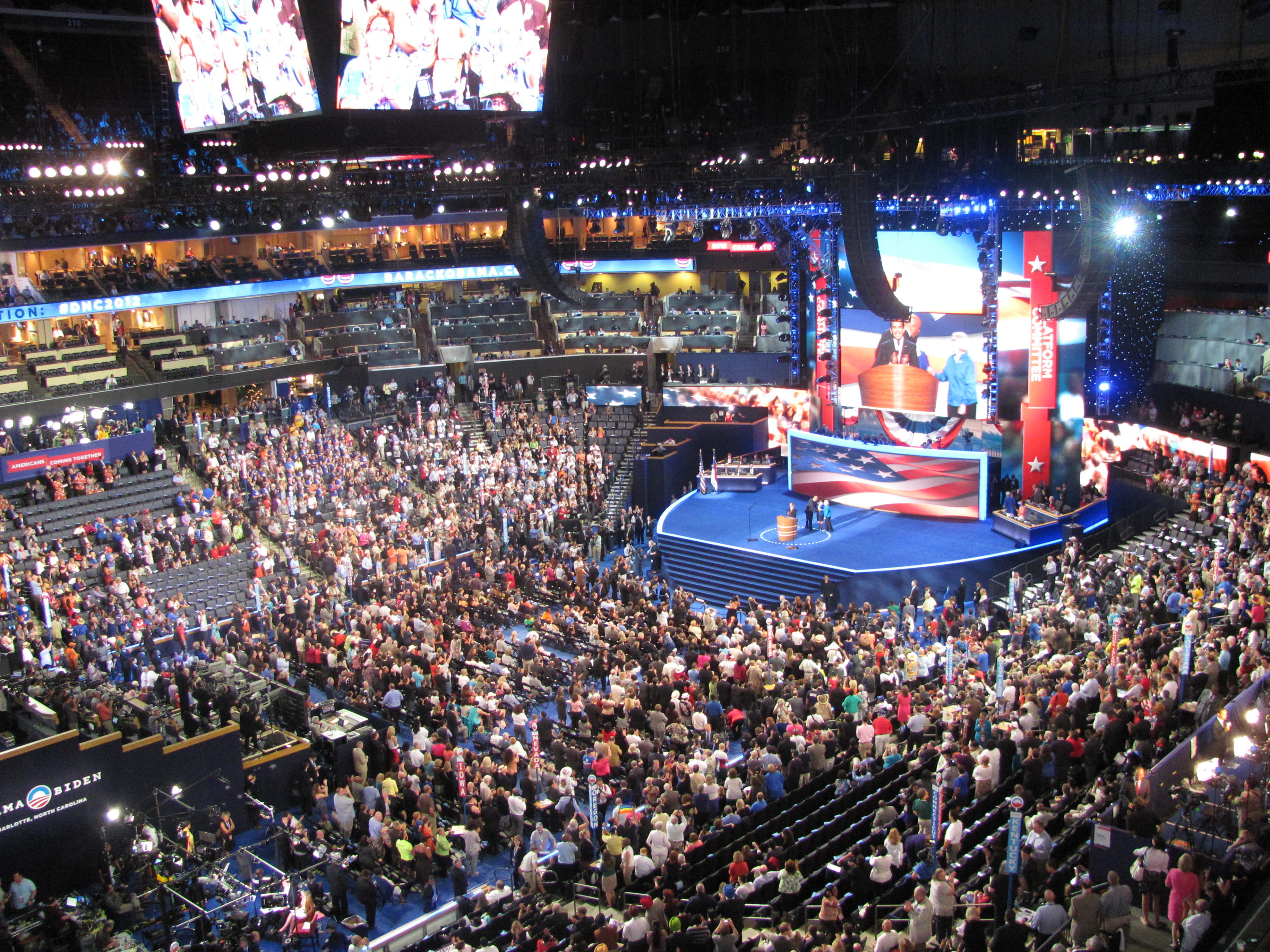 South Florida was a finalist to be DNC host.
The Democratic National Committee (DNC) has chosen Milwaukee to hold its 2020 presidential nominating convention, selecting the Wisconsin city over Miami and Houston.
The decision ends a months-long search by the DNC, which saw South Florida reach the final stage before ultimately losing out.
"It's a missed opportunity for our nation that we won't be able to roll out the red carpet this summer for the DNC attendees in our unique way that no other city can top," said Miami Mayor Francis Suarez in comments flagged by the New York Times' Patricia Mazzei.
Terrie Rizzo, who chairs the Florida Democratic Party, also released a statement regarding the DNC's choice.
"While we are disappointed that Miami was not chosen as the host city, we are excited for America to see our 2020 candidates take the stage in Milwaukee," Rizzo said.
"I want to thank [Miami Beach] Mayor Dan Gelber and his outstanding team who went above and beyond to highlight Miami's strengths. We are currently in talks to host one of the first primary debates in Florida this summer. We believe it is essential for our candidates to be introduced to Florida voters as early as possible — and this is the best way to do that.
"We will continue to encourage the DNC to make this early investment in Florida to help set-up our eventual nominee for success on day one."
With a 2020 match-up against President Donald Trump in the cards, Democrats' selection of Milwaukee could be seen as an olive branch to Midwestern voters.
In 2016, Hillary Clinton famously lost Wisconsin, Michigan and Pennsylvania by fewer than 80,000 combined votes, allowing Trump to win a majority of the Electoral College despite losing the popular vote.
Another factor in favor of Milwaukee was the possibility of a hurricane hitting South Florida during the convention, which is being held from July 13-16.
Miami Beach originally threw its hat in the ring to host the 2020 Democratic National Convention. The city eventually submitted a proposal expanding hosting duties to Miami and Miami-Dade County as well.
DNC Chair Tom Perez last toured the area in December to assess its potential as a convention host.