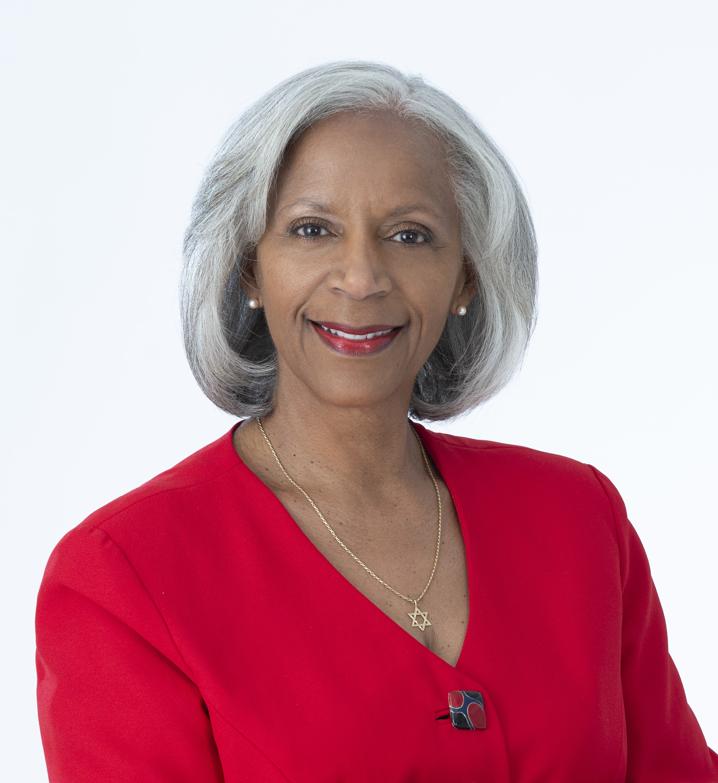 "I threw a wrench in his and her plans."
The race for Jacksonville Mayor has been framed as a binary contest between incumbent Lenny Curry and intra-party challenger Anna Brosche.
While the Councilwoman and the Mayor have had their share of conflict, other candidates are in the field.
A third Republican, Jimmy Hill, has gotten coverage of late, including for accepting money from the political committee of former Sen. Jack Latvala, who left the Senate after numerous sexual-harassment allegations.
However, a fourth candidate has been largely ignored: Omega Allen, a No Party Affiliation candidate who saw the lack of coverage of her campaign coming.
Allen thinks that's a mistake.
"I'm poised to win this," she told us Wednesday. "No Democrat in the race gives me an advantage."
Allen has made much of being independent of the party structure, and given that more than half of those who have voted are not Republican, that could help her.
Some credible internal polls show Allen within striking distance of second place, though no survey shows an outright win.
Allen believes, meanwhile, that Brosche isn't really in it to win.
The campaign, Allen asserts, is a "set up for her name recognition."
"He plans to win. She plans to come in second," Allen said, "taking one for the team."
"I threw a wrench in his and her plans," Allen said.
Some have contended that Allen is a plant for the Curry political operation. Allegations have flown that the Mayor's team paid her filing fee.
She denies those claims, noting she struggled to raise "eight grand in eight days," with a childhood friend's donation being the only reason she could even afford the qualifying fee.
Allen has been frustrated by not getting a media hearing for her positions.
Jacksonville Politics…Media Control…Incomplete, inaccurate, and biased information released to dissuade voter interest in ENTIRE candidate pool. What a TRAVESTY of Ethical Journalism. The public deserves TRUTH. Omega Allen for MAYOR.

— Omega Allen (@Omega1433) January 8, 2019
Allen has not tweeted much since; however, she has contended since that coverage of the campaign as the Curry/Brosche show was "racist" and "media bias" at the expense of her campaign.
The candidate reiterated those contentions in our phone call.
"I'm the only person of color on stage," Allen said, "and what I have to say is valuable."
The 2019 race for Jacksonville Mayor is different than 2015 in key ways.
The Democratic Party was defending Suite 400 four years ago, with state resources and operatives; it's absent from the fray now.
Turnout is trending down as well from 2015.
In that context, can Allen make her mark?