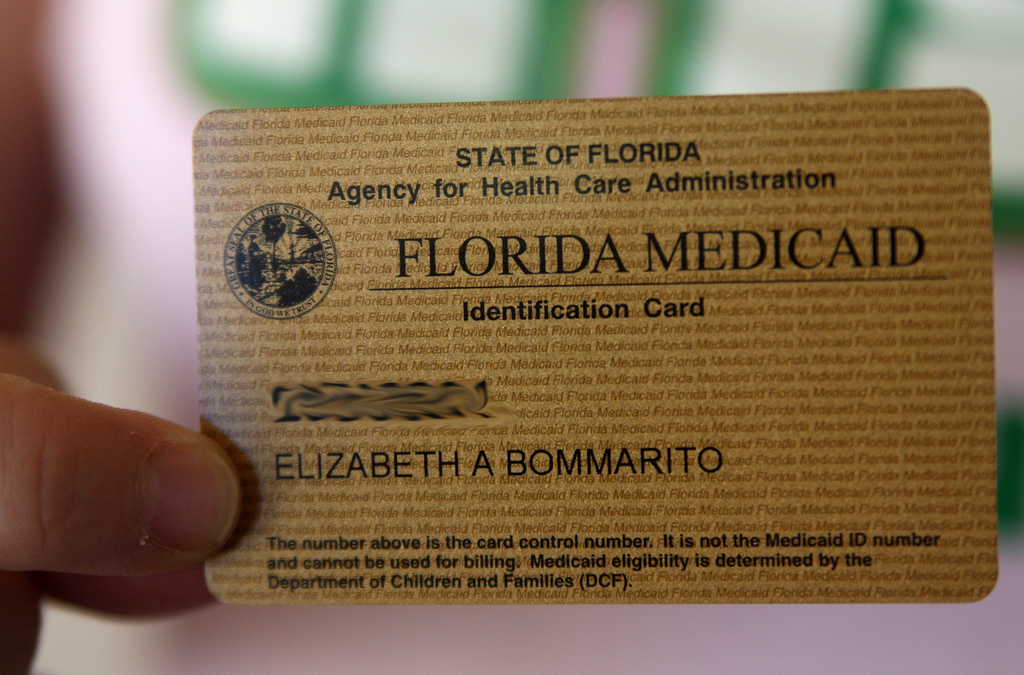 "If you're going to a nursing home, apply that day."
On Wednesday, the Senate Health and Human Services Appropriations committee approved a bill that would allow the state of Florida to permanently end retroactive Medicaid eligibility.
SB 192 would restrict eligibility for claimants to the month in which they applied.
Instead of having 90 days to choose a Medicaid managed-care plan and have that apply retroactively to billing, non-pregnant adults would have to enroll to a plan within the calendar month.
Eligibility was cut to 30 days last year at legislative request effective Feb. 1, but that sunsets at the end of June, creating a sense of urgency.
If this is not continued, the policy will revert to as it was previous to Feb. 1.
Bill sponsor and committee chairman Aaron Bean, a Fernandina Beach Republican, has contended the state cannot afford the laxer policy. Savings with these changes could approach $100 million annually, $40 million of that being state general revenue money.
"We'll go back to the first day of the month [after] the applicant applies," Bean said. "Nothing in this bill affects eligibility."
Likening applying to Medicaid to buying "a ticket to the show," Bean stressed that it was easy to apply in a timely way.
"Collect the ticket when they enter the stadium," Bean said.
"If you're going to a nursing home, apply that day," Bean urged. "It's easy to apply. It's online based."
Applications can take up to two hours, said a state official, but they can be saved in process.
Had this been in effect last year, 11,468 people would have been impacted.
"It's a very small population," Bean added.
Bean suggested that vendors "that want to get paid" will push and are pushing the uninsured to apply for Medicaid.
The changes under consideration will just be a "process change … getting folks to apply early," Bean added.
However, opponents pointed out that in cases where preauthorization was not provided, applicants would not be able to apply if incapacitated beyond consent. The disabled and the elderly will be particularly impacted.
Among those in opposition: the Southern Poverty Law Center Legal Fund, Disability Rights Florida, the Florida Conference of Catholic Bishops.
Sen. Kevin Rader, a Boca Raton Democrat, noted this issue was "contentious" last year, and the bill is "absolutely unnecessary" this year.
"A large part of our state … is in poverty," Rader said. "To think they're going to understand this the way they're going to … it's a lot different in low and middle income."
Sen. Gary Farmer, a Fort Lauderdale Democrat, noted that the first focus after medical crisis is stabilizing patients.
During that period after a "traumatic event," big bills can accrue, Farmer added.
States around the country are experimenting with these cuts, and the discussion is predictable: Budget hawks militate for the moves, and patient advocates counter that these rule changes could leave vulnerable populations open to ruinous medical bills.
Most of the states that have made these moves have expanded Medicaid. Florida has not.
The Senate bill had already cleared its first panel on party lines. There is no House companion as of yet.
Material from the News Service of Florida was used in this post.