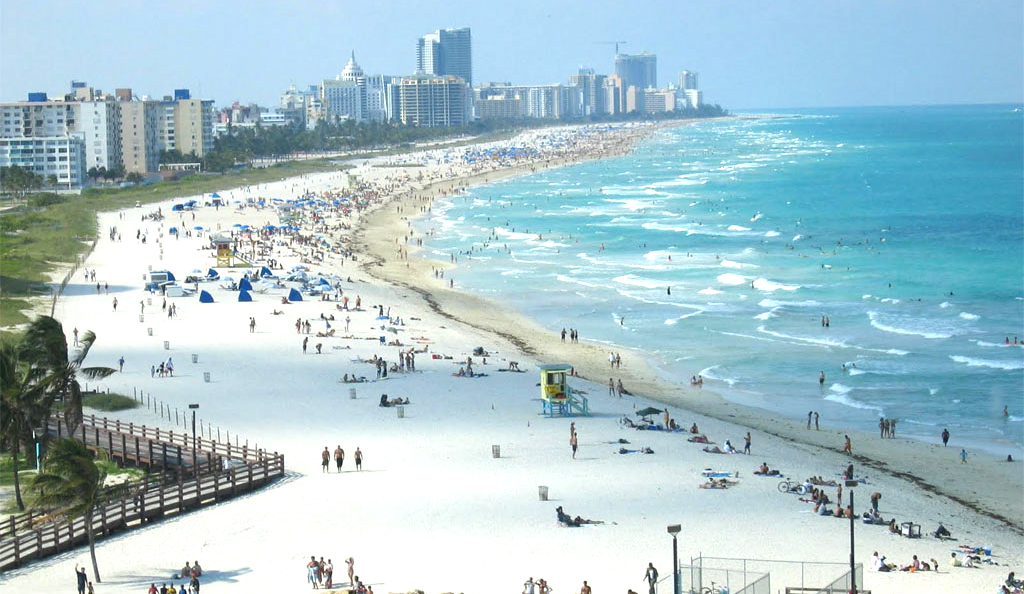 The bonds were approved by residents in November.
The Miami Beach City Commission voted Wednesday to begin issuing millions in voter-approved bonds to help fund numerous infrastructure projects throughout the city.
In November, residents voted in favor of a $439 million general obligation bond, which the city says it will pay off over the next three decades by raising property taxes. The City Commission approved the issuance of the first $153 million with its vote on Wednesday.
According to the city's numbers, $87.7 million of that will go toward projects regarding parks, recreational facilities and cultural facilities. Another $36.9 million will be for police, fire and public safety measures, and the final $28.4 million is for neighborhoods and infrastructure improvements.
The move comes after the G.O. Bond Oversight Committee, which was set up as part of the plan, reviewed and validated the disbursement.
"The timing is ideal for the first issuance of our general obligation bond," said Miami Beach Mayor Dan Gelber.
"Not only did we recently conclude a careful review of the prioritization of our projects of which our resident, committee members and City Commission were in agreeance, but the current market is extremely strong for municipal bonds."
Once the $439 million is fully dispersed, $169 million will go toward parks and and recreation, $72 million will be spent on public safety, and $198 million will be set aside for neighborhoods and infrastructure improvements.
A total of 57 individual projects are planned by the city, sidewalk repairs, a pair of new fire stations and a new library and park in North Beach.