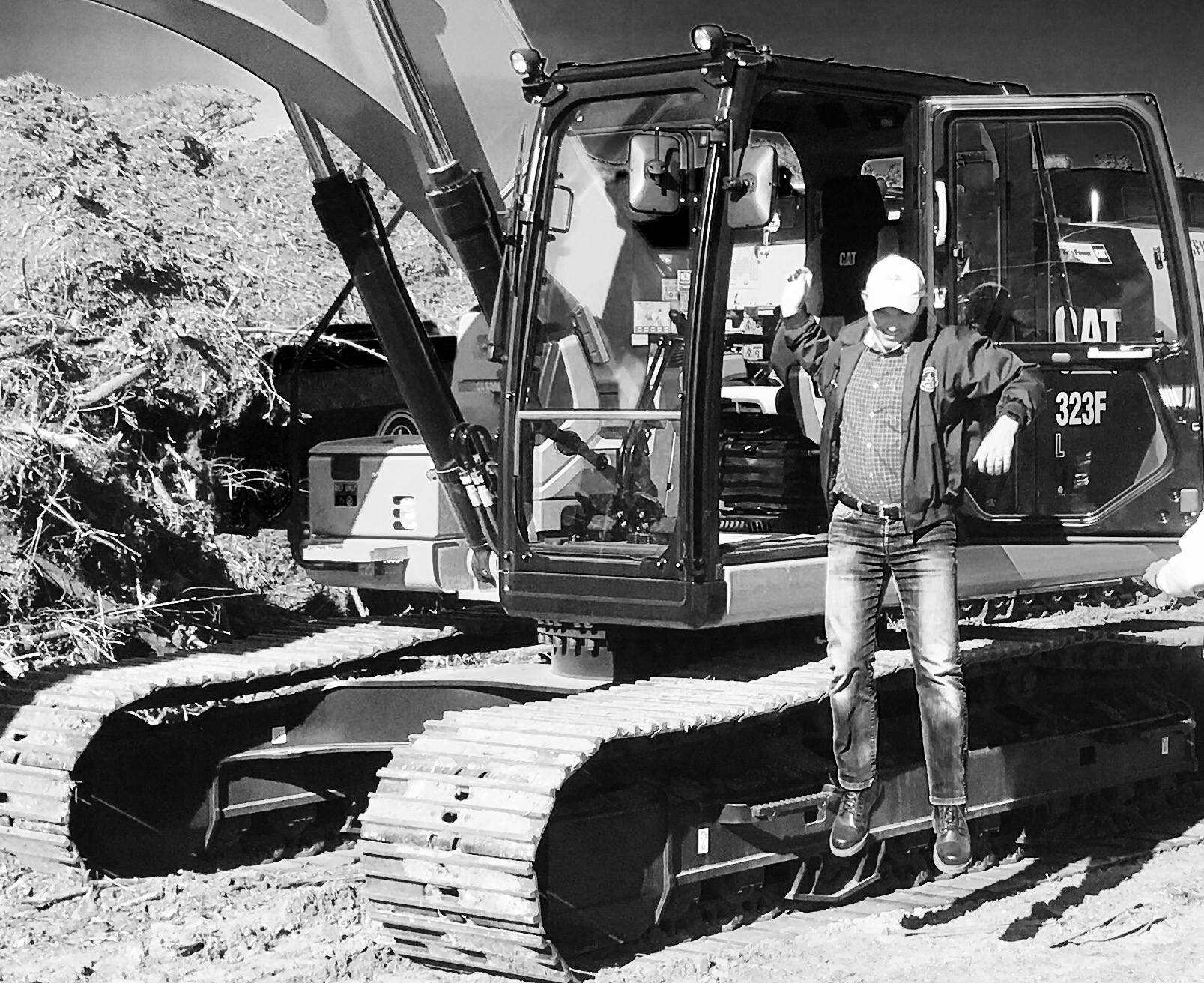 Curry has been clowning his opposition for the Mayor's Office.
As Jacksonville contemplates the emerging political reality after the Mar. 19 election, the incumbent Mayor seems confident.
Boss move on her part. On the other hand, We should throw her a parade.

— Lenny Curry (@lennycurry) March 14, 2019
The "her" in this case: Lisa King, the former chair of the Duval Democrats who left the position to run for City Council.
One prevailing narrative is that King wasn't aggressive enough in enlisting a candidate for Jacksonville Mayor. Whether that's true or not, there is not a true Democrat running.
Running instead: Republican City Councilwoman Anna Brosche, in what seems to have been a triangulation strategy that thus far hasn't shown maximum returns.
As the election has closed, Curry has been more confident clowning on his opposition, including spotlighting fundraising disparities.
— Lenny Curry (@lennycurry) March 12, 2019
Curry's confidence is rooted, in part, to nothing happening to upset the dynamics of the election, which have shown the Mayor consistently polling over 50 percent.
More to the point than Curry (on Twitter at least): Chief of Staff Brian Hughes, who was key to Curry's 2015 victory.
He took some shots at King Wednesday evening.
https://twitter.com/GoMeteoric/status/1106012954112204804
He also reminded voters of what is certain to be pushed oppo in Lisa King's City Council race.
John Parker, a former Duval County Committeeman, left his position last year amidst racial controversy.
He used the phrase "colored people" during a dinner conversation with other party members and officials that offended many at the table. Controversy raged, and only after leading gubernatorial candidates urged Parker to step down did the controversial committeeman comply.
https://twitter.com/GoMeteoric/status/1106035171084640259
King's likely runoff opponent, Republican Terrance Freeman, may not exploit this personally. Rest assured that groups affiliated to Freeman will put tens of thousands of dollars into messaging, however.
The money race went Curry's way in the end ahead of the March vote. His political committee has raised nearly $4.5 million, and has over $900,000 on hand as of March 1.
Turning to hard money, Curry brought in nearly $50,000 in the week leading up to March 1, leaving him with $225,000 on hand.
That's nearly a 10-1 advantage over his closest competitor.
Brosche has $110,000 in hard money. Brosche has a state-level political committee also, which retained just $33,000 for the post-March 1 run.
Other candidates, such as independent Omega Allen and Republican Jimmy Hill, are farther back still in the fundraising race. Brosche will take her case to voters directly on Thursday night, yet another in a series of town hall style conversations.
The subject Thursday: Brosche's opposition to selling JEA, the local utility.
For over thirteen months, the Curry administration's desire to have what the Mayor called a "mature conversation" about JEA's future have been framed by Brosche and supporters as a push for a quick sale.
The Curry administration has countered this, saying there is no way to quickly sell a utility with as many contractual agreements and obligations as JEA. But the narrative stood.
Will that drive voters to the polls this weekend or on Tuesday? Ballot tabulation will ultimately provide the answer either way.