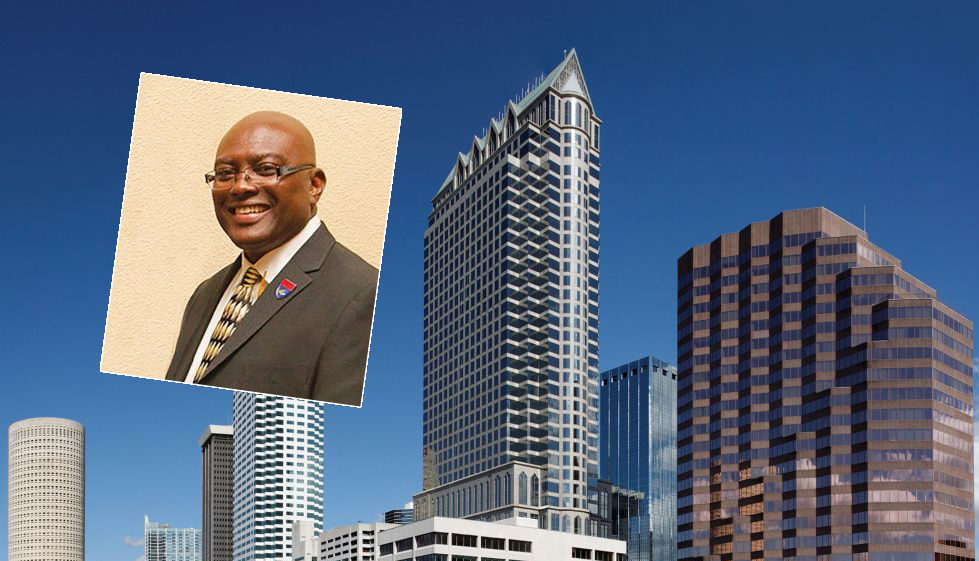 "We need his passion, his experience, his charisma, and his voice."
Tampa City Council member Frank Reddick wants Orlando Gudes to succeed him on the board.
Reddick has represented residents in District 5 for eight years and is leaving office due to term limits. He endorsed Gudes Thursday.
"Orlando Gudes is the best candidate for Tampa City Council District 5. We need his passion, his experience, his charisma, and his voice to lead the City of Tampa into the future," Reddick said.
Gudes is running against Jeffrey Rhodes in the April 23 runoff election.
Rhodes finished first last week with 30 percent of the vote in the five-way race. Gudes came in second with 28 percent. The two were separated by just 217 votes.
Gudes is a retired Tampa Police officer and served on the city's Charter Review Commission working on the 18 charter amendments that appeared on the March 5 ballot. Voters approved all of them. Gudes also serves on the Community Advisory Committee for the East Tampa Community Revitalization Partnership.
Gudes has several other endorsements including from Hillsborough County Commissioner Les Miller and his wife, former Tampa City Council member Gwen Miller, state Reps. Dianne Hart and Susan Valdes and several local labor unions. His former opponent, Todd Cole, also endorsed him.
His union endorsements include the local Police Benevolent Association and local firefighters as well as the Tampa Amalgamated Transit Union. 
Rhodes is co-owner of Ray Williams Funeral Homes and a lifelong Tampa resident.
Gudes has an edge in the runoff when it comes to campaign finance. He raised nearly three times as much as Rhodes during the municipal campaign and has about $14,000 left in the bank as of the most recent campaign finance filings. Rhodes has just about $2,000 left.
The two defeated three other candidates including political consultant Ella Coffee, IT expert Ralph Smith and Cole.
District 5 includes downtown Tampa and parts of East Tampa.