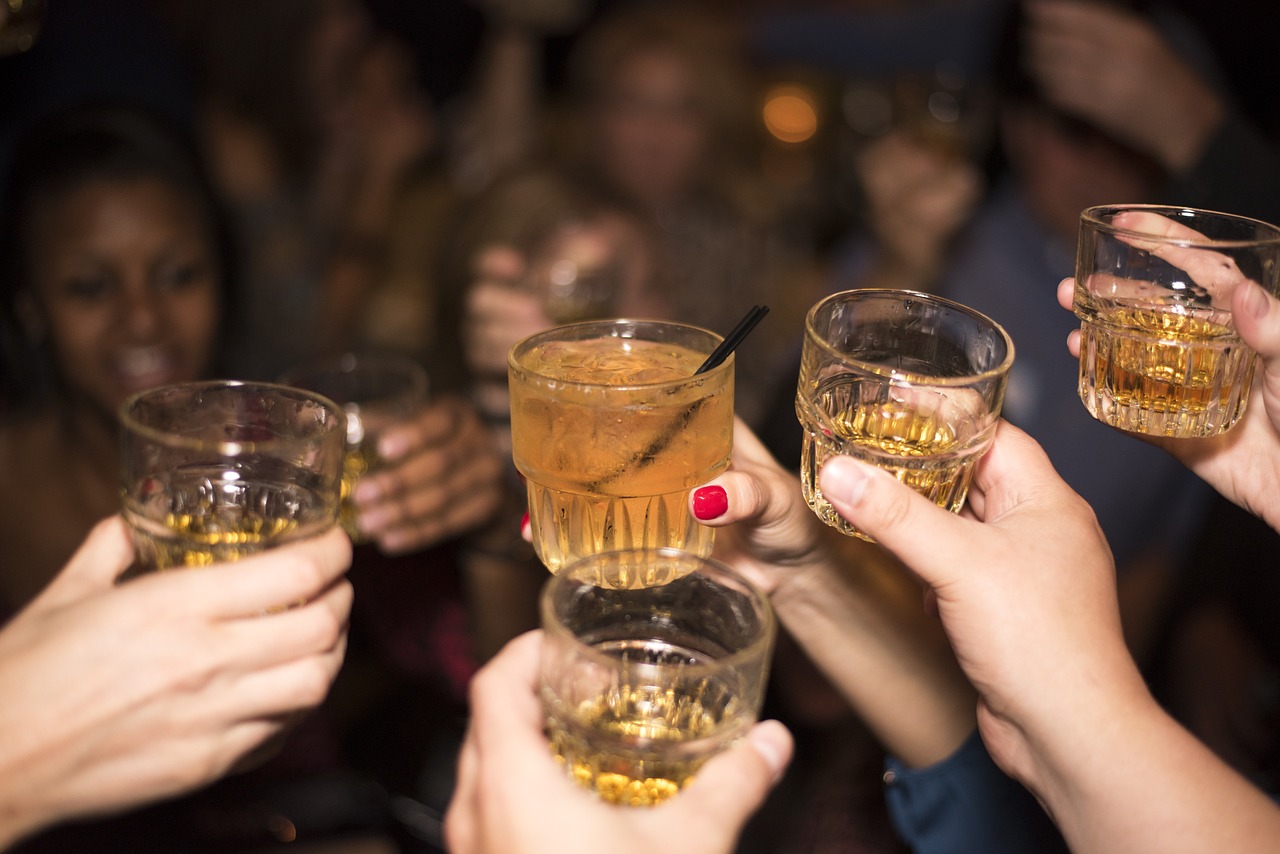 No one voting for these bills, it seems, realizes the import of their action.
"No man's life, liberty or property are safe while the legislature is in session," Mark Twain said. To that, add "or his liquor."
Lawmakers may have the proverbial "good intentions," but they continue to move irresponsibly forward in changing this state's alcoholic-beverage laws for the worse.
Bills that would benefit craft distillers at a business cost to beverage distributors, who have been around longer and created far more jobs, keeping getting approved.
No one has yet, it seems, addressed the fundamental disparity in the way these measures treat distillers and distributors.
The distillers want to ship product out of state directly to customers and bills moving would let them do that.
But what about the distributors? They don't have that privilege. In fact, the legislation could theoretically allow booze to be brought in from out of state, repackaged here, then shipped elsewhere. Sounds like a racket. 
Another bill lets distilleries open their own shops in airports and sell their liquor there. But try talking about letting distributors into the retail game too and the spirits makers will cry a river.
At the risk of sounding like a skipping record, no one voting for these bills, it seems, realizes the import of their action. The result will be a shattering of Florida's "three-tier system."
That system, created after Prohibition, calls for the business separation of alcoholic beverage manufacturers, distributors and retailers. Those are the three 'tiers.'
Why? To avoid a situation where one actor in the marketplace has an unfair advantage over the other.
Bills now in the Legislature, however, would do the opposite, and take us back to the days of manufacturers twisting arms and trampling on the rights of others in the alcoholic-beverage realm.
Many distributors large and small, it should be noted, have been around far longer and have paid countless sums in taxes.
Robert Tobiassen, a former chief counsel for the Alcohol and Tobacco Tax and Trade Bureau "believes that national distributors benefit local economies by creating jobs and supplying extra income to state governments via taxes."
That's according to Tim McKirdy, writing on Vinepair.
"The middle tier of the three-tier system does employ a large number of people and contributes financially to many community charitable efforts," Tobiassen said, calling the three-tier system "a good neighbor."
Let's honor a "good neighbor." Let's keep a status quo that's worked for over 80 years. We're all for 'disruption,' but let's not allow a break for one sector of an economy to result in unfairness to the others.