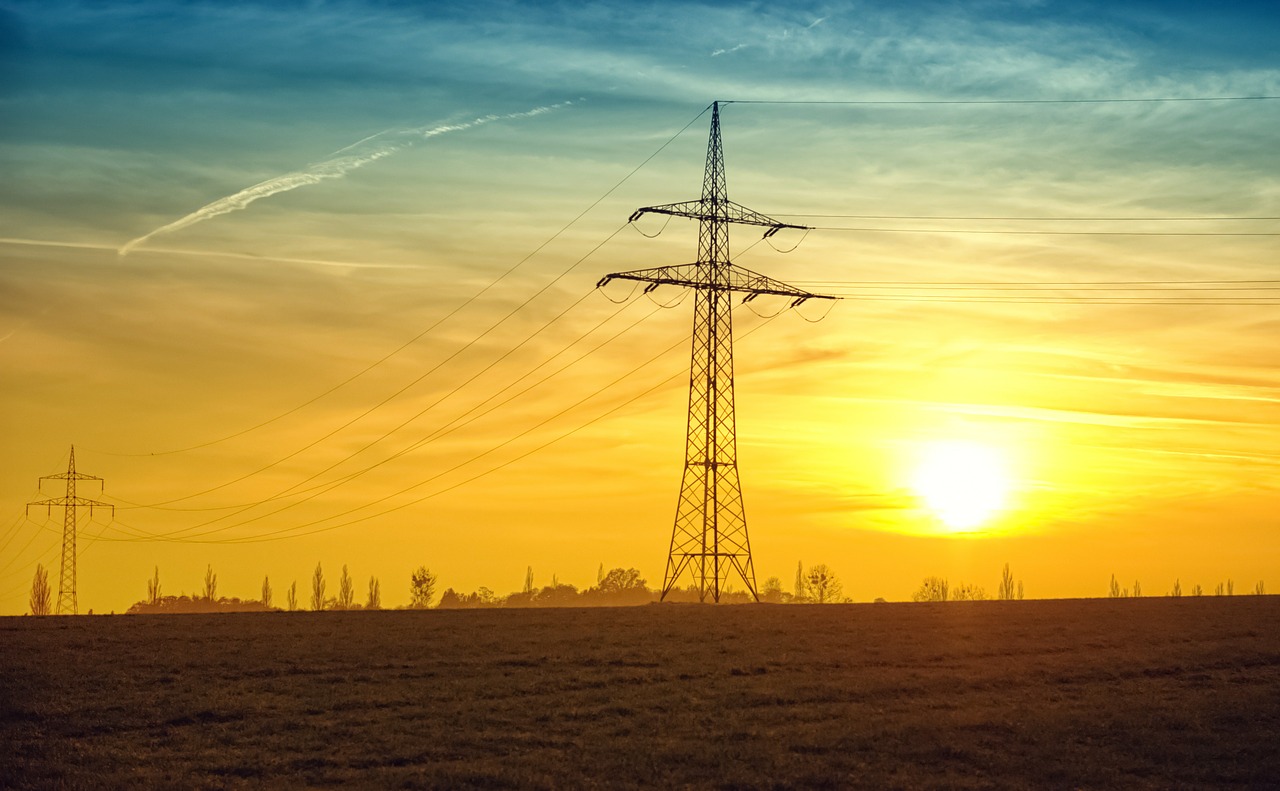 Florida's investor-owned utilities have estimated losses at $10 billion.
A panel of state economists and other experts completed a financial impact statement for a proposed constitutional amendment deregulating the electricity market in Florida.
Amy Baker, coordinator for the Office of Economic and Demographic Research, and representatives of the Governor's Office, Senate and House spent Friday tinkering with short, intermediate, and long-form versions of the statement.
The short version would appear on the 2020 ballot.
Friday's session was the fifth time they'd met during the drafting process. The plan was to post the work product here.
The gist was that the amendment would have unknowable effects on what Floridians pay for electricity, or what the new market would mean for the taxes and fees that state and local government collect on electricity generation and sales.
There are too many variables, they concluded, that the Legislature and courts would have to decide.
For example, states that have deregulated their electricity markets have tended to help utilities out with their "stranded costs" — the value of generating plants, transmission lines, and other infrastructure the utilities would be forced to offload.
At various points, Florida's investor-owned utilities have estimated those losses at $10 billion.
But there's no guarantee the Florida Legislature will do the same, or how Florida courts would respond to takings litigation. Attorney General Ashley Moody has already intervened, challenging the language as unclear or deceptive.
And the panel resisted pleas by amendment opponents to declare more explicitly what the state's liability might be for those costs.
Conference members argued there are too many variables to do that, and that they were not about to guess about what policy choices the Legislature might make. The best they could offer, they said, was their best estimates based on the amendment's language and available research.
"I'm not going to put a dollar number on stranded costs (and) we didn't adopt a dollar number on stranded costs," Baker said. "What we said is, if you take some models and you put different assumptions through them, these are the results you get."
A group called Citizens for Energy Choices circulated petitions to qualify for the ballot. A spokesman said the organization would have no comment until it could review the final language.
As for Florida's investor-owned utilities, consultant John Reed said they "are not fully satisfied, in the sense that many of the points we made didn't get into the final version.
"… It's a good start," he added. "We'll see where it goes from here both with regard to the Legislature, the courts, and whether it ends up being on the ballot.
"This process is really important — on an issue of this magnitude — to get the information out there and to have it be clear."
Mark Wilson, president and CEO of the Florida Chamber of Commerce, said the panel had passed over evidence that the switch would cost state and local governments more than $1.2 billion in increased costs and reduced revenues.
That means less funding for vital local services, including fire departments and first responders, and higher taxes for consumers and small businesses," he said in a written statement.
"We cannot secure Florida's future with regulatory policies that will make our state less competitive and electricity more expensive. Voters deserve to know the facts – this price-hiking electricity related amendment is a drastic and costly proposal that will drive up costs on Florida's families, consumers and local businesses."