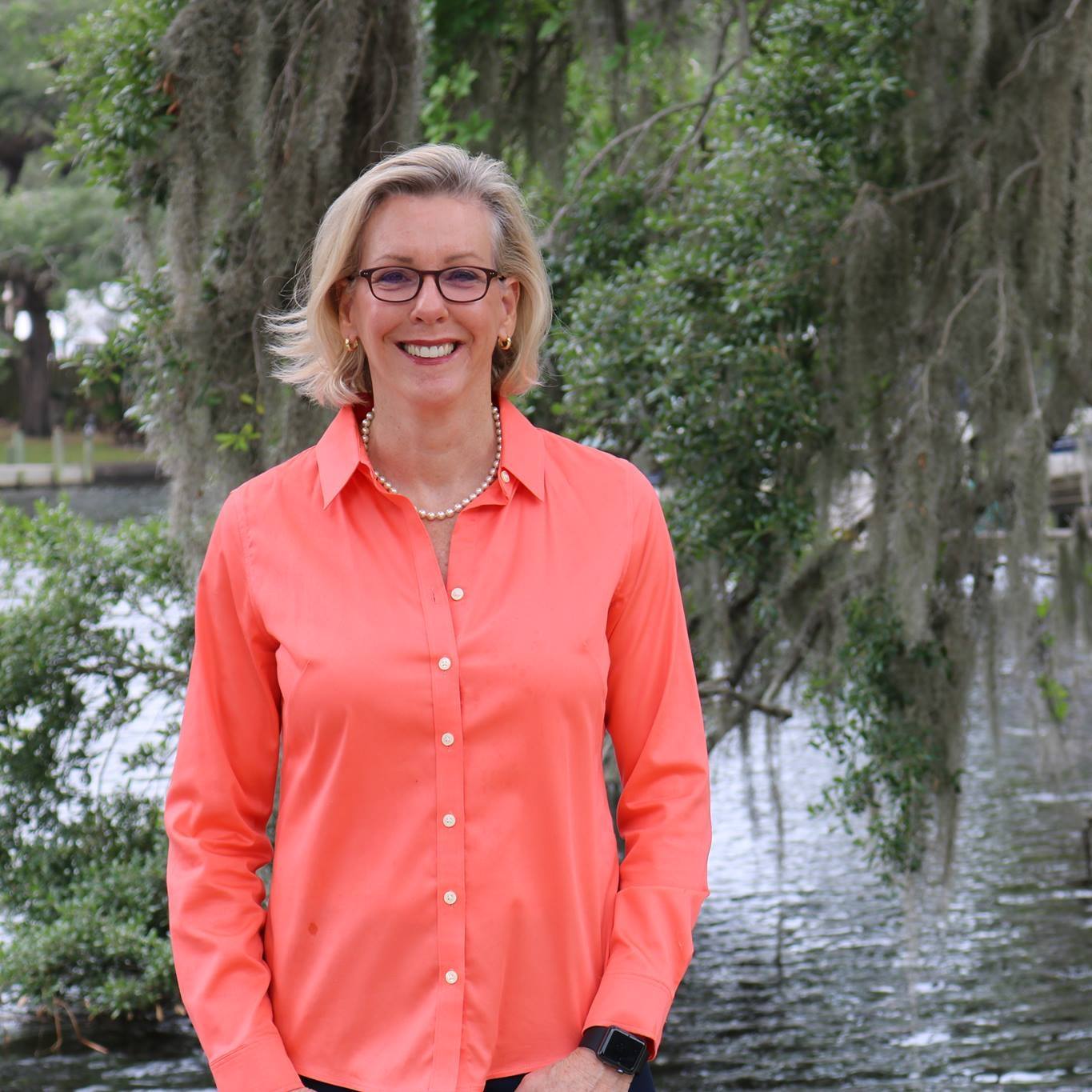 "In Jane, our community will have an advocate..."
Tampa candidate for Mayor Jane Castor landed seven major endorsements from former and current elected leaders in the city's African-American community.
The list includes Hillsborough County Commissioner Les Miller and his wife, former Tampa City Council member Gwen Miller, Hillsborough County School Board member Tamara Shamburger, former State Representatives Sean Shaw and Ed Narain, former State Senator Arthenia Joyner and former Tampa City Council member Tom Scott.
"Jane Castor is the best person to lead the city as Mayor. She understands the needs of each of Tampa's diverse neighborhoods, and she alone has the experience and skills to address the critical issues that will empower all in our community to rise," Narain said.
The endorsements come as a major answer to Castor's opponent in the April 23 runoff, David Straz, who is focusing his campaign largely on targeting the African-American vote.  
"Jane Castor has been in our community for over 30 years, working with our neighborhoods and citizens to make our city safer for everyone. She is the only candidate in this race who has a plan for better jobs, more affordable housing, improved public transportation, and more economic opportunity for our most underserved neighborhoods," Joyner said. "But more importantly, she has the skills and experience to get things done."
In a joint statement endorsing Castor, the Millers said Castor has an "intimate knowledge of what each of our neighborhoods needs."
Endorsements from prominent leaders in the African-American community are a huge win for Castor's campaign.
Straz has made no secret of his plan to use Castor's track record as the city's chief of police against her. He's already made several attempts to try to discredit Castor in the black community by running ads criticizing her for her implementation of a policy ticketing bikers for minor infractions that disproportionately affected black cyclists in poor neighborhoods.
Castor supported the policy as a public safety matter at the time, but has since said it was a well-intended policy that came with unintended consequences she regrets.
Shamburger passively dismissed that critique in her endorsement saying Castor "values making sure our children can succeed in Tampa regardless of what neighborhood or zip code they live in."
"In Jane, our community will have an advocate for stronger education and workforce training," Shamburger said.
One of Castor's top campaign platforms so far has been on building a strong education system in Tampa that relies both on traditional education paths toward higher learning, but also adds emphasis on vocational training for students whose best option might not be college.
In a statement, Castor said she was honored to receive the support of "so many great public servants." She's already received several noteworthy endorsements including from incumbent Mayor Bob Buckhorn and former opponents Harry Cohen and Dick Greco Jr.
Castor is seen as the far-away frontrunner in the race. She beat Straz in the March 5 election by nearly 33 points and the latest poll puts her at a similar advantage in the runoff.