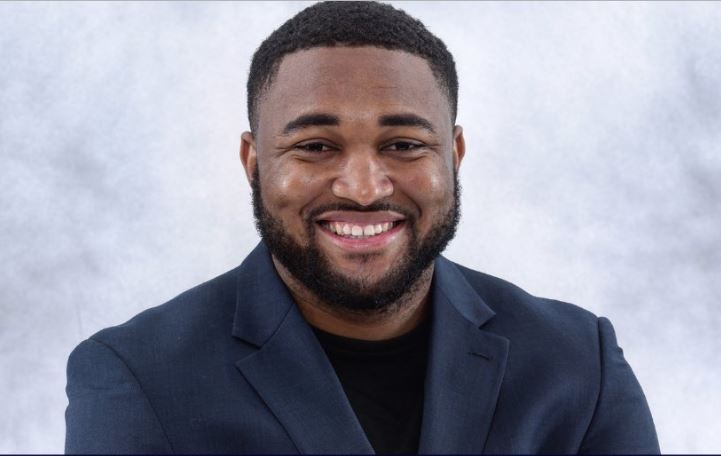 Jackson will face Bush in the Democratic primary.
Demetrius Jackson, a former Miami Hurricanes defensive lineman, has become a candidate in House District 109 after filing paperwork to challenge James Bush III in 2020.
The filing was first spotted by the News Service of Florida.
Jackson, who filed as a Democrat, will face off against Bush in the Democratic primary. Libertarian Party member Keon Antonio Grayson is also running for the HD 109 seat.
In January, Jackson indicated he was intent on running for political office in 2020, though was still unsure which race he'd jump into. Now, he says he has his eyes on the district that covers his hometown.
"I went to high school in Overtown," Jackson said in a conversation with Florida Politics Friday.
"Then I went to the University of Miami to stay home to help my mother, my brothers, and help out my community. And there are some of the same issues that are going on in our community that are not being solved."
Bush, the incumbent, is on his third stint in the Florida House. He first served from 1992 to 2000, then from 2008 to 2010. Bush won the 2018 Democratic primary in House District 109 to replace Rep. Cynthia Stafford. That gave him the seat, as only Democrats had filed to run in the blue-leaning district.
But Jackson argues the district needs something new: "I believe that the people of this community, of this district, need a fresh face, a fresh voice and fresh ideas. I believe I'm the guy for that."
Politics isn't a completely new phenomenon for Jackson.
He served on the Atlantic Coast Conference's autonomy committee while at UM. That body gave players a vote on proposed rule changes at the NCAA level.
And following his playing days, Jackson has received praise from Miami-Dade politicians for his activism on gun violence in the area.
Jackson said he'll be holding an event this Sunday to kick off his campaign and meet with members of the community. That event will be held at Gibson Park in Overtown starting at 2 p.m.
He says his top campaign issues will come not just from his own ideas, but also from speaking with the community.
"I have a platform, but I want the platform to come from the residents," he said. "I don't want to assume anything. I'm going to go into this thing listening."