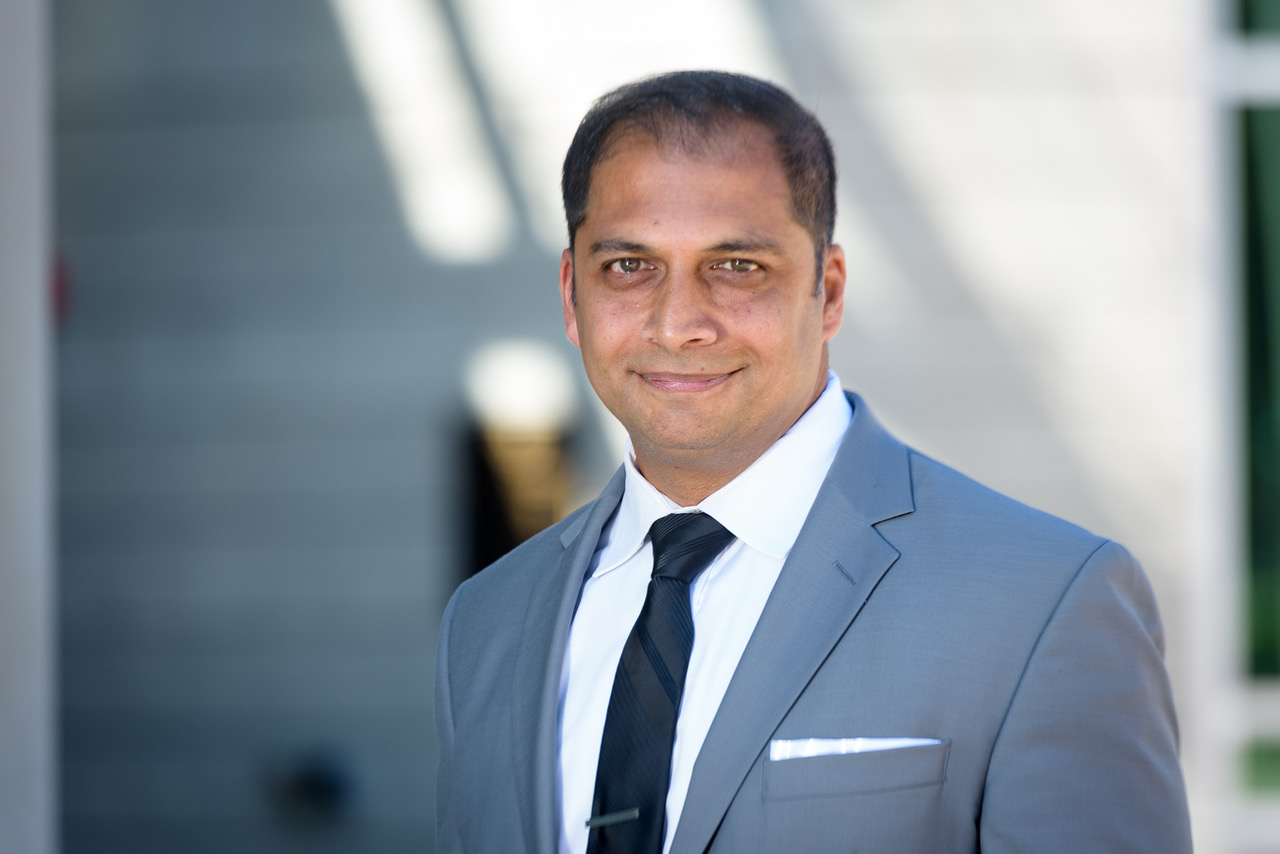 Wahid is pursuing Dan Daley's former Coral Springs Commission seat.
Attorney Khurrum Wahid is off to a strong fundraising start in his chase for Dan Daley's old Coral Springs City Commission seat.
Fundraising reports show Wahid raised $29,980 in his first month as a candidate, with nearly another $1,000 in in-kind contributions. Wahid has already spent more than $2,600 of that money, most of which went toward a fundraiser in Lauderhill.
That puts Wahid in second in overall money raised for the June 18 election.
Diane Gonzalez Simpson, a CPA who has lived in Coral Springs for three decades, sits atop the list of candidates with nearly $34,000 in contributions, $30,000 of which came from a loan.
She also declared back in December, giving her a two-month head start on Wahid. In February, she raised just over $3,000 to Wahid's nearly $30,000.
"I am looking forward to continuing the important conversations that are happening because of this campaign and am happy to see such a high level of interest and civic engagement," Wahid said in a statement on his fundraising totals.
"In my varied roles I have also had experience drafting and challenging legislation, and I know we need to take all the viewpoints into account to come up with the right solutions for the most citizens. I will bring that same experience, dedication, and thoughtfulness to the city of Coral Springs as their next Commissioner."
Wahid, a partner at Wahid Vizcaino LLP, announced his run for the seat on Feb. 5. Wahid is also the chair of EmgageUSA Foundation and Emgage Action, which aim to increase the political activity of Muslim-Americans.
Randal Cutter, a Coral Springs pastor, sits in third in total fundraising. He brought in just over $5,000 in February and has raised more than $17,000 overall.
Those three candidates are well ahead of the seven-person field for Seat 2 on the Commission.
Shawn Cerra, who has worked for decades in the Broward County Public Schools system, has earned $2,500 total, all in February. Attorney Camille Wallace listed $1,330 in contributions, also all in February. But $1,300 of that came from a loan.
Serena Benjamin has earned just over $1,100 in contributions, while Melissa Cipriano showed just $200 in money raised.
Daley's seat became open after he decided to run for state Rep. Jared Moskowitz' old seat in House District 97. Daley secured that seat after no other candidates decided to file.
But House Speaker José Oliva said Daley won't be seated until after the scheduled special election on June 18.