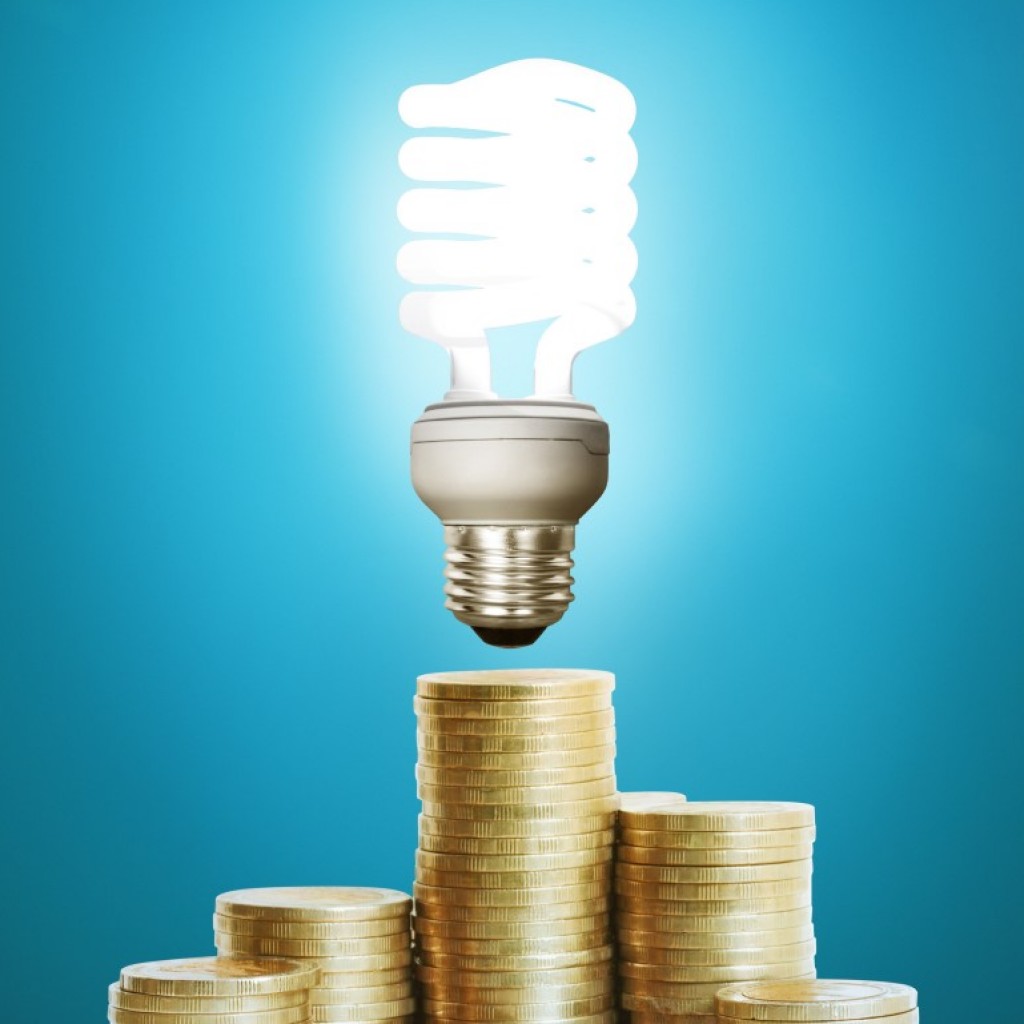 " ... A reasoned approach to the process," they said.
Sponsors of a proposed constitutional amendment on electricity deregulation took a state panel's conclusions about the measure's costs as vindication.
A financial impact estimating conference declared Friday that creating an independent system operator, or ISO, to manage a wholesale market for electricity could cost as much as $250 million, and then another $150 million to operate each year.
But the panel declined to predict the cost to state and local government revenues lest it tread on the Legislature's policymaking authority.
Neither would it estimate stranded costs for the existing investor-owned utilities — as those companies urged the panel to do.
"We applaud the policy committee for taking a reasoned approach to the process. Energy choice, when implemented correctly, is a real win for Floridians and the alternative energy markets," said Alex Patton, chairman of Citizens For Energy Choices.
"The bottom line is this initiative can transform our markets for the better by promoting competition, increasing alternative energy and breaking the hold by the monopoly utilities to give consumers real choice," he said in a written statement.
The panel — comprising Office of Economic & Demographic Research coordinator Amy Baker plus representatives of the House, Senate, and governor's office — met five times to take evidence and analyze that material and OK'd the following ballot statement:
"The final design of the new market system for electricity is unknowable until the Legislature acts. There will be significant costs to state and local governments to transition to a fully operational system. The cost of purchasing electricity by governments may be higher or lower, depending on changes in charges for electricity resulting from the amendment. As currently administered, several government revenues would be reduced, but the legislative response to these effects is unknown."
On Monday, Associated Industries of Florida issued written remarks from Tom Feeney, its president and CEO, saying the proposed amendment "would completely dismantle Florida's existing electricity market, increasing electric rates for Florida consumers and businesses, and force us to rely on new, unknown corporations that have no experience or track record dealing with our state's unique challenges, such as hurricanes."
Feeney cited a study by economics consultancy Fishkind & Associates concluding that deregulation would erase an estimated $1.2 billion in government revenues — not including additional costs including delays in storm restoration.
"The (conference) is correct — the financial impact on state and local governments 'cannot be determined at this time,' but we know it would be significantly negative to our economy; and voters need to be aware independent economic studies demonstrate the cost for the average Florida consumer will go up," Feeney said.
If allowed on the ballot by the Florida Supreme Court — which reviews all proposed citizen initiatives — the measure would go before voters in 2020.