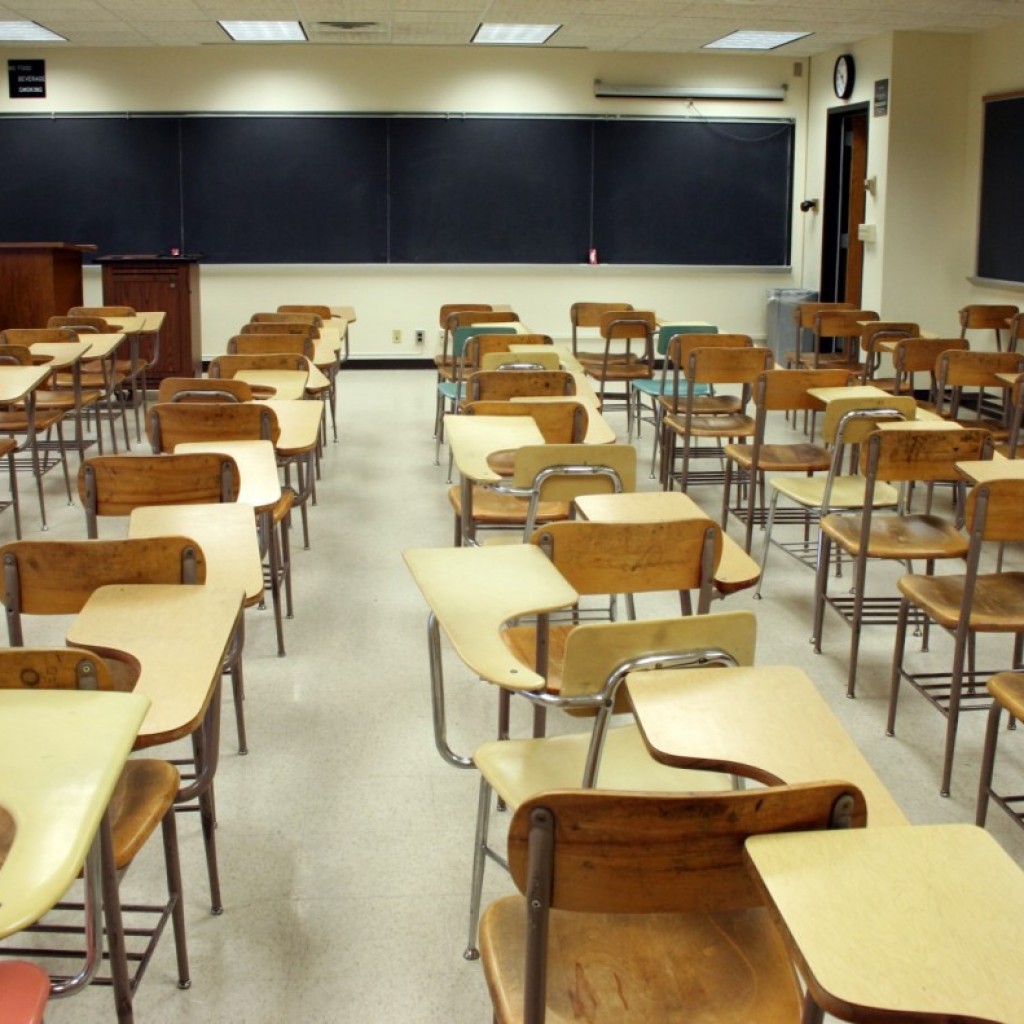 The appetite by some Florida lawmakers to divert public education money to private school vouchers is voracious. Opponents have long since surrendered hope of convincing lawmakers to cease the budgetary bleeding of public schools in the name of "reform" and "choice."
They would settle for slowing it down.
That won't happen, at least not while the current gang of legislators remains in charge of Tallahassee.
Bills are working through both chambers of the Legislature that could greatly expand school vouchers.
There is a 14,000-student waiting list for the Florida Tax Credit Scholarship program, which serves low-income children. There also are red flags flapping in the breeze.
Vouchers were designed to help students get out of failing schools with taxpayer-funded tuition assistance to a private school. A church-affiliated private school can receive state money that would have gone to a public school, and now lawmakers are upping the ante.
The News Service of Florida reported on legislation that would increase the family income levels to be eligible for vouchers. One proposal could take the threshold to receive state aid to $96,572 for a family of four.
Meanwhile, Hillsborough County is considering a plan to outsource custodial services for its more than 200 public schools. Officials say it's because of a budgetary crunch. Custodians chew up about 1.25 percent of the county's $3 billion school budget.
Sense a trend here?
Let's follow this through to its logical conclusion.
Jeb Bush put Florida public schools under a microscope two decades ago. It has been open season since. Tallahassee issued a mandate after mandate designed to increase teacher accountability. Students took an unholy number of high-stakes standardized tests to measure their progress.
Teachers complained they weren't teaching the subject any longer; they were teaching the test. Their pay was tied to the results of these tests, and many left the field, burned out.
Tallahassee took that as reason enough to slap on more regulations. It expanded charter schools and voucher programs. They declared it was the teachers' fault if public schools weren't scoring highly enough on the state's measurement. Privatizing education would be the panacea.
Meanwhile, Florida's population swelled, and schools in some big-city neighborhoods struggled with dwindling resources and legislative support. Teachers didn't want to work at those schools because it was a challenge to keep achievement high enough to avoid punitive measures from the state.
Younger, inexperienced teachers wound up in those schools. Those who could left as soon as possible for an environment where they might have a better chance to succeed. Tallahassee blamed teachers and lawmakers said it had to give students a way out of the so-called failure factories.
Now, lawmakers want to expand the "opportunities" for families with more income to receive state aid.
Oh, of course.
Oh, and here's something that should get the attention of Tallahassee Republicans. This is an economic issue as well as education. In Hillsborough County, for instance, the school system is the largest employer.
As I said, follow it all the way through. The state is not only chipping away at public education, it potentially is damaging local economies throughout the state.
It's all in the name of choice and reform.
Welcome to Florida, where, like the universe, voucher programs never stop expanding.