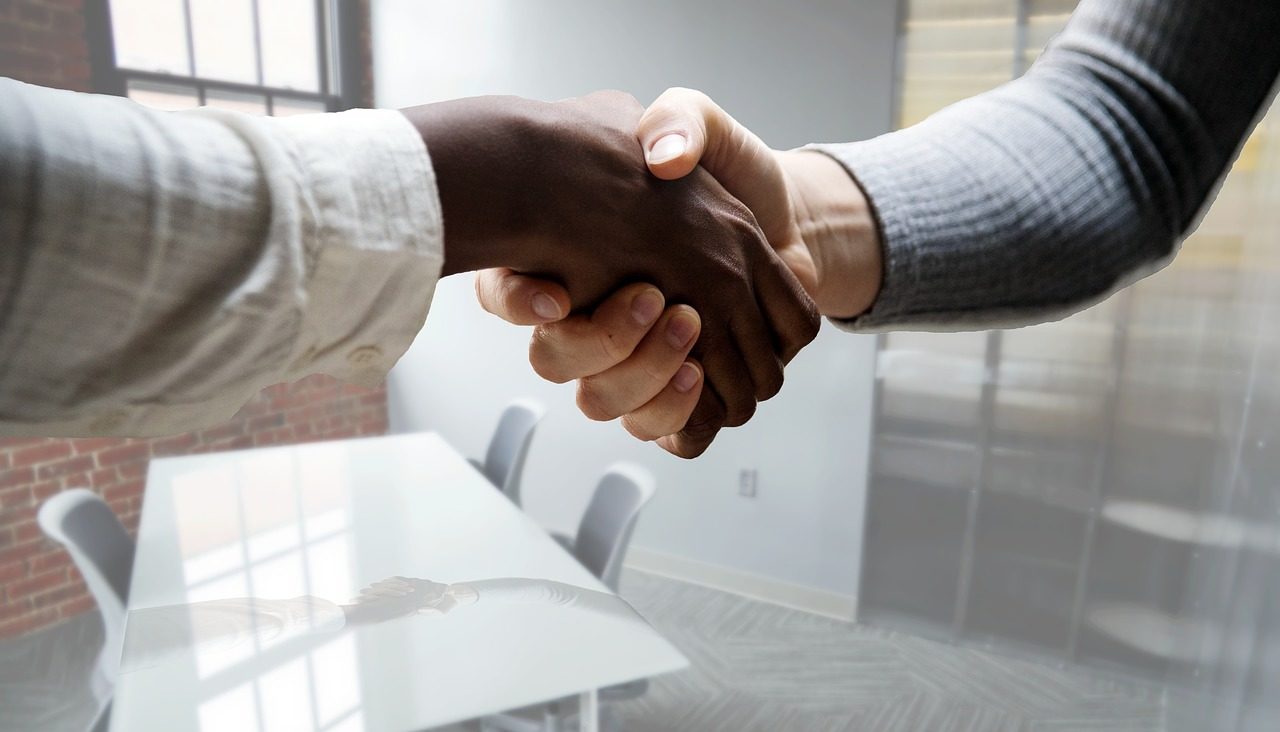 The unemployment rate was down month-over-month in three major South Florida cities.
While Florida's February jobs numbers were a partial mixed-bag, the trends were brighter in three of South Florida's major cities.
The state as a whole added jobs in February, but the unemployment rate ticked up slightly, from 3.4 percent in January to 3.5 percent in February.
But in the Fort Lauderdale, Miami and West Palm Beach areas, the unemployment rate was down month-over-month, and sometimes significantly. That, combined with an increase in hiring in all three cities shows the jobs market in the southeast outpacing the rest of the state.
The Fort Lauderdale area saw its unemployment rate drop from 3.8 percent in January to 3.3 percent in February. The rate dropped 0.3 percentage points year-over-year. Overall, Fort Lauderdale has added 15,800 new private-sector jobs in the past year.
In terms of industry year-over-year numbers for Fort Lauderdale, professional and business services saw the largest growth with 6,700 new jobs.
Fort Lauderdale also showed strong demand for online jobs as well as high-skill, high-wage STEM occupations.
The area remained among the top four metro areas in the state in online job demand with 31,507 openings in February. That's up from 27,862 openings last month. As for STEM jobs, February saw 7,939 job ads in Fort Lauderdale, up from 6,993 in January.
The West Palm Beach area also saw an overall 0.5 percentage point drop in its unemployment rate, going from 3.9 percent in January to 3.4 percent in February. That's a dip of 0.3 percentage points year-over-year, with the region adding 10,400 new private-sector jobs in that span.
Like Fort Lauderdale, the West Palm Beach region also has a high demand for high-skill, high-wage STEM jobs, with 7,380 February postings. That's up from 6,459 in January. Those more than 7,000 February STEM postings make up more than a quarter of the areas 26,433 job openings overall.
But the biggest month-to-month drop in unemployment in South Florida belongs to the Miami area, which saw a 0.7 percentage point reduction. Its February unemployment rate was just 3.2 percent, down from 3.9 percent in January and 4.0 percent from February of last year.
The Miami area added 25,000 new private-sector jobs over the past year. The industries with the highest growth were professional and business services with 7,400 jobs added and education and health services with 5,500 new jobs.
Continuing the South Florida trend, February also showed large openings for STEM positions in Miami, with 9,539 online ads posted.
"Florida's economy is working," said Gov. Ron DeSantis on the state's newest jobs numbers.
"We have to continue this success by keeping taxes low and regulations limited, supporting policy to make Florida the best state for career and technical education, and making important investments in the environment and Florida's infrastructure."
"Florida's continued private-sector job growth supports Governor DeSantis' vision for our state," added Department of Economic Opportunity Executive Director Ken Lawson.
"Our shared commitment to ensuring all Floridians have opportunity, which includes helping communities recover from hurricanes, is encouraging businesses across the country to start, expand and move to Florida. Our agency stands ready to assist all Floridians in succeeding and achieving their economic goals."