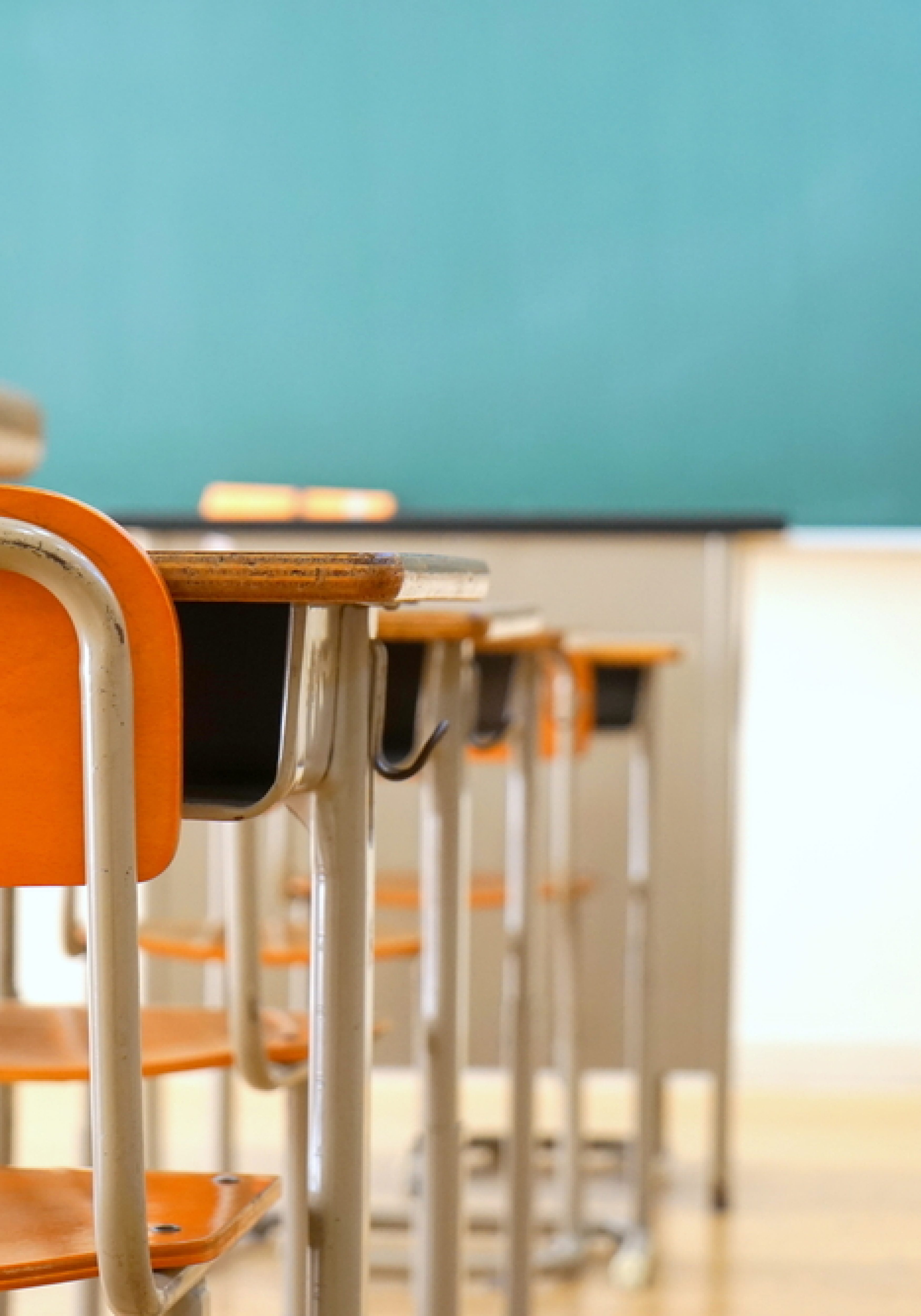 "I want that opportunity for my boys. They deserve it."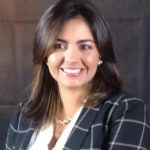 Florida is the nation's leader in empowering families with high-quality educational choices.
It's a fact that close to 50 percent of Florida students exercise some form of school choice.
However, there are still countless families who can't find a public option that fits their child. I should know — we are one of those families.
I'm a single mom to two wonderful boys who are, unfortunately, struggling in their current school. I am also a small-business owner and, while some years are better than others, I've never made enough to afford to send them to a private school.
Now you can imagine my excitement when I learned that the Florida House has proposed a new scholarship program that would allow me to choose a private school for my sons.
Last year, I applied for the Florida Tax Credit Scholarship program, but we weren't eligible because my income is just enough to disqualify our family.
The Florida House's plan would include families like mine and other single moms who are doing their best to help their sons with little or no assistance.
For our family, access to a scholarship would be a lifesaver.
Otherwise, I am out of options and that's potentially devastating for my sons. My youngest is losing his love of learning and rarely engages in class now. I worry that he has already been written off as a problem student.
According to the U.S. Department of Education's Office of Civil Rights, I have cause for concern.
National data from the 2015-16 school year shows that certain types of students — like Hispanic males — often face more serious school discipline than their nonminority peers. I know they could be successful in an alternative environment.
The evidence is there — a recent report showed that students participating in the Florida Tax Credit Scholarship program are more likely to attend college and graduate with a degree.
I want that opportunity for my boys. They deserve it.
Without access to a private school, I truly don't know how my boys will receive the quality education that meets their needs.
I look forward to seeing what lawmakers will do to ensure students from low-income and middle-income families have access to great educational options.
___
Margie Viera is a single mom and lives in Orlando with her two sons. She is a small-business owner who is passionate about economic development, education equity and bilingual education. Her children would qualify for a private school choice scholarship under the House's current Family Empowerment Scholarship proposal.