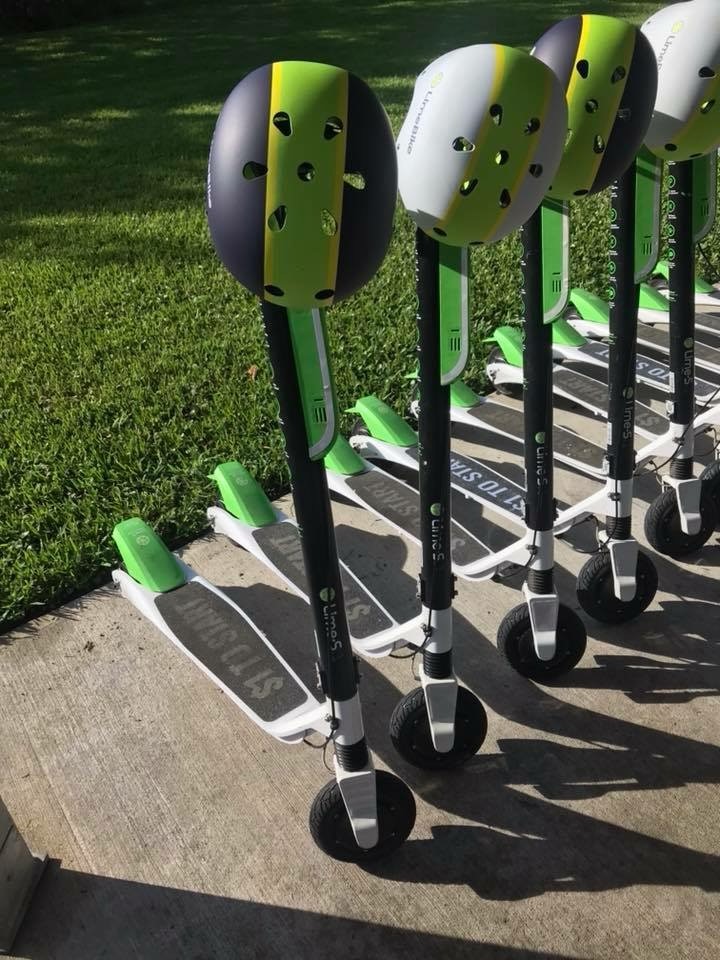 Both bills received significant amendments.
House and Senate bills that would change scooter regulations cleared committees Tuesday.
HB 453 and SB 542 each change the definition of "motorized scooter" and create a definition for "micromobility device" in state law, allowing them to be used on the road rather than sidewalks.
Current law prohibits that, but the proposed legislation solves it by treating the battery-powered devices in the same way as pedal-powered bicycles.
The House bill had some detractors at its first committee stop.
The Florida League of Cities and others lambasted it as an overreach since the initially filed version would have preempted local governments from capping the number of vendors or rental scooters allowed within their borders.
Florida Politics reported last week that those concerns would be addressed in the Senate version of the bill, but the House version, sponsored by Tampa GOP Rep. Jackie Toledo, didn't follow suit.
An amendment to the bill made two significant changes.
First, it would allow cities to set the locations for rental scooter corrals, so long as they're made available within "at least one location on each side of each city block in commercial and business districts."
It would also require rental companies to secure all of their scooters if a tropical storm or hurricane warning was issued.
The biggest complaint from home rule advocates — that local governments would be forced to license all vendors so long as they meet some basic insurance requirements — was not addressed.
"This bill purports to grant counties and municipalities the ability to regulate the operation of motor devices, but its actually a preemption," said Jeff Branch of the Florida League of Cities. "This bill mandates that if a scooter company meets the basic qualifications then the city must grant them licensure."
Despite opposition, the bill skated through the Local, Federal and Veterans Affairs Subcommittee on a 14-1 vote.
The amendment to SB 542, sponsored by St. Petersburg Republican Sen. Jeff Brandes, took a different approach.
All references to scooter rentals except for the tropical storm and hurricane provision were removed from the bill, leaving only the statutory changes to allow the devices to be used on the road.
Those changes would allow cities and counties to control the rollout of scooter rentals in their jurisdiction or opt out of allowing them altogether. The bill was also amended to allow cities to fully regulate scooters on streets, highways, sidewalks and sidewalk areas" that fall under their jurisdiction.
The bill cleared the Senate Infrastructure & Security Committee with a unanimous vote.