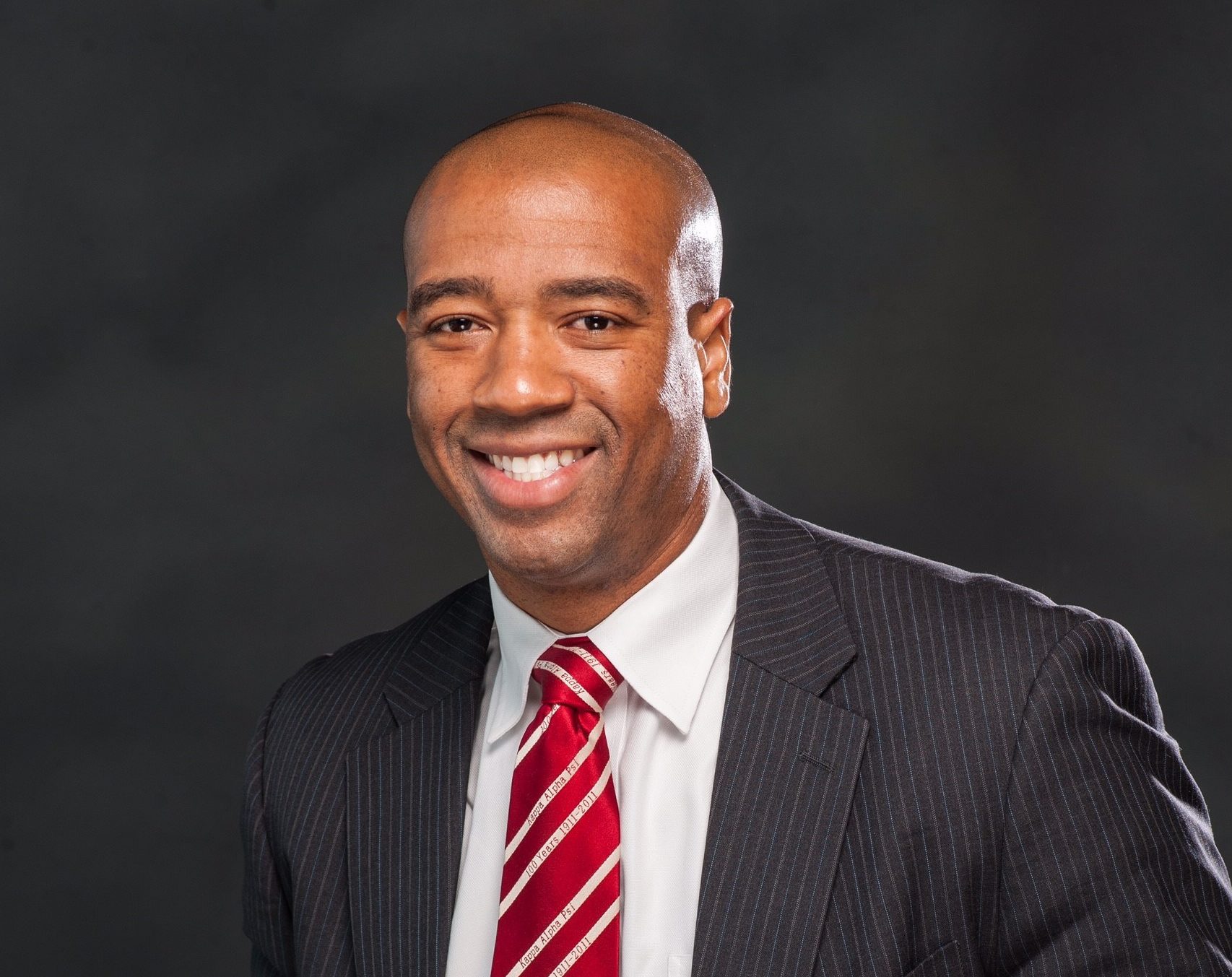 The House has floated eliminating Enterprise Florida altogether.
Jamal Sowell, head of Enterprise Florida, is defending the organization amid talks by the House to zero out funding for the public-private jobs-creating agency.
"Enterprise Florida helps put every community on the state on equal footing with other states, and even nations, to make sure that your case is said and that your areas are known as the place to be to do business," Sowell told a gathering of the Florida Association of Counties Wednesday in Tallahassee.
"Without Enterprise Florida, your town would be left to compete with other states alone."
In its proposed 2019-20 budget, the House has floated eliminating Enterprise Florida altogether. Some Republicans there say the group isn't a proper function of government.
But that view is in opposition to both GOP Gov. Ron DeSantis and the Republican-controlled Senate. Both have proposed continued funding for the organization.
"We are the ones who are working with government leaders, private sector leaders, to promote what we have in Florida," Sowell said.
"We are the cheerleaders. We are the ones who are saying, 'Come to do business in Florida. Leave those cold-weather states. Leave those states where you're not welcome.' "
Sowell also told the group that attracting businesses in the financial services and aerospace sectors are among DeSantis' top priorities.