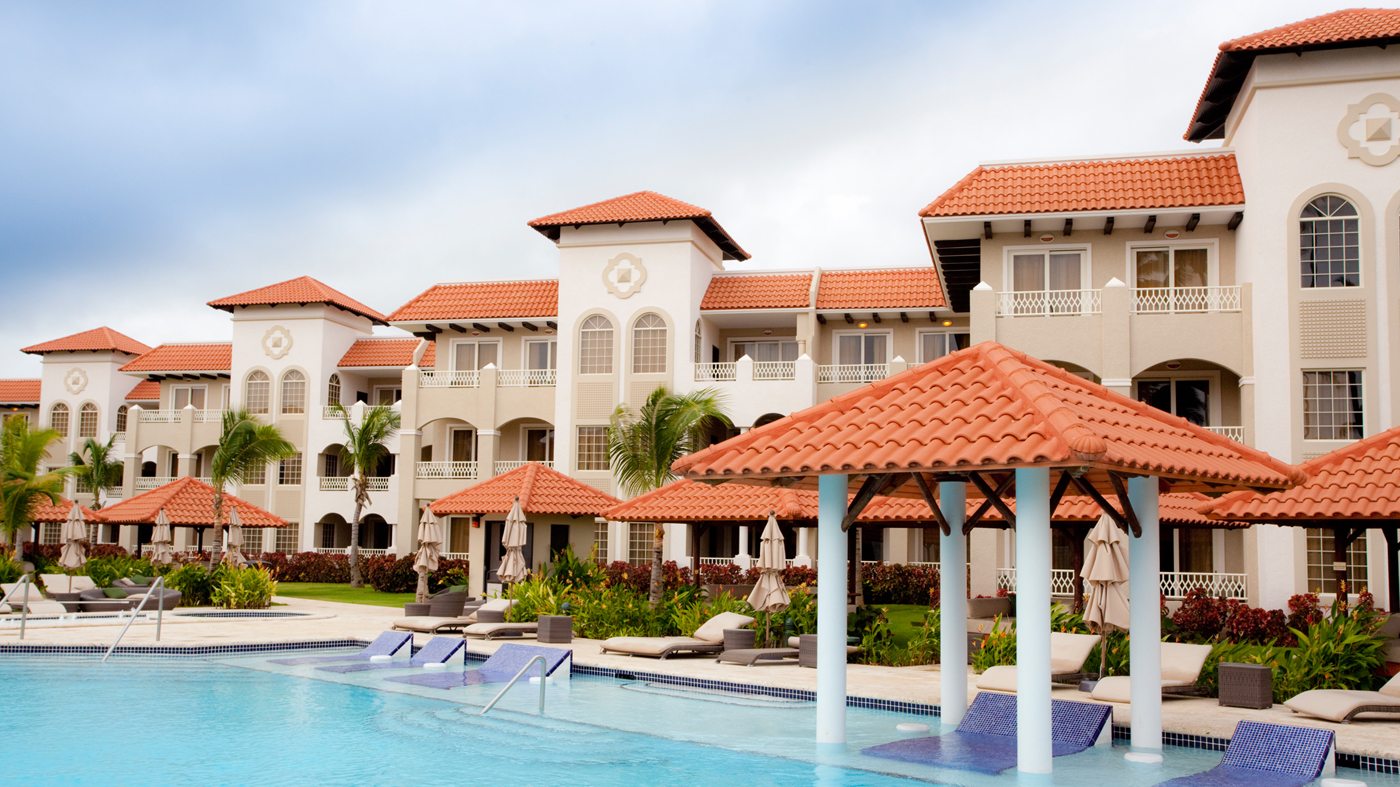 Legislators need to stand up for consumers.
Earlier this month we wrote against legislation that would block timeshare owners from hiring exit companies to escape bad deals.
That bill hasn't had a committee vote yet and appears to be going nowhere this session. That's a win for consumers.
However, an ongoing lawsuit out of Pinellas County shines a light on some timeshare practices, and the Legislature should pay attention and consider taking action next year to fix the problem.
The bills filed this year (HB 435 and SB 1430) aimed to take away consumers' rights to get out of unfair deals.
Instead of instilling trust and accountability, the bills would have stacked the deck in favor of timeshare operators. The legislation would effectively protect timeshare developers and business interests by locking Floridians into lifetime contracts.
That's a shortsighted idea considering the civil litigation against Wyndham Resorts over their treatment of customers and employees.
At the company's Clearwater Beach Resort, sales sharks are accused of circling in dark waters, pursuing people looking to own a little piece of paradise.
Some of them will do anything to make a sale.
Many employees, promised hundreds of thousands of dollars in pay, came to the resort with high hopes and left with nothing but compromised morals.
The lawsuit confirms much that we already thought about timeshares tricks: that they lie about impacts on customer credit, how much their properties are really worth, when owners can access the unit, and how they'll help owners exit if and when their plans change.
According to the lawsuit, Wyndham salespeople didn't lie on their own volition, they were told to.
If true, that is blatant fraud.
The suit alleges supervisors altered income levels on credit applications, used misleading charts to back up overstated property values and told consumers that if they ever wanted to walk away, Wyndham would buy the property back from them.
That's not how it worked out for many owners, some of whom couldn't wriggle free without retaining a third-party exit company.
Tourism is the biggest cog in Florida's economy, and nearly a quarter of all timeshare resorts call the Sunshine State home.
Instead of making it easier for bad actors to take advantage of the visitors our state depends on,  lawmakers should take a look at what's really going on and stand on the side of consumers.