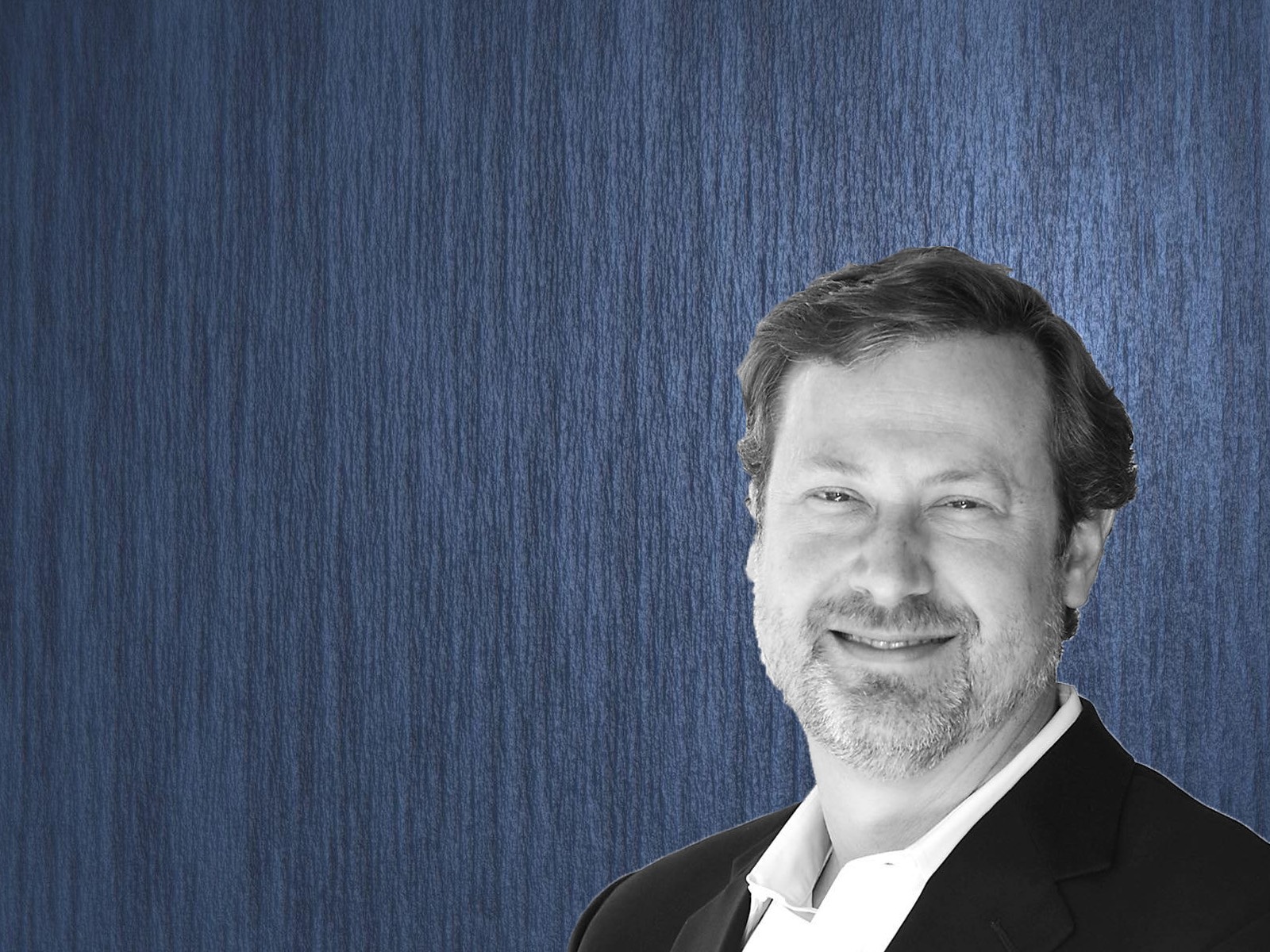 "The core of the transportation issues is getting people between neighborhoods."
Bill Carlson will be one of four new Tampa City Council members taking office this May after winning the March 5 election for the South Tampa District 4.
Carlson spoke with Florida Politics about his goals for his first term in office and highlighted five priorities for both his district and the entire city.
One of the hottest topics in the city, transportation, is on that list.
"The core of the transportation issues is getting people between neighborhoods," Carlson said.
For South Tampa, a big part of that is sidewalks.

"The sidewalk budget is going to go up and the city does not have a plan to spend it," Carlson said.
Thanks to the All For Transportation referendum voters approved last November, the city's sidewalk budget will balloon from less than $1 million a year to about $6 million.
"We have to create a plan that is equitable and that solves the highest priority first. Pathways to and from schools are very dangerous throughout the city. With that money we can work on the sidewalks to schools and make crosswalks safer."
In addition to increasing the city's sidewalk budget, the 1 percent countywide sales tax will also infuse about $31 million a year into the city's budget for transportation-related projects and it will add about $100 million a year to the Hillsborough Area Regional Transit Authority's annual budget.
As a City Council member, Carlson will be in prime position to determine how best to use the city's portion of that funding and he'll serve as a key partner in determining and advocating for transit solutions through HART.
"The first thing that a district City Council member should do is listen and then give feedback to the mayor and city staff," Carlson said. "We need to make sure that any money spent is done so with feedback from the community. I'll be an advocate for whatever would best benefit the community and the neighborhoods."
Carlson also plans to be a huge advocate for the arts, but not in the traditional sense. To him, enhancing the city's access to art is not just about a cultural experience, it's also an opportunity for economic growth.
Carlson, who has worked with leaders in the city of St. Petersburg on many of their arts initiatives, is looking to his neighbors to the West for guidance.
"St. Pete treats it as an industry and considers it one of five targeted industries," Carlson said. "If we think of art as a way to bring revenues and profit into our area, we'll appreciate it more."
Carlson talks about the debate between STEM and STEAM. The latter includes art in targeted education priorities in addition to science, technology, engineering and mathematics. So much emphasis is placed on educating young people in new technologies as leaders look to the next generation of high-tech jobs. But as Carlson points out, a lot of what is conventionally learned in those fields is likely to fall victim to automation. He wants education to shift its focus away from either acronym. 
"Software robots are doing to white collar jobs what manufacturing did to blue collar jobs," he said. "STEM is about training people to be robot repair people, basically. The arts are about training people to think ahead of [artificial intelligence.]"
"The enlightened companies I know are hiring people with degrees in the humanities and then training them in coding," Carlson added.
That focus on the arts falls hand in hand with two of Carlson's other priorities, which he labels innovation and international.
He said Tampa should enhance its innovation economy to "flatten out the boom and bust cycles" that occur as a result of the city's volatile real estate market.
"There is a growing innovation economy here, but it's not growing fast enough," Carlson said.
Tampa has a lot of resources to promote innovation. The University of South Florida, for example, is one of the nation's top patent recipients and it hosts entrepreneurs with fledgling startups in dedicated on-campus space.
The problem is, when those companies begin to do well, they eventually sell.
"When they sell is when we need to have the quality of life here so they stay and invest in new companies," Carlson said.
That's where making the city more international comes in.
"It's necessary to attract the best and brightest people. It's necessary for our companies to remain competitive. If we're not they're just going to get sold and go somewhere else," he said.
The city is on its way in that department, Carlson acknowledged. Getting more and more international flights at Tampa International Airport was a good step. Container service at Port Tampa Bay was another one. But it takes more, Carlson said. He wants to create international arts exchanges, another page from the St. Pete playbook, and attract international banks.
Carlson's fifth priority is "good government." He laments the city has been accused of favoritism and cronyism, particularly when it comes to building and permitting and winning city contracts.
"Unless you're a person with the right friends, you don't get a contract," Carlson said. "We need fairness and equitable treatment in the city."
Carlson didn't offer specifics, but said he's heard from people and companies who feel they've been slighted.
"What I've been told over and over is we can't do this and we can't do that," Carlson said. "What I'm telling them is whatever political limitations you've been given in the last eight years, take those off. We have a new mayor and a new city council coming in. We need to catch up to and surpass other cities by listening and being innovative and trying new things."