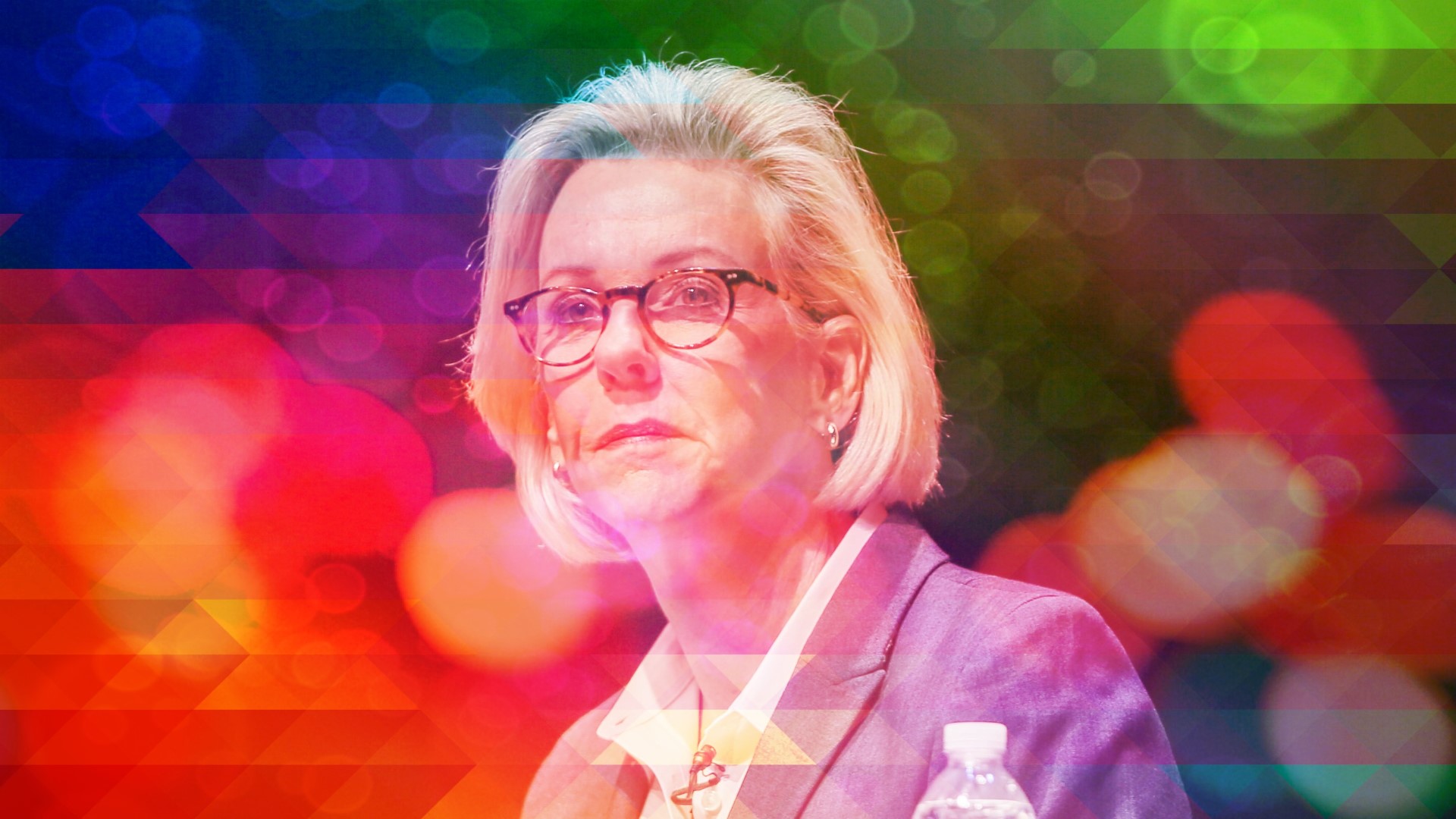 All come from groups supporting LGBTQ equality.
Tampa mayoral candidate Jane Castor picked up another three endorsements Thursday in her runoff bid against David Straz.
Not surprisingly, the three endorsements all come from groups supporting LGBTQ equality.
"Jane has demonstrated in both her public and private life the values that we all embrace," said Stephen Gaskill, president of the Florida LGBTQA Democratic Caucus.
The Hillsborough chapter of the group endorsed Castor prior to the March 5 election. All of the latest endorsements come from state and national advocacy groups.
Equality Florida and the National Human Rights campaign both also endorsed Castor.
If elected, she would be the first member of the LGBTQ community elected mayor to a major city in Florida and in the Southeastern United States.
"Jane Castor's race for mayor is our top priority as we continue to march through 2019," Wes Davis, field director for the Equality Florida Action PAC, said during a press conference in Ybor City.
"Tampa is home to one of Florida's most vibrant and visible LGBTQ communities across the state; a community that we specifically believe will be a defining voting bloc for this upcoming election."
Davis and members of Equality Florida will be working with the Castor campaign on get out the vote efforts. Davis said the group will use all of its resources to help ensure she is victorious on April 23.
The Human Rights Campaign endorsement is a huge win for Castor. The group rarely endorses candidates in mayoral races, according to Marty Rouse, the organization's national field director.
"She is a proven fighter," Rouse said. "And she is someone who puts people before politics."
The Human Rights Campaign represents 3 million members and supporters nationwide including 16,000 in Tampa.
Asked whether the groups had any concerns about Straz that weighed in their decision to endorse Castor, none commented specifically. But Gaskill said "there really is no other choice in this race."
Castor, standing next to her partner, Ana Cruz, vowed to continue the fight for equality in Tampa, if elected. She applauded the city's perfect rating from the Human Rights Campaign's equality index report card and said she'd fight to make sure the city maintained it.
"One of the things that I have found is that if you bring people together, regardless of their background, what they find is that their similarities far outweigh their differences," she said. "Tampa is a place that embraces and celebrates our diversity."