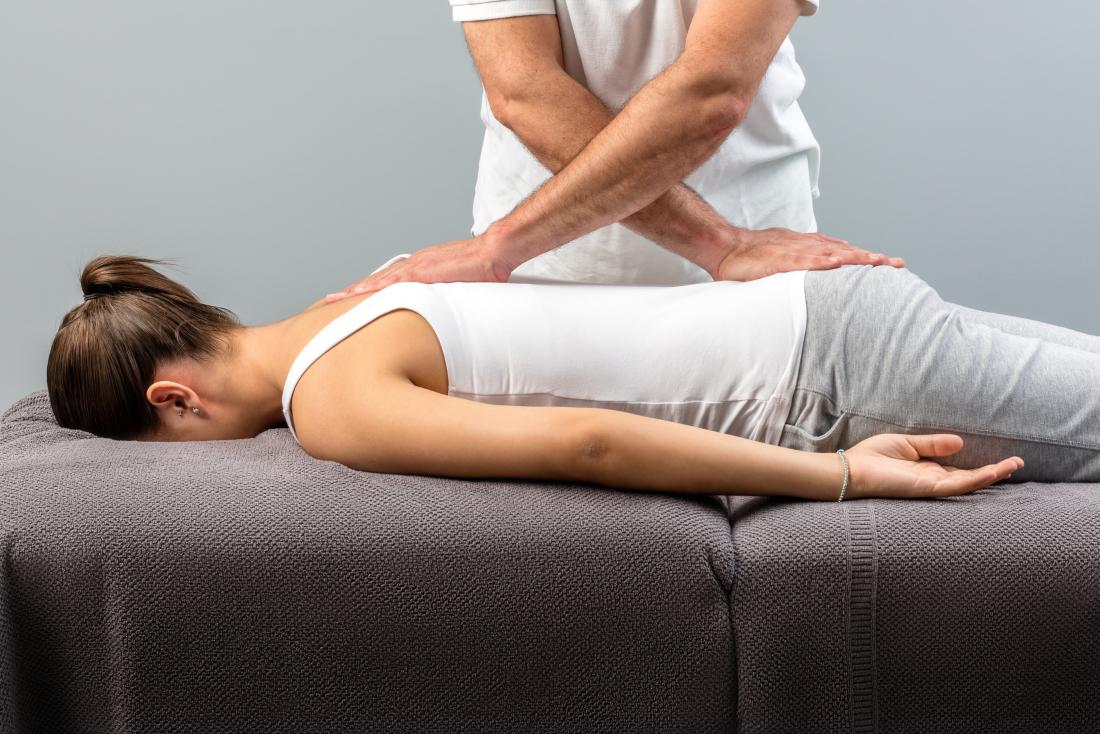 The council is the only accrediting org for Florida chiropractic schools.
Monopolies for private entities aren't the sort of thing we like to see the Legislature put into law.
Occasionally, however, a lucky company sneaks one in.
That's been the case with chiropractic education in Florida for years. Florida statutes currently say that to practice as a chiropractor in Florida, you must be a graduate of a school accredited by the Council on Chiropractic Education (CCE).
You read that right — the statute literally names a single organization as the only one allowed to accredit chiropractic schools in Florida.
Compare that to medical education or dental education, where Florida Statutes say you must be a graduate of a medical or dental school accredited by an accreditation agency recognized by the U.S. Office of Education.
You see, that's what a statute looks like when you don't want to codify a monopoly, but instead want to keep open at least the possibility of a little competition to make sure quality is protected.
And this is healthcare, where quality really matters.
Critics say CCE is the only accreditation company available today, but why should that matter? Perhaps if a state like Florida welcomed competition rather than outlawed it, another agency could arise.
Besides, just the threat of competition keeps organizations on their toes. Presumably, that's why the statutes regulating medical and dental licensure get it right.
Thankfully, HB 873 by Rep. David Santiago and SB 1242 by Sen. Darryl Rouson both look to eliminate that monopoly in chiropractic education and put the statute in line with those governing medical and dental education.
Early versions of the bills were more ambitious and would have streamlined the process for out of state chiropractors to get licensed in Florida. But amendments to both bills narrowed their focus — monopoly busting is enough to take on in any legislation.
This is a bi-partisan bill that any Floridian who cares about keeping up healthcare standards can get behind.
The Florida Chiropractic Association opposes the effort, while the Florida Chiropractic Society is publicly supporting putting an end to the monopoly.
You have to wonder about the motivations of an group that would oppose such a common-sense measure. But, this is politics.