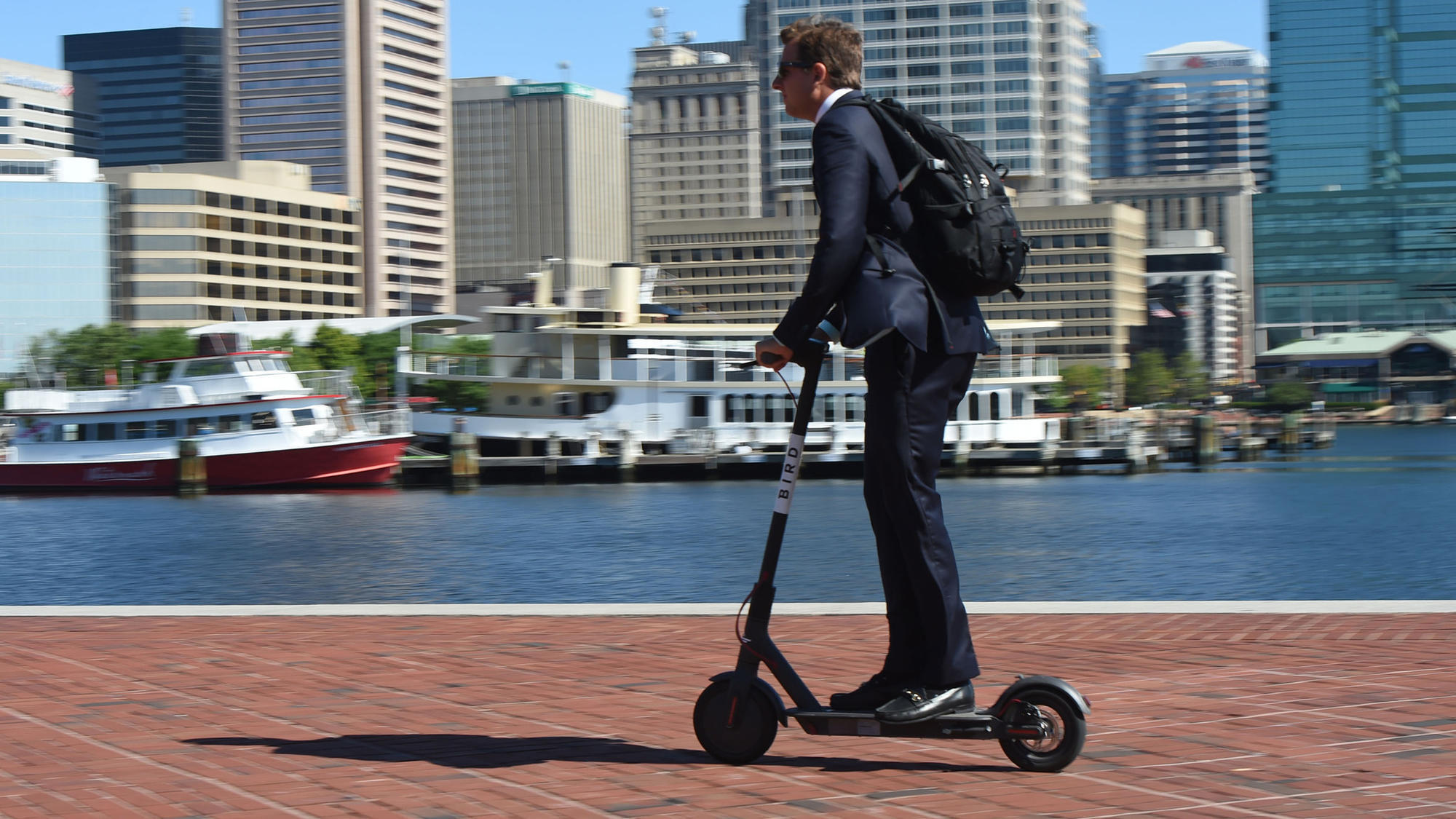 The scooters will be available starting Thursday.
Uber's line of electric scooters are coming to Miami, with the company announcing JUMP scooters will be available starting Thursday, April 4.
The scooters will be accessible within Miami's District 2, which encompasses Brickell, Coconut Grove, Downtown Miami, Edgewater and Morningside.
Uber began offering electric bikes back in 2017 as an eco-friendly alternative to using its ride-sharing system. The scooters were made available in fall of 2018.
"Riders have told us they like having multiple transportation options available within a single app to fit their various needs," said João Barbara, JUMP's Miami General Manager.
"Reliability, convenience, and choice have long been key attributes of the Uber platform. With those features in mind, we're excited to now offer access to electric scooters at the push of a button."
JUMP scooters will cost 15 cents per minute to use. Uber users can access them through the app, or by scanning a QR code at any available scooter.
Miami joins nearly a dozen other cities in offering the scooters, such as Atlanta, Austin and Los Angeles. The JUMP bikes are available in about a dozen cities as well.
"We thank Mayor (Francis) Suarez and (District 2) Commissioner (Ken) Russell for taking the lead in expanding mobility options for Miami residents," Barbara said.
"We also thank the City Commission for approving this pilot program and look forward to working with them to make it a success."