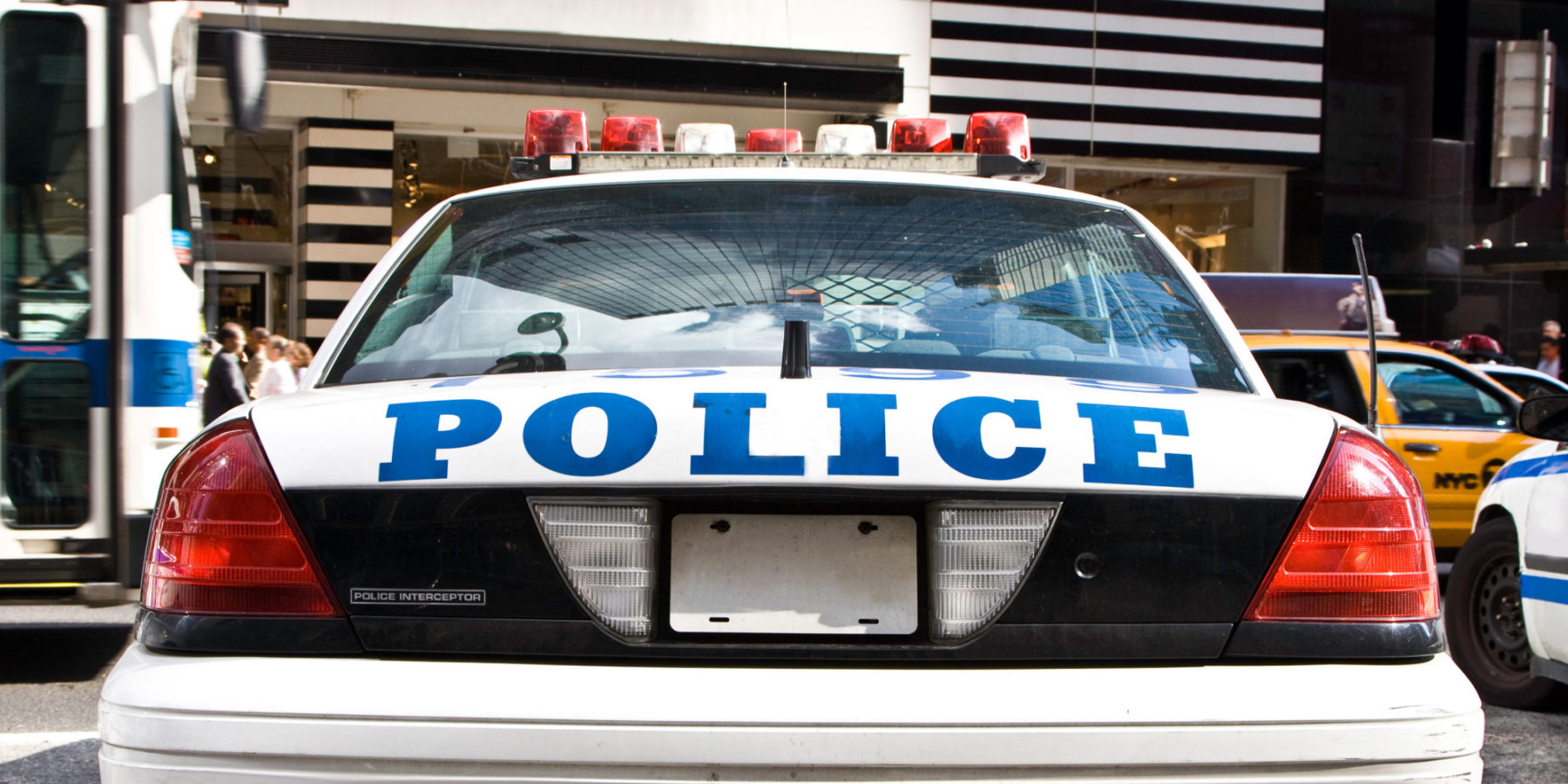 FirstNet was built by AT&T and the First Responder Network Authority.
A communications network dedicated solely to first responders is expanding in Florida, as the Riviera Beach Police Department and Fire Department have now agreed to utilize the network.
FirstNet was established as a public-private partnership between AT&T and the First Responder Network Authority, which is operated out of the U.S. Department of Commerce.
The goal of FirstNet is to provide first responders with a separate communication network to avoid the loss of communication in high-traffic situations, such as a natural disaster or a large public event. In those situations, the high volume of users can congest the network, potentially blocking first responders from communicating.
"The FirstNet priority and preemption feature creates an environment of clear and constant communications," said Riviera Beach Fire Chief John Curd.
"This new capability will prove to be essential during times of hyper telecommunication activities which would otherwise limit access to the network."
AT&T was selected as a partner on FirstNet back in 2017. All 50 states have joined in to the developing program in some capacity.
"We took action when first responders said they needed better tools to keep their communities — and themselves — out of harm's way," said AT&T Florida President Joe York.
"We're honored to play a part in that transformation and applaud Riviera Beach Police and Fire Rescue Departments for helping to lead the way."
Rivera Beach Police Chief Michael Madden said the adoption of FirstNet is part of his organization's push to use technology in order to better serve the public.
"In conjunction with our recent body camera deployment, we issued each of our Police Officers a smartphone on FirstNet, causing a major shift in the way we collect and share information imperative to our mission," Madden said.
"It bridges many gaps on the technology forefront and drastically improves communications between first responders and with our community at large."
Other Florida police departments have also opted to use FirstNet. The Port St. Lucie Police Department joined in August of 2018. And in the aftermath of Hurricane Michael, the Panama City Police Department decided to join as well.
"FirstNet is the exclusive communications platform built with AT&T for public safety, inspired by public safety — there is no substitution for this network that they fought for," said Edward Parkinson, the acting CEO of FirstNet Authority.
"We look forward to supporting the Riviera Beach Police and Fire Rescue Departments' use of FirstNet, making sure it delivers what they need, when they need it."