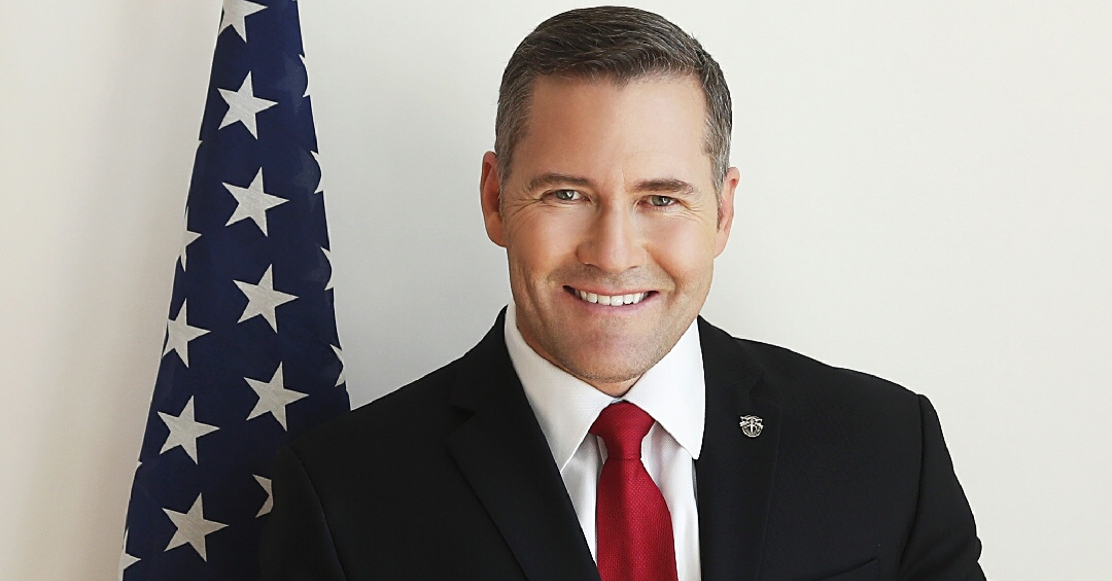 'We must stay on offense and negotiate from a position of strength.'
Florida Republican U.S. Rep. Michael Waltz, an Army veteran of the war in Afghanistan, has joined three other Republican congressman introducing a bill that would require the Taliban to capitulate on most of its positions and support U.S. counterterrorism efforts before American troops are significantly withdrawn.
Whether the bill that Waltz's office announced Wednesday goes anywhere or picks up any bipartisan backing, it draws lines in the sand for his support of any drawdown below 10,000 American troops. Waltz, still a lieutenant colonel in the Army National Guard, has become a key and active voice in representing a small but growing bipartisan cadre of Iraq and Afghanistan war veterans in Congress.
According to the bill, the Taliban would have to:
– End any associations with al-Qaeda or any group affiliated with it;
– Support the legitimacy of the Afghan Constitution;
– Commit to protect the rights of women and girls;
– Eliminate incoming foreign funds and military support from non-Afghan organizations;
– Assist and be active partners with the United States and Afghanistan in future counterterrorism operations.
Joining Waltz in sponsoring the bill are three fellow members of the House Armed Services Committee, U.S. Reps. Liz Cheney of Wyoming, daughter of former Vice President Dick Cheney; Elise Stefanik of New York; and Jim Banks of Indiana, who also served in Afghanistan as an officer in the U.S. Navy Reserve.
"I've fought in Afghanistan and know the destabilizing threat the Taliban continues to pose there," Waltz stated in a news release issued by his office. "With our Afghan allies not yet prepared to defend themselves and over half of the world's terrorist organizations currently residing on the Pakistan-Afghanistan border, the stakes are simply too high to take the Taliban at their word."
President Donald Trump announced in February that his administration is negotiating with the Taliban and others to end what is now America's longest war. There are reports, not confirmed by the Trump administration, that a withdrawal of up to half the troops could begin this spring. There currently are about 14,000 American troops in Afghanistan.
"We must stay on offense and negotiate from a position of strength," Waltz stated in the release. "While we all hope for peace in Afghanistan, any deal must include denouncing al-Qaeda and terrorism, assuring girls' access to education and healthcare, and recognizing the legitimacy of the Afghan Constitution. The Ensuring a Secure Afghanistan Act provides necessary oversight over the current negotiations and sets benchmarks for any major U.S. reductions of military force."