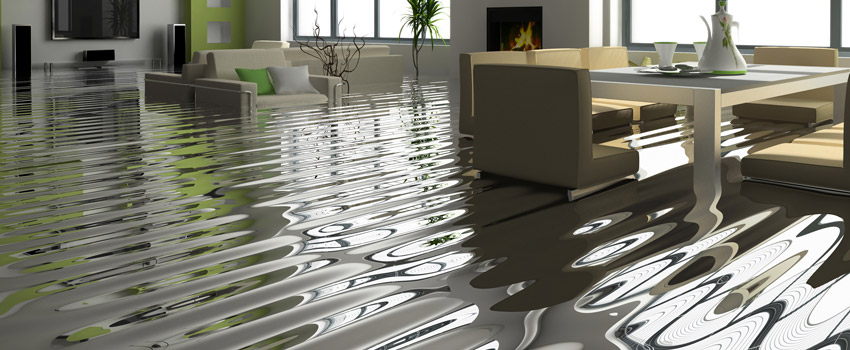 "If these reforms are successful, the ratepayers should receive the benefits."
An amendment to the House assignment of benefits reform bill would block Citizens Property Insurance Corp. from raising rates this year unless its filings pass along savings from AOB reform.
"We are consistently told that AOB reform is necessary and will halt skyrocketing insurance costs in some areas and prevent those same forces from taking root elsewhere," House Speaker Jose Oliva said.
"Florida House Republicans believe that if these reforms are successful, the ratepayers should receive the benefits. I commend Chairman [Chris] Sprowls, Chairman [Paul] Renner, and Chairman [Bob] Rommel for this legislation and hope the Senate will join us in this endeavor."
AOB allows homeowners to sign over their insurance policy benefits to contractors and attorneys in exchange for a quick repair.
Those third-parties can charge high rates and often collect from insurers in court, and the industry says that causes premiums to spike. A recent report indicates the volume of AOB lawsuits is still increasing at a rapid pace.
The amendment to HB 7065 would ensure Citizens, the state-backed insurer of last resort, would pass post-AOB premium savings onto ratepayers by blocking rate changes to homeowners' insurance policies (HO-3) and tenant occupied property policies (DP-3) unless AOB savings are included.
If the bill becomes law, any Citizens rate filing would have to include an exhibit showing the impact of AOB reform on the policies. The insurer would also have to provide policyholders information on the projected savings.
"The purposes of AOB reform are to ensure homeowners are protected from excessive rate increases caused by AOB abuse. This reform will lower costs for property insurance," Renner said.
"We expect, and Floridians demand, that the savings should be passed on to the hardworking people who pay the bills. This is especially true when it comes to a government run insurer. This is consistent with our principles and that is how we will govern."
The Restoration Association of Florida, which opposes an AOB overhaul, was receptive to the change but said it should apply to all insurers, not just Citizens.
"On behalf of Florida's independent restoration contractors, we couldn't agree more with the idea requiring Citizens Insurance to pass along its savings of false AOB litigation to Florida taxpayers," said RAF spokesperson Amanda Prater. "It is not only common sense, it's the right thing to do for policyholders — but why stop there?
"This should be required of all insurance companies doing business in Florida. RAF believes true savings will be realized once all insurance carriers simply pay homeowner claims fully and in a timely manner to avoid any litigation at all."
HB 7065 has cleared all its committee assignments and is ready for a floor vote.