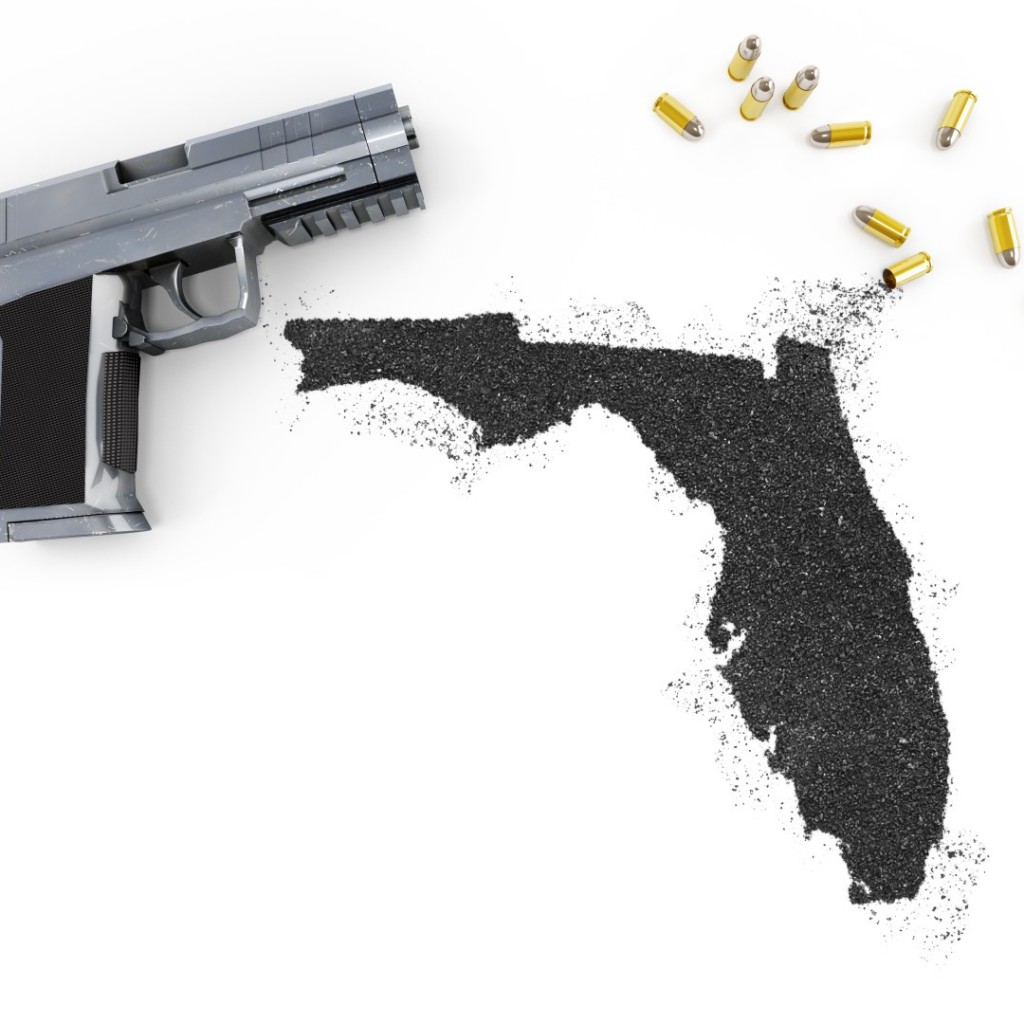 Legislation heads to Senate Criminal Justice today.
Should guns be in churches? How about at schools?
Florida law under certain circumstances allows them in either such place. But state law won't allow gun owners to bring weapons to religious institutions with schools on property.
A new bill by state Sen. Debbie Mayfield, however, could change that. Legislation (SB 1238) would let concealed carry permit holders bring firearms to religious institutions sharing property with schools.
The measure will be discussed today at a Senate Criminal Justice Committee meeting.
The bill already won approval from the Senate Judiciary Committee.
Companion legislation (HB 403) cleared the House Criminal Justice Subcommittee and heads to the House Education Committee Tuesday.
Notably, the legislation still leaves the decision to the religious institution or property owner whether to prohibit guns.
"This bill does not require schools or religious institutions to designate and authorize an individual to carry a firearm on its property," Mayfield said when presenting the bill in Judiciary, according to The FAMUan Online.
"It does not restrict the owners of a property from prohibiting firearms on their property. It simply extends the property rights of the owners."
But right now, prohibition on most guns on campus extends to the churches, synagogues and other facilities sharing a site with a school.
Mayfield's legislation will allow private and religious schools on church property to designate individuals who can carry firearms.
That would allow something similar to the Guardian Program, which lets school districts authorize certain school personnel to carry firearms.
The National Rifle Association has supported the bill, but it has drawn criticism from gun control proponents including Moms Demand Action and Everytown For Gun Safety.
Those organizations also notably represent different sides on the issue of arming teachers in the classroom.
The bill as written also allows for private property owners leasing out land for a school or church may still put language in a contract forbidding firearms.