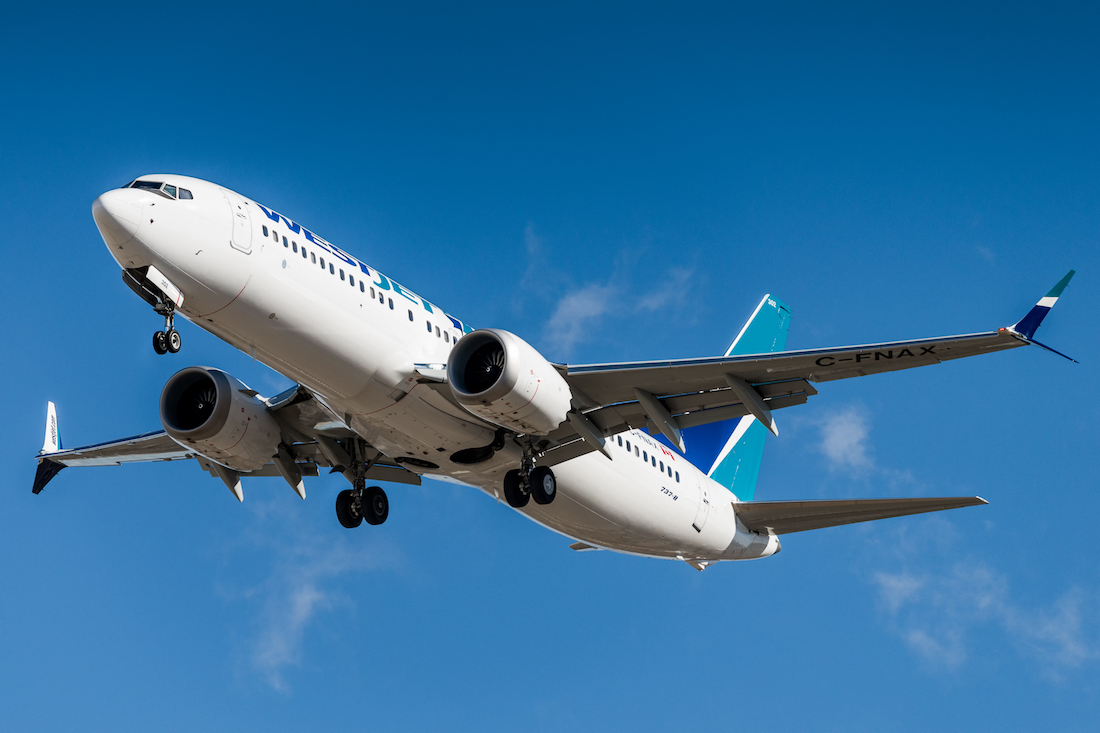 The FAA grounded the plane after two deadly crashes.
U.S. Sen. Rick Scott demanded an update from federal aviation officials regarding the Boeing 737 Max. He requested information the same day Boeing announced the company will slow production of the beleaguered airplane.
The Florida Republican on Friday sent a letter to acting Federal Aviation Administrator Daniel Elwell urging faster information.
"Last year alone, more than 126 million visitors traveled to Florida, with nearly 94 million of those visitors coming through one of our 18 airports," Scott wrote.
"The safety and security of these visitors, and the millions of Florida families, needs to be a top priority for all of us."
The FAA in March grounded the family of planes after two deadly 737 crashes in five months. Circumstances for the crashes appeared to be similar.
Scott now serves on the Senate Commerce Science and Transportation Committee. He previously served eight years as governor of Florida, and said maintaining resources for airport safety remained a top concern.
"I will continue fighting to make sure the federal government addresses these priorities," he said.
Boeing on Friday announced it will reduce the production rate for the 737 line and establish an internal safety commission, according to the New York Times.
That's partly because Boeing completely stopped delivering the planes while an FAA order grounded the jets remains in effect.
Before recent crashes, the $100-million airplanes rose to be the most popular Boeing product.
But investigators say software used only with the 737 Max model may be responsible for the crashes.
Neither of those fatal incidents occurred in the U.S., but Scott said he wants to know what FAA investigators have learned.
"I would like to request a meeting with you as soon as possible to discuss safety concerns in response to these tragic accidents," he said.
Scott wants to hear more about the approach the FAA will take regarding "oversight and certification of aircraft manufacturing and repairs in regards to highly automated equipment and systems."
He also asked for an update on safety trends identified by the FAA in recent years.