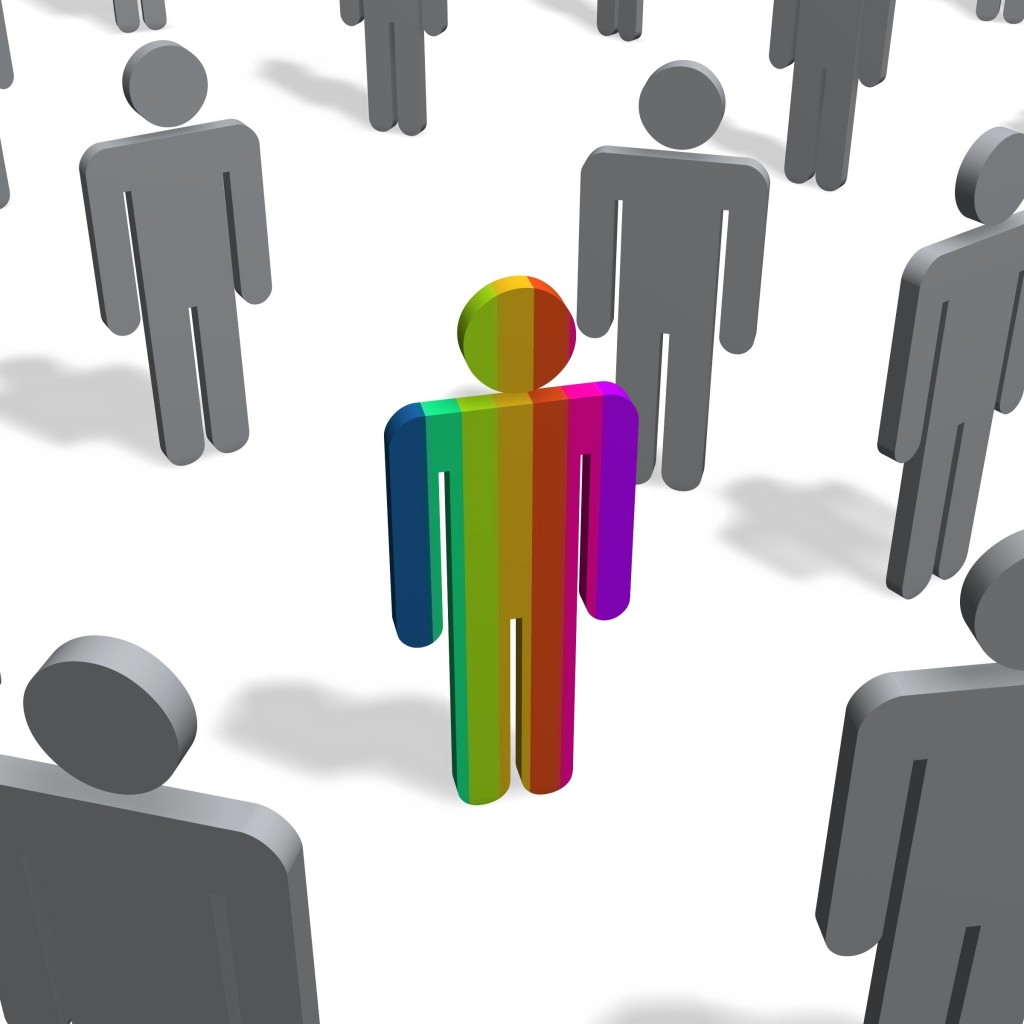 Legislation boasts 53 House co-sponsors, 17 in Senate.
An effort to provide civil rights protections for LGBTQ Floridians boasts broader legislative support than ever. But is it too late to take action this year?
Florida Competes, a driving force behind the Florida Competitive Workforce Act, said a record 73 lawmakers have signed on as co-sponsors.
That includes 56 House co-sponsors for the bill (HB 485) and 17 Senate co-sponsors for companion legislation (SB 430).
Most recently, Lighthouse Point Republican Chip LaMarca and Doral Republican Ana Maria Rodriguez signed on as House co-sponsors.
"As a Broward County Commissioner, I strongly supported our Human Rights Ordinance to protect everyone in our workplace," state Rep. LaMarca said. "As a State Representative, I will continue to protect all Floridians from any type of discrimination."
Rodriguez said the bill would be important in recruiting major companies to Florida.
"The Competitive Workforce Act mirrors the best practices in hiring among Fortune 500 companies, 83 percent of which provide fully inclusive protections based on sexual orientation and gender identity," state Rep. Rodriguez said.
"This legislation is pro-business and would do nothing more than enhance Florida's corporate standing in our global economy."
With nearly half of all lawmakers fixing their name to legislation, Florida Competes said the bills deserve debate. The legislation would extend the same workforce, housing and service protections to LGBTQ Floridians that exist against racial and ethnic discrimination.
"With the unprecedented number of bipartisan lawmakers, it is time for the bill to be considered before the Legislature," reads a release from Florida Competes.
Yet neither bill has been scheduled for a committee vote, and the 2019 Legislative Session is more than halfway complete.
At this point, a vote may only serve a symbolic purpose. It's unlikely either version will reach a floor vote.
That no bill has yet made an agenda offers little hope.
State Sen. Joe Gruters, a Sarasota Republican, previously co-sponsored the legislation as a House member. This year, he sponsored the alternative Florida Inclusive Workforce Act (SB 438). That bill would only extend workforce protections.
But that legislation hasn't moved either.
"I just don't think it's going to happen," he said.
Gruters doesn't expect his bill or the Competitive Workforce Act to get a committee vote in 2019.
That's not stopping supporters of the legislation from pushing ahead.
State Rep. Jackie Toledo, a Tampa Republican, serves as prime sponsor with state Rep. Jennifer Webb, a Gulfport Democrat, on the House version.
"The Florida Competitive Workforce Act makes it clear that all Florida citizens merit equal rights in employment, public housing and accommodations in order to flourish in a global marketplace," Toledo said.
"When we look at best practices in business, we look to companies that are advanced, lucrative and have the best employees. That's why so many major employers in Florida have established nondiscrimination policies at their companies and support the FCWA."
Florida Competes notes a number of Fortune 500 companies called for the legislation, including AT&T, Citrix, CSX, Darden Restaurants, Marriott, NextEra Energy, Office Depot, Raymond James, Tech Data, Uber, Walt Disney World Resort and Wells Fargo.
"The call from business is clear," said Marti Chumbler, an attorney with Carlton Fields.
"Florida's LGBT community deserves an equal chance at employment, housing, and public accommodations. Florida's economy, and the ability to attract qualified employees, is at a severe disadvantage without this legislation."
The push comes at the same time Human Rights Ordinances in place in 12 counties and 30 municipalities face threats from pre-emption bills significantly limiting home rule.