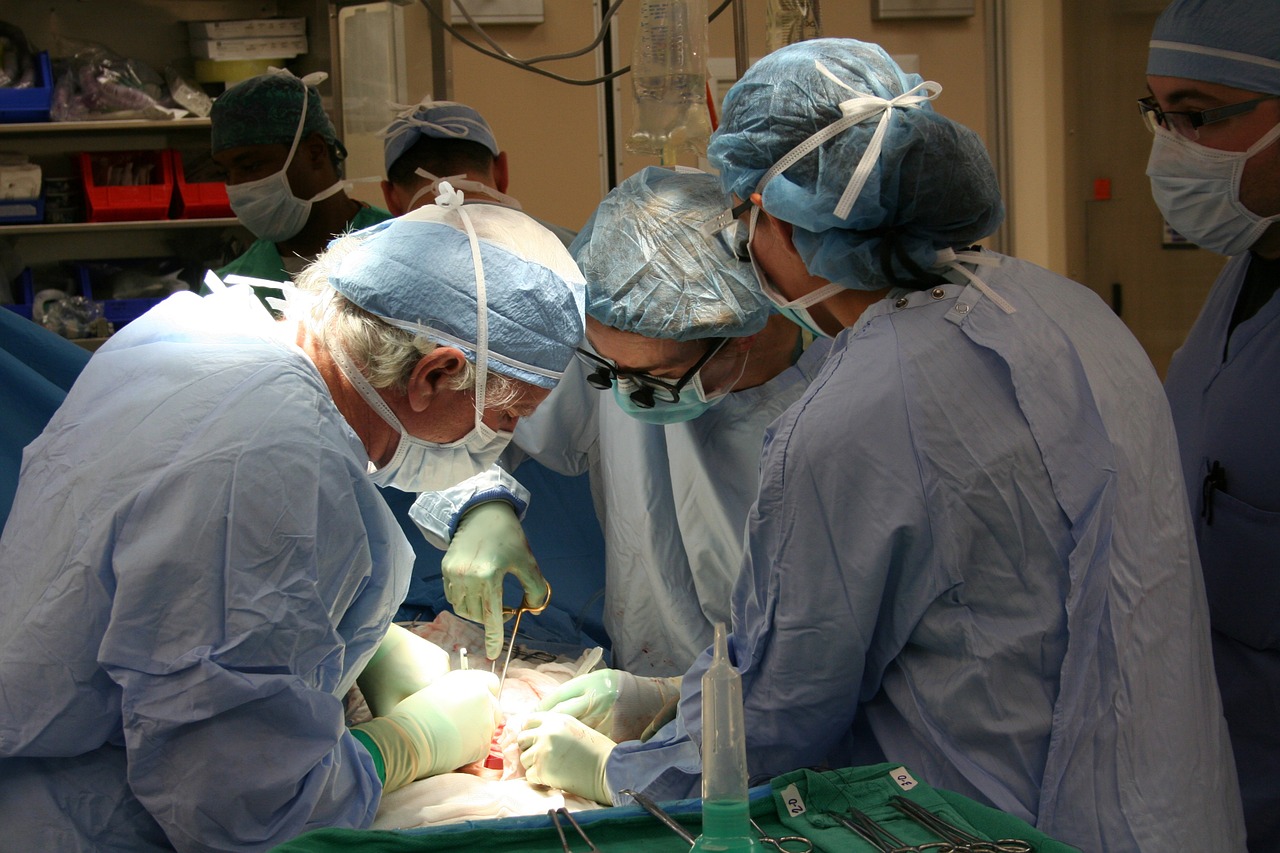 The bill was previously bumped because of time constraints.
After being bumped from a scheduled hearing Thursday due to time constraints, a bill to crack down on dangerous plastic surgery clinics will be heard Tuesday by the Senate Appropriations Subcommittee on Health and Human Services.
The bill (SB 732) is aimed at curbing medical malpractice among plastic surgeons. A USA Today and Naples Daily News investigation detailed eight women who died after undergoing cosmetic procedures at South Florida facilities overseen by the same doctor over a six-year span.
The measure, filed by Sen. Anitere Flores, was scheduled to be heard by the subcommittee April 4. It's already been approved by the Health Policy Committee.
But that meeting ran long, bumping Flores' bill. After Tuesday's rescheduled hearing, assuming it clears, it will be considered by the Appropriations Committee.
Among the aims of the bill are blocking doctors from opening a new facility after a clinic is shut down due to malpractice. Doctors operating these offices would also be required to register with the Department of Health.
A companion bill (HB 933) has been filed in the House by Rep. Anthony Rodriguez. It's cleared the Health Quality Subcommittee and is set to be heard next by the Health Care Appropriations Subcommittee.
Some nurse anesthetists have spoken out against the proposed legislation. While the Florida Association of Nurse Anesthetists supports the overall goal of the legislation, the group worries about restrictions being placed on restrictions on Certified Registered Nurse Anesthetists.
Flores has said she would work with the group to address their concerns. She and Rodriguez also pitched the benefits of the bills in a conference call on Thursday.
"We know these doctors. We know who they are, and the public doesn't have access to this information," Flores said, emphasizing the provisions preventing doctors from opening new clinics.
"Those who will be motivated by money rather than safety won't ever be completely stopped," Rodriguez added. "But we can at least give [the Department of Health] the tools they need to shut down these butcher shops, because that's what they are."