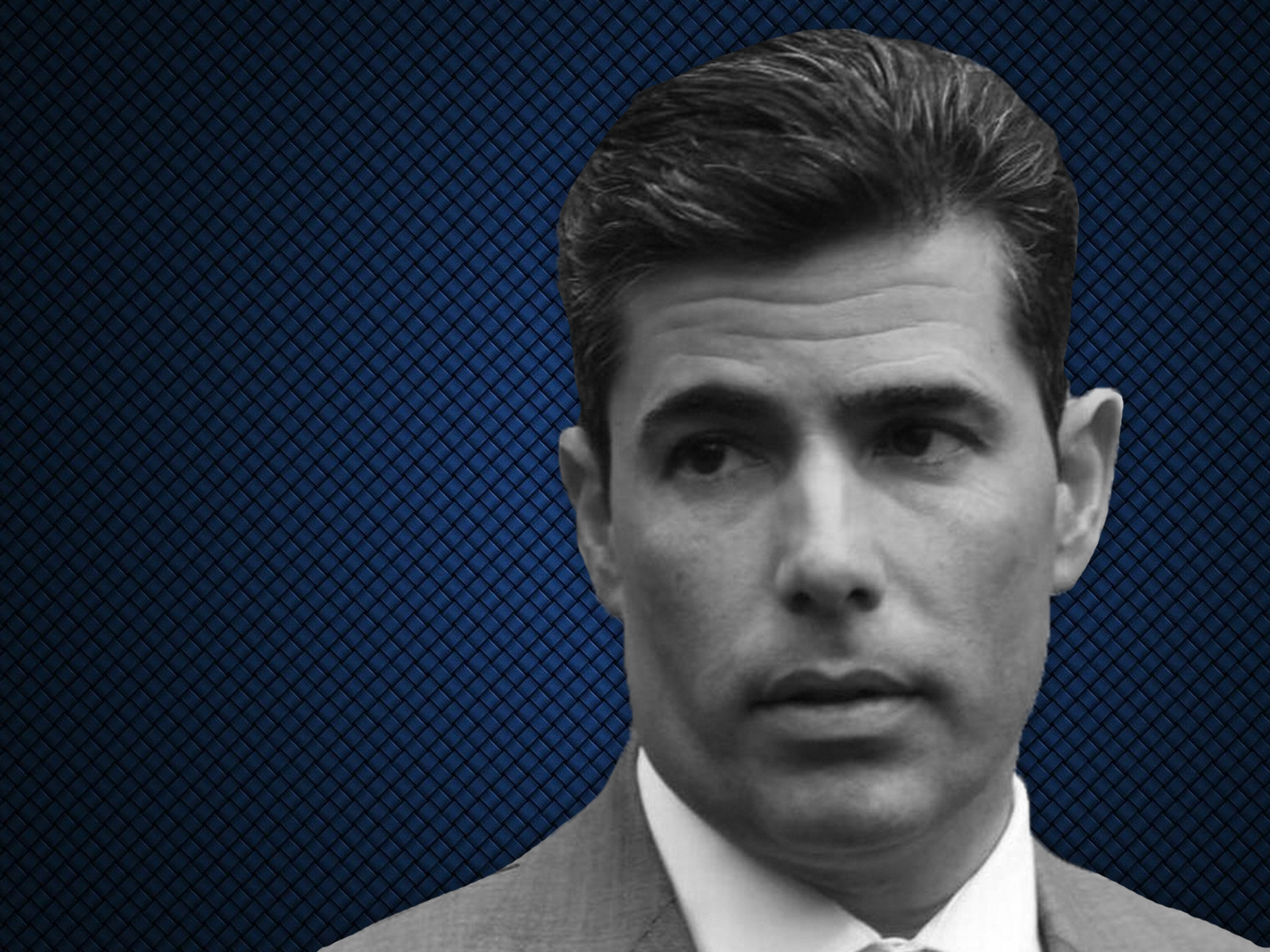 "Your Florida House has heard you loud and clear"
House Speaker Jose Oliva and nine other Republican lawmakers are out with a new video laying out their plans to improve health care in the Sunshine State.
"We all want more when it comes to our health care. Your Florida House has heard you loud and clear: more affordable, more practitioners, more choices, more access, more quality and more value," Oliva says in the video. "Health care that is more than just an insurance card."
After Oliva's intro, other Republican state representatives take center stage to describe bills they're sponsoring that address several facets of health care. Their proposals:
— Rep. Heather Fitzenhagen's HB 21 would end certificate of need laws, one of Oliva's top priorities.
— Rep. Colleen Burton's HB 1243 would crack down on providers that violate anti-trust laws.
— Rep. Tommy Gregory's HB 997 would allow local organizations and trade organizations to band together and negotiate better coverage.
— Rep. Tom Leek's HB 19 aims to slash drug prices by allowing Canadian imports, which is a priority of Gov. Ron DeSantis.
— Rep. Wyman Duggan's HB 7 would expand direct health care agreements.
— Rep. Clay Yarborough's HB 23 would expand telehealth options.
— Rep. Cyndi Stevenson's HB 25 would authorize ambulatory surgery and recovery care centers.
— Rep. Jackie Toledo's HB 999 would stymie predatory debt collectors and require bills be discussed with patients ahead of time.
— Rep. Michael Grant's HB 319 would measure outcomes for patients at hospitals and outpatient surgery centers to ensure quality care.
HB 7, HB 21 and HB 319 have already cleared the House and been received by the Senate. The rest of the bills are moving through their committee stops at a fast clip.
"Your Florida House is committed to more care and less government. More options and lower costs," Oliva said. "All of these reforms mean more for you and for your family. Your Florida House has the courage to do more, and the people deserve more. The Florida House will take the first steps in the weeks ahead."
The video is below.