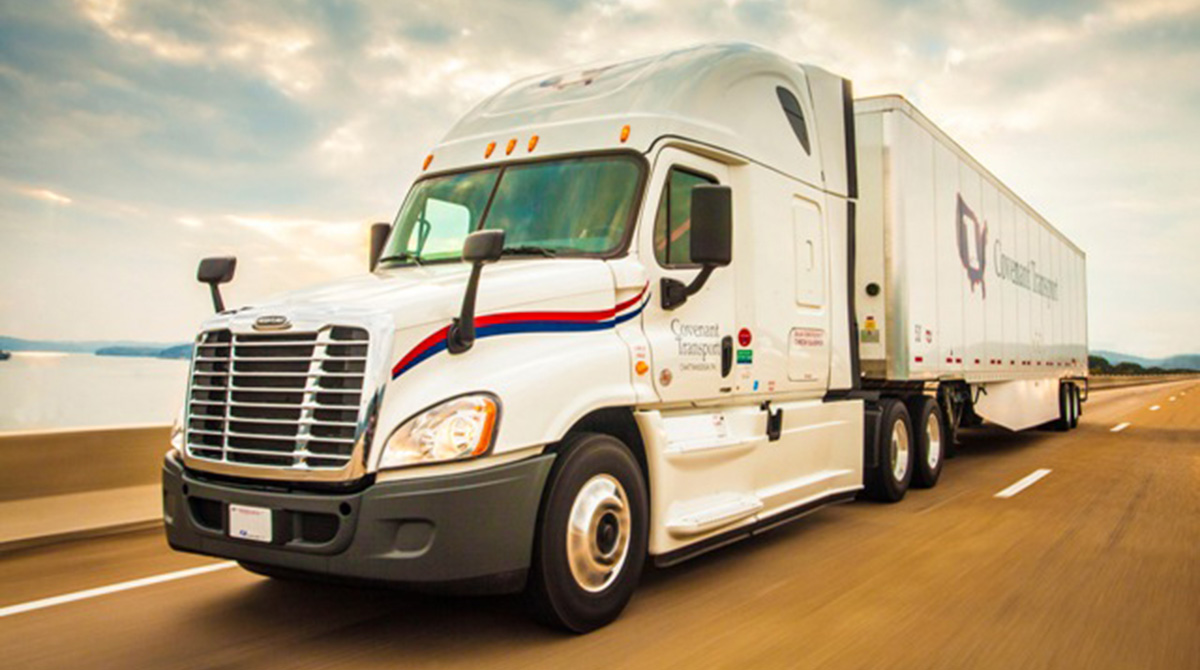 Traffic congestion affects everyone's wallet.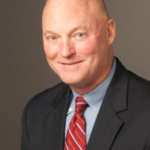 Everyone hates traffic. Stop and go, go and stop. Time wasted, money lost. Worrying about missing a meeting or picking up your children late at school. Heavy traffic affects everyone.
As the president and CEO of Florida Rock & Tank Lines (FRTL) and the immediate past board chair of the Florida Trucking Association, I understand these frustrations all-too-well. FRTL makes 1,000 deliveries a day providing gas to your local station, so you can drive to work or travel with your family.
Our drivers log millions of miles every year on the roads and prioritize safety so they and you can get home safely to spend time with loved ones.
But traffic keeps getting worse.
Florida is unique in its demographics compared to other states in the country. A strong economic climate, sunshine for days and world-renowned beaches and tourist attractions mean not only a booming population, but a record number of visitors to our great state.
This, combined with our geography and only three major arterials to drive in and out of Florida, mean more and more vehicles on the road year-round. Hurricane season exacerbates this issue, as residents evacuate while trucks are dispatched to replenish gas stations to keep motorists moving away from the path of a storm.
The American Transportation Research Institute (ATRI) recently released the top 100 bottlenecks in the country. Florida has only one, in Tampa at I-4 and I-275.
Looking at this one study, however, is misleading. A second study by ATRI, released in October, showed that Florida was the second worst state for congestion in 2016.
The trucking industry in Florida alone loses $5.6 billion due to traffic congestion and near-constant slowing on the roads due to the sheer volume of vehicles throughout our state.
And this congestion affects everyone's wallet.
The longer and harder it is to move freight, the more your goods will ultimately cost. But more importantly, increased congestion means decreased safety conditions.
I, along with the members of the Florida Trucking Association, applaud our leaders for their current efforts to solve infrastructure issues in our state.
We are heartened to see Gov. Ron DeSantis' interest in improving the quality and quantity of our roadways, recognizing our transportation infrastructure is not keeping up with demand. Senate President Bill Galvano (a Bradenton Republican) has created the Infrastructure and Security Committee, engaging the Florida Department of Transportation to look at the expansion of corridors, including a Suncoast Parkway extension, Turnpike Connector and Polk-Collier corridor projects.
Senate Bill 7068 and House Bill 7113 creates the Multi-use Corridors of Regional Economic Significance Program and would positively impact intermodal travel in the region. We strongly support this measure, as it would provide regional connectivity and enhance quality of life for Floridians.
From "concept to concrete," it takes many years of planning and construction to effect change. Florida Trucking Association is grateful for the open dialogue and efforts to improve Florida's infrastructure.
As our robust economy continues to strengthen and our residents and guests increase every year, now is the time to find solutions to keep all motorists moving efficiently and safely.
We're all on this road together.
___
Rob Sandlin is president and CEO of Florida Rock & Tank Lines and Patriot Transportation Holding, Inc. in Jacksonville.