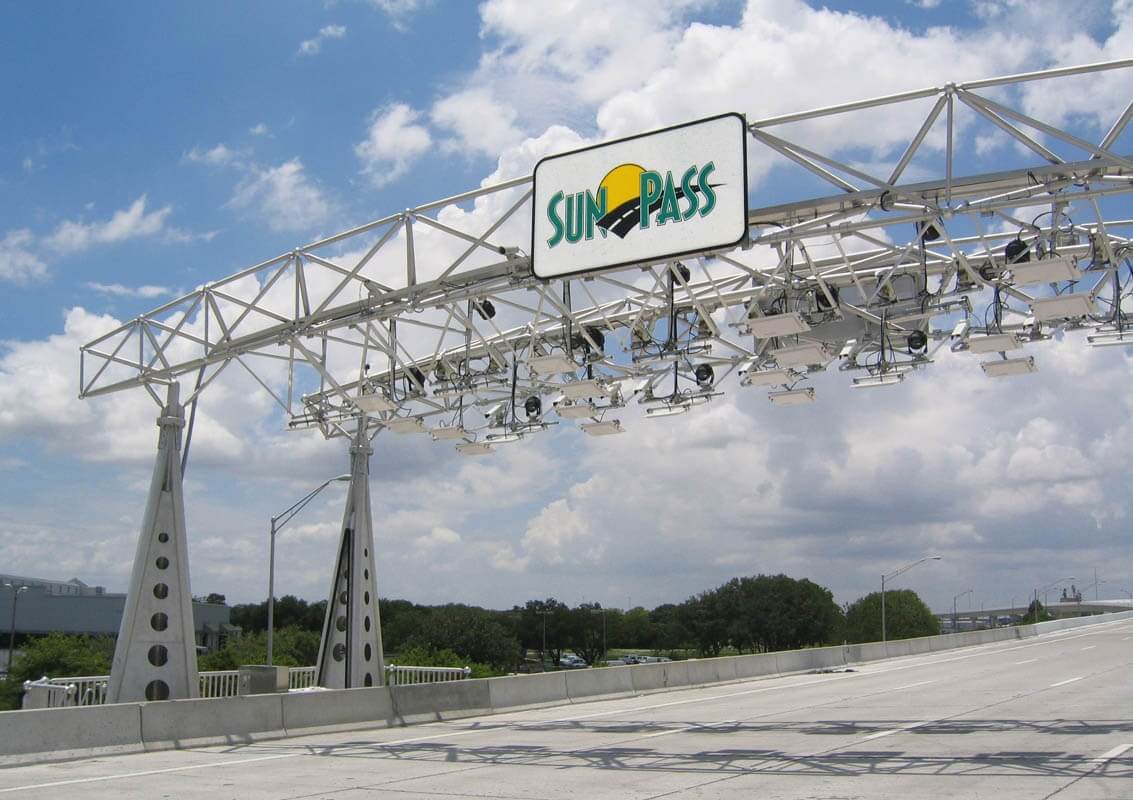 More ethical questions are raised about how FDOT is protecting taxpayers.
Gov. Ron DeSantis has touted the state's recent accountability measures as the SunPass Saga lingers into an 11th month, including the replacement of FDOT's director of toll systems.
However, that former director — Floyd "Buzz" Holland — quickly landed on his feet, immediately taking a new job with an FDOT contractor that received favorable treatment under Holland's watch and tens of millions of additional tax dollars above their initial bid.
Several FDOT employees, speaking on conditions of anonymity, came forward with concerns about Holland's relationship with Computer Aid, Inc. (CAI), both before and after he was terminated at FDOT.
They say the CAI contract — originally a $34.7 million toll maintenance deal, but amended nine times since 2014, growing by 77% to a whopping $61.3 million — is another example of a private company exploiting loose oversight at FDOT to take advantage of taxpayers.
FDOT has ethics policies that restrict employees from going to work for contractors they managed while at FDOT; it's unclear if Holland's new employment violates those rules. FDOT had no on-the-record comment Monday.
Holland is the second recently-departed FDOT employee — once tasked with CAI contract oversight — to start collecting paychecks from that same contractor.
FDOT whistleblowers say Christine Hanley, who worked under Holland managing the CAI contract, left the state agency on Sept. 30, then began a job with CAI the very next day.  She was allowed to keep an office in FDOT's building while managing the same contract from the contractor's side.
Neither Hanley nor CAI responded to email requests for comment Monday. Holland's only comment was that his departure from FDOT was a result of the new administration and he then accepted a role as a senior consultant at CAI.
The head of the Florida Turnpike Enterprise, Paul Wai, who both supervised Holland and authorized the failed SunPass "go live" despite internal concerns about the system, remains in his post. A spokesperson for DeSantis did not provide comment Monday.
Former Gov. Rick Scott authorized an internal investigation into the SunPass system collapse in August, but DeSantis' office has not been able to provide any updates on whether the investigation remains open or when any findings may become publicly available.