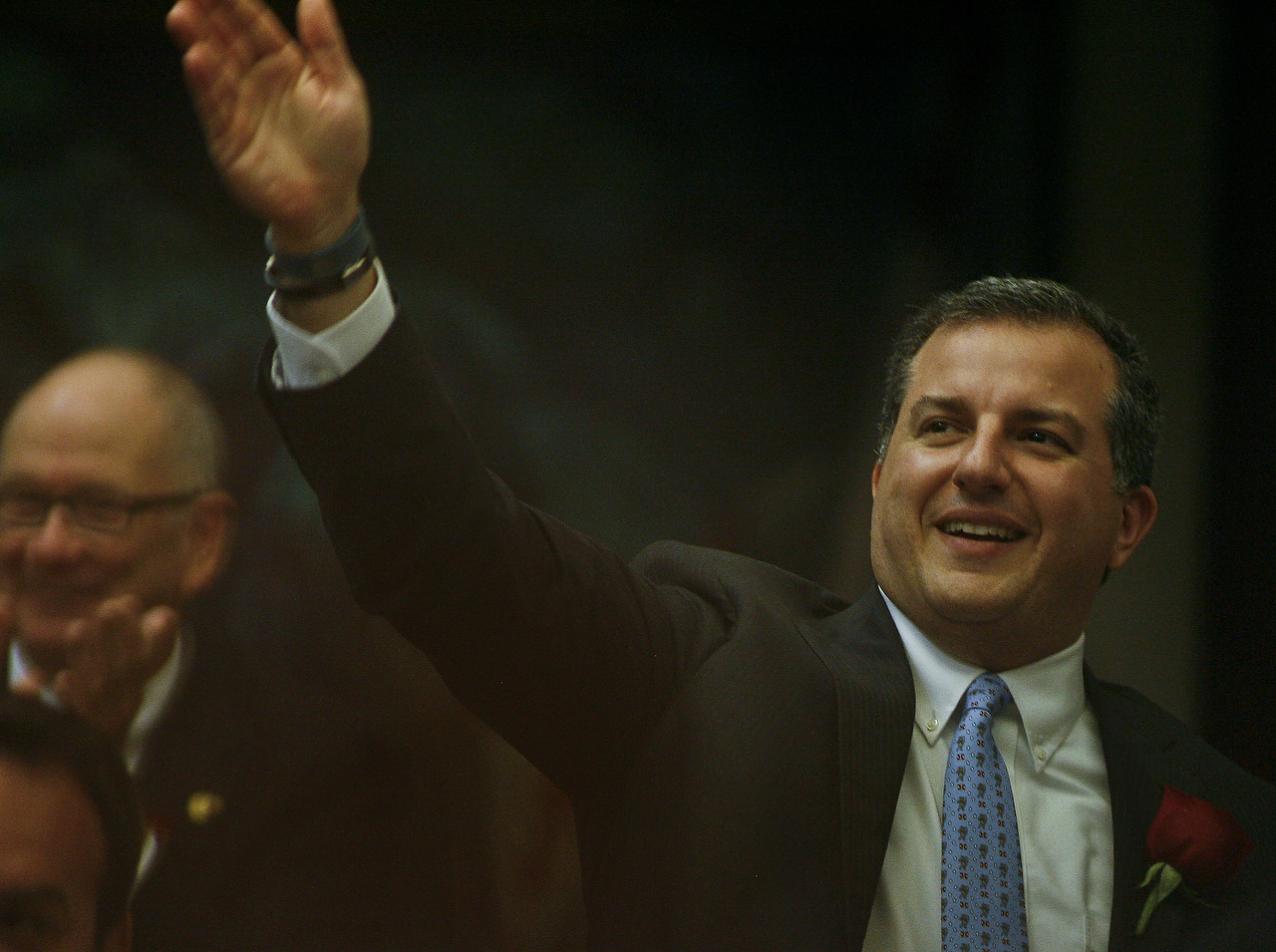 "This is a huge step in the fight for Florida consumers and your right to genetic privacy."
A bill moving through the Senate would block DNA testing companies such as 23andMe from selling customers' genetic info, and Chief Financial Officer Jimmy Patronis says that's commendable.
The bill, SB 258, was amended Monday to require direct-to-consumer testing companies have prewritten authorization before they can share or sell genetic testing results. The main worry is that life insurance companies could use the info to deny coverage.
Likewise, the bill blocks insurers from requiring DNA tests from customers and bars from using genetic information regarding race, ethnicity, or national origin, in actuarial decisions.
"This is a huge step in the fight for Florida consumers and your right to genetic privacy. Transparency is key, and I believe that just like your medical records, DNA information should only be shared with your explicit consent," Patronis said.
"As DNA testing becomes more popular, we must ensure that customers of these companies are protected. I am proud that we have advocates in the Florida Legislature like Senator Aaron Bean who understand Floridians' need for their data to be safeguarded."
Bean added, "We must do everything we can to protect your sensitive information, and I'm proud that Florida is taking proactive steps to do so. I thank CFO Jimmy Patronis for his support of this effort and constant work to shield Floridians from companies who profit off of loopholes."
The amended SB 258 cleared the Health Policy Committee Monday and now heads to the Rules Committee.
A similar bill in the House, HB 879, has made it through all of its committee assignments and is ready for a floor vote. The House bill does not block DNA testing companies from selling information, though it does prohibit insurance companies from requiring DNA tests for coverage.