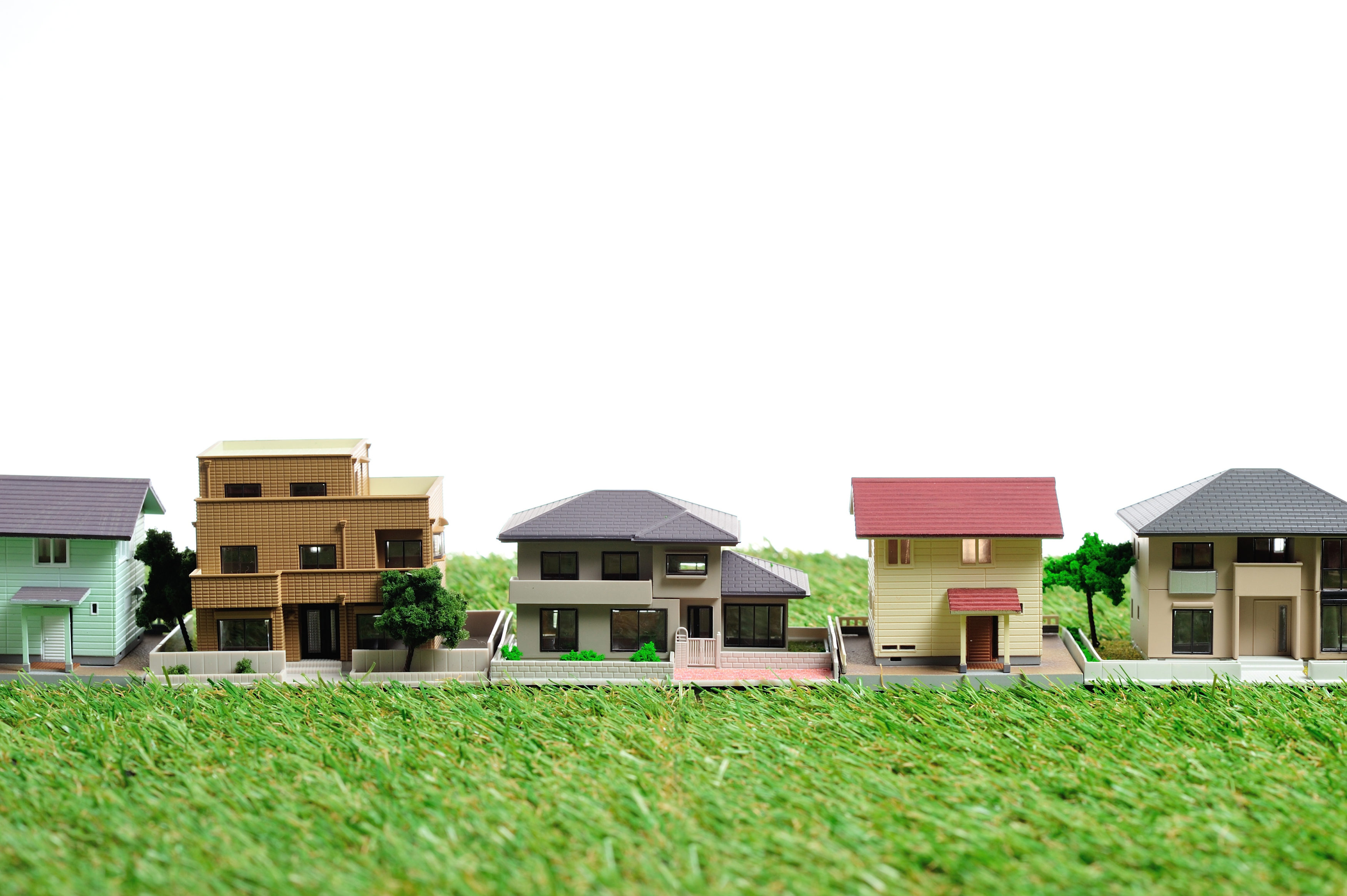 Affordable housing allotments would be "voluntary."
A bill targeting mandatory county incentives to create affordable housing below market rates cleared its second committee of reference Wednesday and is ready for the House floor.
HB 7103 would remove local ability to mandate a given amount of affordable housing units in a new development or to cap prices.
Instead, the mechanism to drive affordable housing would be voluntary.
"My intention is to make housing more affordable," bill sponsor GOP Rep. Jason Fischer told the State Affairs Committee.
Fischer noted his support for a workforce housing project in Jacksonville's urban core.
The bill passed the committee. But not without objection from Democrats and local advocates.
Jeff Branch, a representative from the Florida League of Cities, said the legislation removed a "tool from the developer's toolbox." The claim was that "inclusionary housing" is often the result of builders negotiating variances.
"To take away an option won't help the little guy," Democratic Rep. Tina Polsky said.
Rep. Bobby DuBose, the ranking Democrat on the committee, said the free market hasn't solved this problem thus far.
"We've definitely got to do something about affordable housing," DuBose said, noting "first responders and teachers are having a problem with housing."
"Voluntary is not going to get it. If it did," DuBose said, "we wouldn't be here."
However, inclusionary zoning is not a cure-all, according to Kari Hebrank of the Florida Home Builders Association.
"When you have price controls in place, somebody has to pay for that," Hebrank said. "Many times mandatory inclusionary zoning doesn't have incentives."
Committee chair Blaise Ingoglia echoed that take and said that governmental price fixing is no solution.
"This is saying you can't mandate … you can still negotiate," Ingoglia said.
"We need to stop being hypocrites when it comes to affordable housing," Ingoglia added, saying "regulation" is what is making houses unaffordable.
The Florida Chamber of Commerce and Associated Industries of Florida also were in support.
This bill comes at a time when the Sadowski Trust funding for affordable housing is again threatened.
When the House budget was voted up last week, Democrats took issue with the House's plan to use $200 million from the estimated $331 million available to fund other parts of the budget. Historically, the Legislature has swept money from the Sadowski Trust.
The Senate and the Governor would fully fund affordable housing.
SB 1730, the Senate companion bill carried by Republican Tom Lee, has cleared two panels and has one stop left.