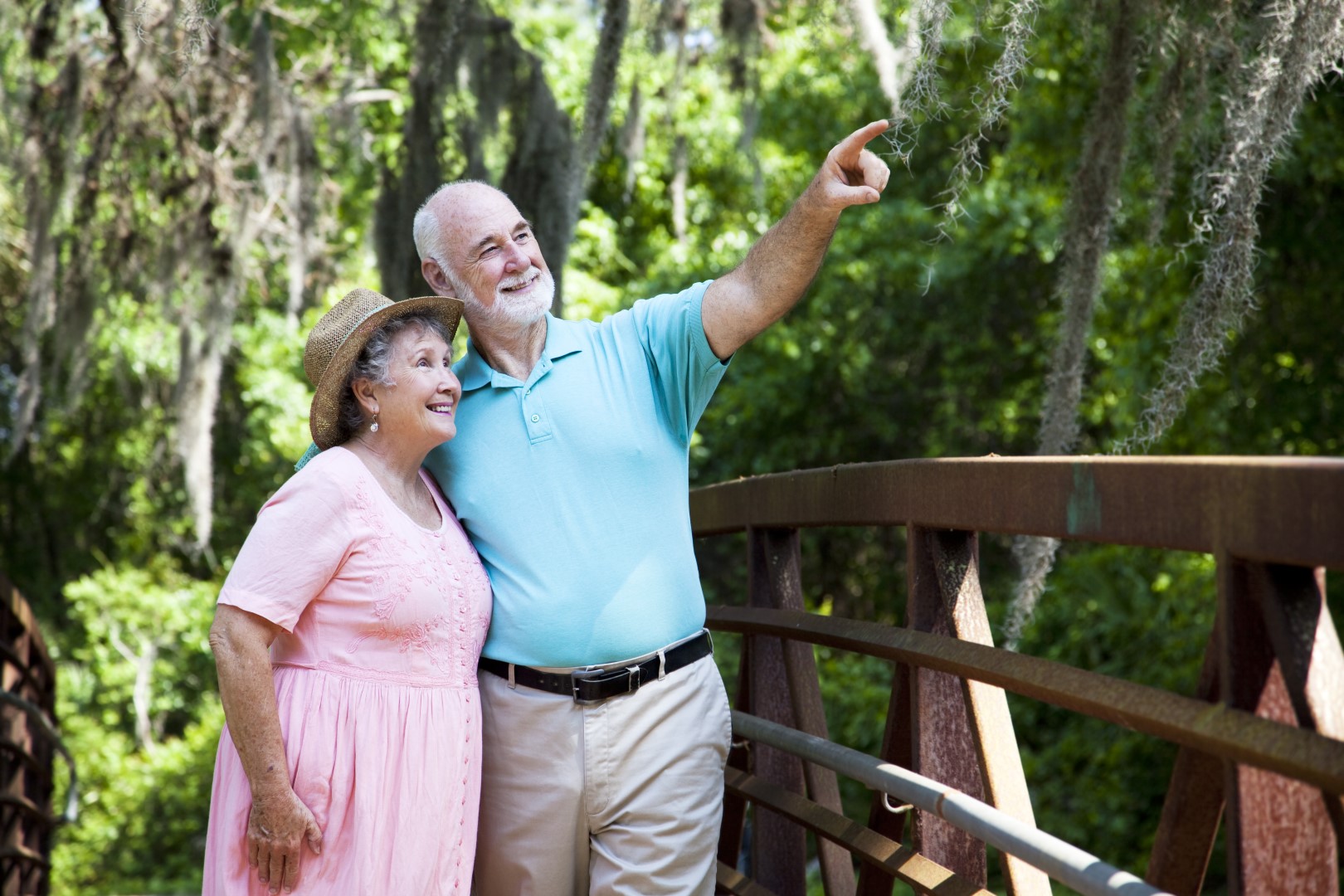 A companion bill has been filed in the U.S. Senate.
U.S. Reps. Ted Deutch and Vern Buchanan are introducing a bipartisan bill aimed at tracking and preventing fraud targeting seniors.
The Seniors Fraud Prevention Act was reintroduced Wednesday by Deutch, a Democrat representing Florida's 22nd Congressional District and Buchanan, a Republican representing Florida's 16th. Democratic U.S. Rep. Peter Welch of Vermont also co-sponsored the bill.
"This bipartisan legislation would help protect seniors and their families by creating an office within the Federal Trade Commission charged with tracking fraud schemes targeting seniors and distributing the information to the public," according to a news release on the legislation.
"Scams set up specifically to go after American seniors and their hard-earned money are particularly despicable," Deutch said.
"For the millions of American seniors, many of whom live on fixed incomes, they should not have to worry about losing everything in their bank accounts because of extremely deceptive scams. They should be able to depend on their government and law enforcement to protect their financial security from fraud and scams."
The FBI says the scams are particularly effective by playing on the vulnerability of seniors. Some seniors may have trouble remembering the details of a scam, making a report less effective. And those who don't suffer from any memory deterioration may nevertheless decline to report the crime, for fear that relatives would see them as unable to handle their finances.
A companion bill has been filed by Minnesota Democratic Sen. Amy Klobuchar, who is running for President, as well as GOP Sen. Susan Collins of Maine.
"I'm pleased to be working with Congressmen Deutch and Welch on this important bipartisan measure to protect America's seniors from fraud," Buchanan said.
"We must do everything we can to safeguard the savings and dignity of Americans as they enter their golden years against those who try to target them."