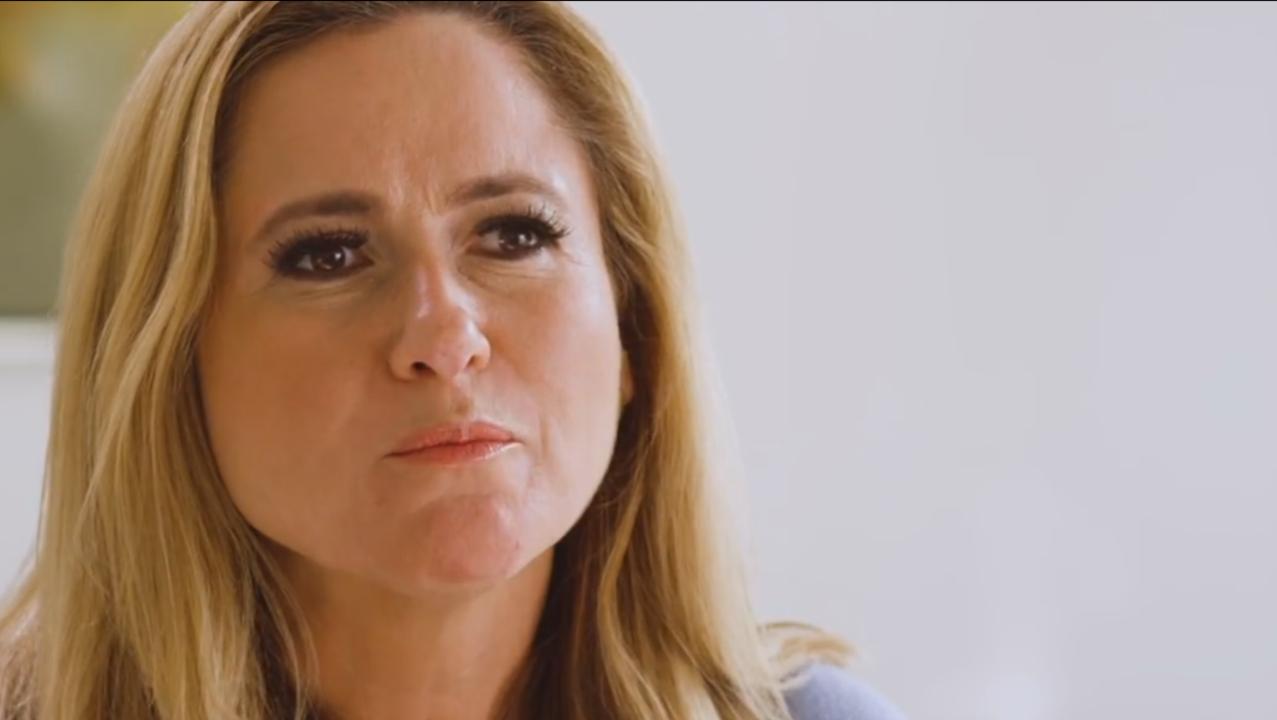 Mucarsel-Powell's committee says it still has $420,000 on hand.
In her first fundraising period since becoming a member of Congress, U.S. Rep. Debbie Mucarsel-Powell announced that her campaign has raised more than $450,000.
Those totals cover the first quarter of 2019. Her campaign says Mucarsel-Powell's committee, Debbie for Congress, has $420,000 still on hand.
Jose Aristimuño, a spokesperson for the committee, issued a statement on the fundraising numbers.
"We are thrilled to see that our campaign has kicked off so strongly and is gaining momentum as Congresswoman Mucarsel-Powell continues to fight for the people of South Florida," Aristimuño said.
"Just in her first 100 days in office, Debbie has voted to ensure we protect our children through common sense gun reform, provide a path to citizenship for DACA and TPS holders, take dramatic step towards ensuring that women receive equal pay for equal work, and ensuring that we increase humanitarian assistance to the Venezuelan people."
The Federal Election Commission website is not yet updated with Mucarsel-Powell's latest numbers. The committee says more than 90 percent of individual contributions were less than $100.
Mucarsel-Powell ousted GOP U.S. Rep. Carlos Curbelo in 2018 to take the seat in Florida's 26th Congressional District.