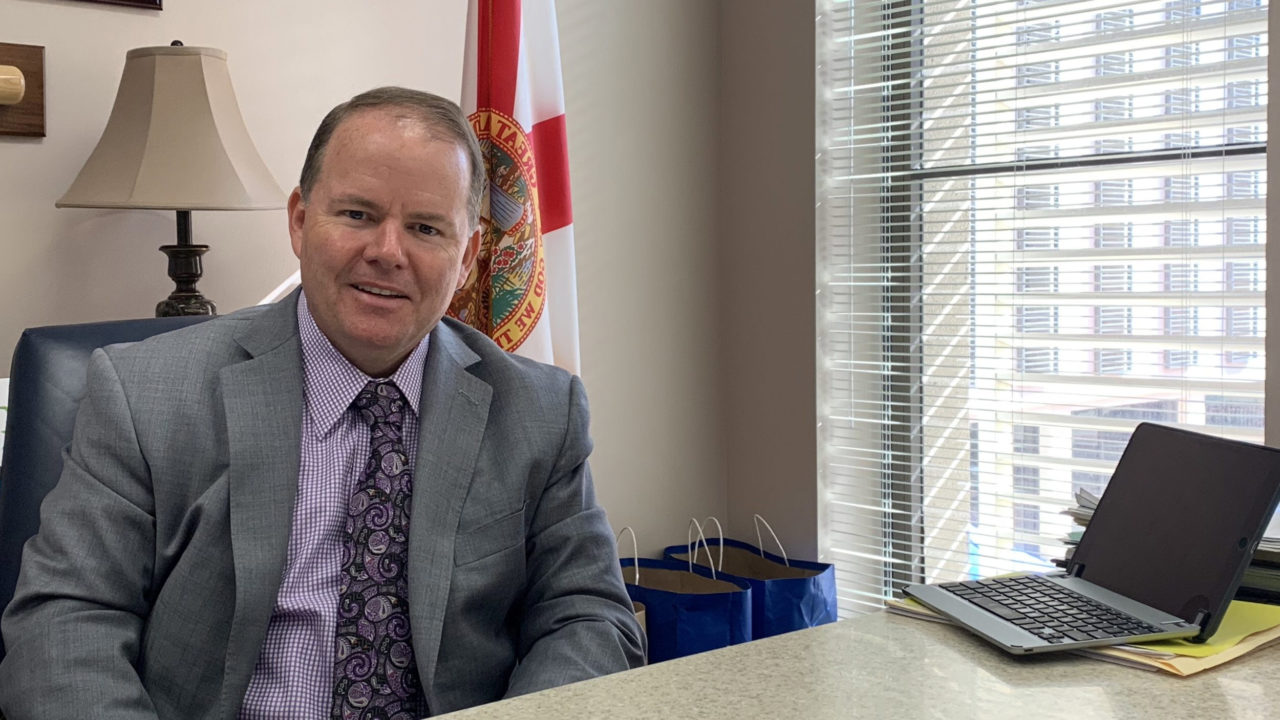 Second straight month of big activity.
First Coast Conservatives, the political committee of House budget chair Travis Cummings, raised and spent over $200,000 in March.
This was the second straight month of such activity for the Orange Park Republican's committee. All of the March fundraising immediately preceded the start of the Legislative Session.
Cummings' committee raised $203,250 all told.
Major donors include elder care magnate Gulf Coast Healthcare, which ponied up $15,000.
Alkermes, a drug company currently marketing schizophrenia treatment, was among the $10,000 donors. As well, two blinder committees (Floridians for Economic Advancement and Floridians for a Stronger Democracy) met that five-figure threshold.
That latter committee, chaired by former Associated Industries of Florida VP Ryan Tyson, has recognizable donors. The most recent have included contributions from the sugar industry (Florida Crystals and U.S. Sugar) and the utility sector (Florida Power & Light).
First Coast Conservatives also spent $212,000 in March , largely to blinder committees (Florida Opinion Leaders, Florida Right Direction, and Florida Influence) chaired by Republican political consultant David Johnson.
Cummings' committee still has over $800,000 on hand.