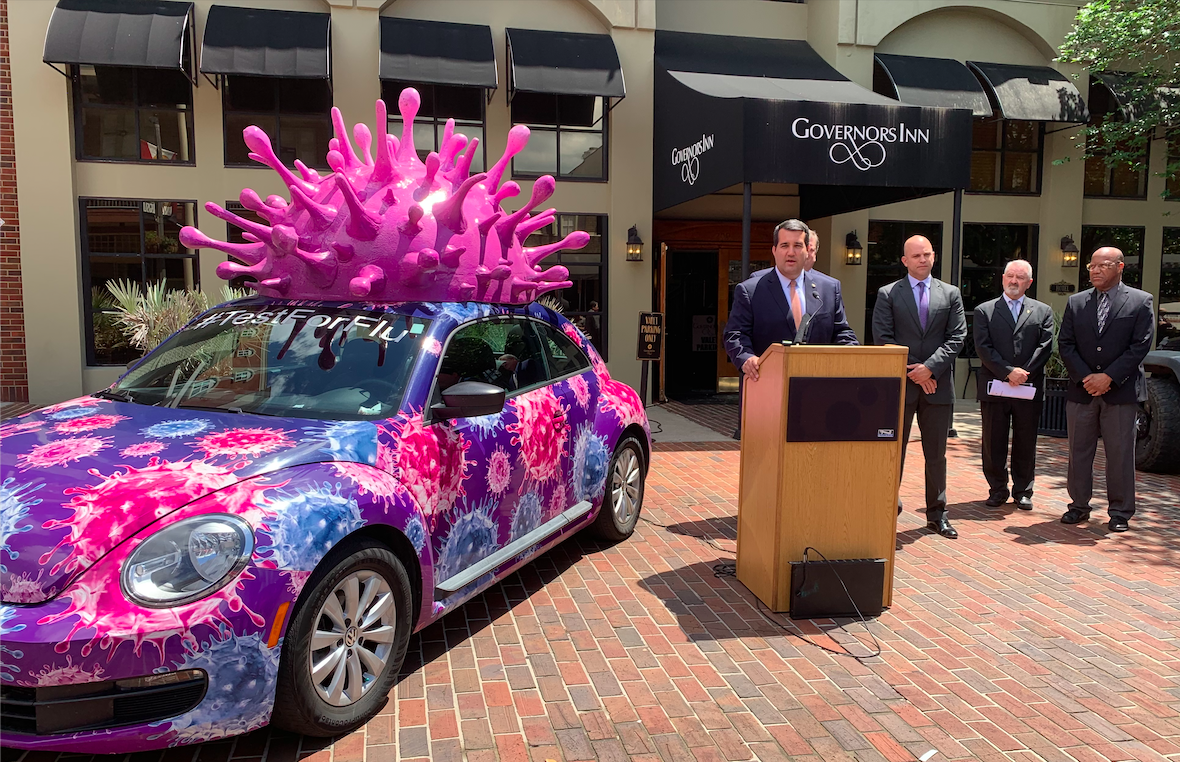 "Pharmacists are the first line of defense for most."
The House on Thursday passed a bill aimed at helping those who come down with flu or strep avoid a trip to the doctor.
The legislation (HB 111), approved on a 99-16 vote without debate, heads to the Senate where a companion bill (SB 300) has not been heard. (At a press conference before the House met, Senate bill sponsor Jeff Brandes was conspicuous in his absence.)
The measure would give pharmacists the authority to provide "point-of-care" testing and treatment for influenza and streptococcus, saving the sick from trying to squeeze in a doctor appointment before the treatment window flies by for prescription drugs such as Tamiflu.
The idea isn't new: 15 other states, most of them west of the Mississippi, already allow pharmacists to treat the common yet highly contagious viral and bacterial infections.
Florida law already allows pharmacists to provide a handful of treatments, such as giving vaccines, that were once reserved for doctors and nurses so long as they are certified by the Florida Board of Pharmacy.
"As a pharmacist, patients want relief, and they want relief as soon as they possibly can," said Michael A. Jackson, head of the Florida Pharmacy Association. He spoke at the press conference before the vote, just down the street from the Capitol.
"If possible, we refer them to their physician so they can have a consultation," he added. "But certain minor illnesses are things that we can help a patient with. We have the tools in our toolbox that can help patients get better."
House sponsor Rene "Coach P" Plasencia, an Orlando Republican, who also spoke at the press conference, said this is the second year he's filed the bill. He appeared with co-sponsor Tyler Sirois, a Cocoa Republican.
"This is more than 'test and treat' for flu and strep; it's also a collaborative practice bill for pharmacists," Plasencia said. "Pharmacists are the first line of defense for most. They're the first place you go to, whether you're going to your local pharmacist, your Walgreens or CVS or Publix.
"You typically go there first to get cough medicine or whatever you think is going to help you," he added. "It's then that the pharmacist has an opportunity to possibly address whatever you're going through, especially if it's the flu, before you infect anyone else and before it becomes more costly and having to go to an emergency room or walk-in clinic."