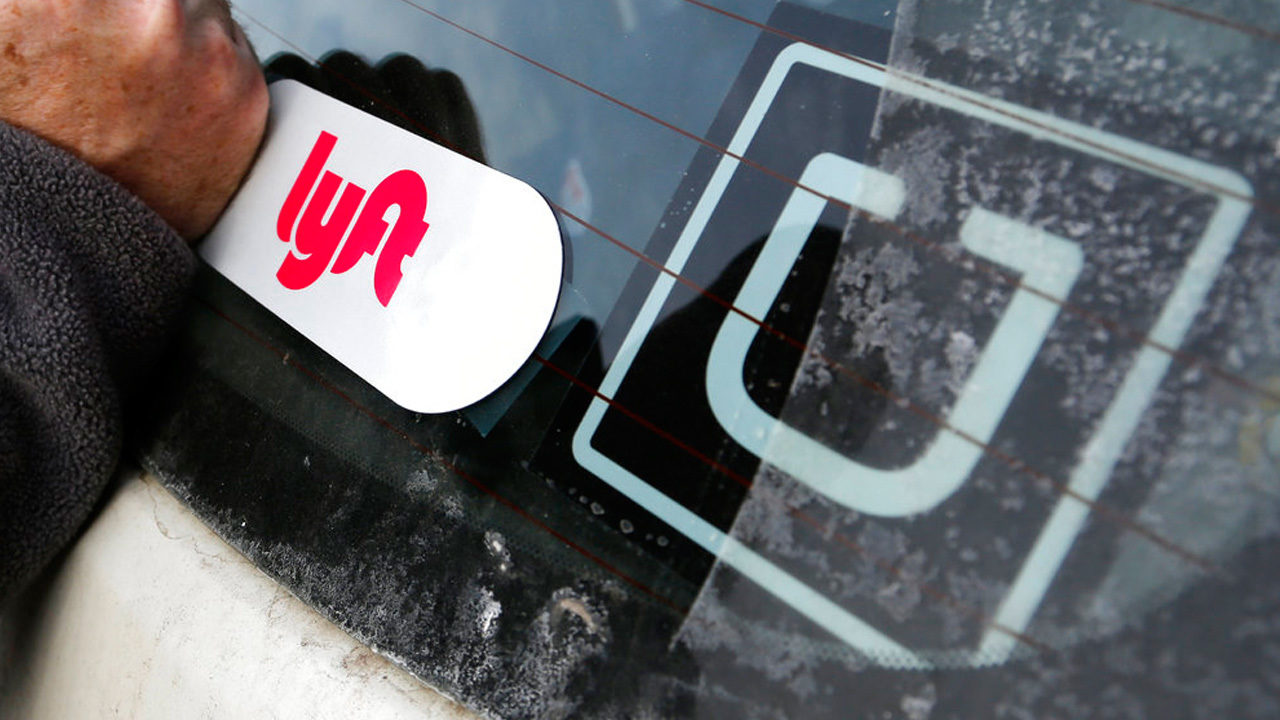 "Access to reliable transportation is a common challenge for Floridians trying to access Medicaid benefits."
The Florida House of Representatives approved a bill Thursday that would allow ridesharing companies like Uber and Lyft to provide non-emergency medical transportation for Medicaid patients.
The bill (HB 411) would allow companies, through managed care providers, to take patients to and from doctors appointments that don't require an ambulance.
"Access to reliable transportation is a common challenge for Floridians trying to access Medicaid benefits. We thank Rep. Daniel Perez and the Florida House of Representatives for voting to remove transportation as a barrier to care for patients," said Uber Senior Policy Manager Stephanie Smith.
Uber is already transporting passengers for medical appointments in the private sector through its platform, Uber Health. The company contracts with Bay Care to provide services.
Under the program, instead of hailing a ride directly through an app or a user's phone, patients would schedule rides through their managed care provider. That patient would then get a text message containing information about the make and model of the car picking them up, the driver's name and the estimated wait and travel time for the ride.
Supporters say it's a necessary tool for Medicaid recipients who often arrive late or miss appointments through traditional non-emergency transportation options.
Programs like Uber Health have shown positive results. A Clinical Research Center study at Stanford found that modern non-emergency medical transportation has the potential to yield greater cost savings than traditional service while also improving patient experience. It found the total net savings for Medicaid transportation was $4 billion.
Critics of the bill worry it's an attempt to usurp and privatize traditional ambulance service. Uber rejects that claim arguing its platform does not accommodate medical transportation that would require onboard medical care like oxygen or other patient monitoring. The bill would also require contract negotiations with the Agency for Healthcare Administration, the state's medical watchdog.
The bill is still working its way through the Senate. That bill (SB 302) has passed one of its two committee stops. It's awaiting a vote in the Rules Committee before heading to the Senate floor.