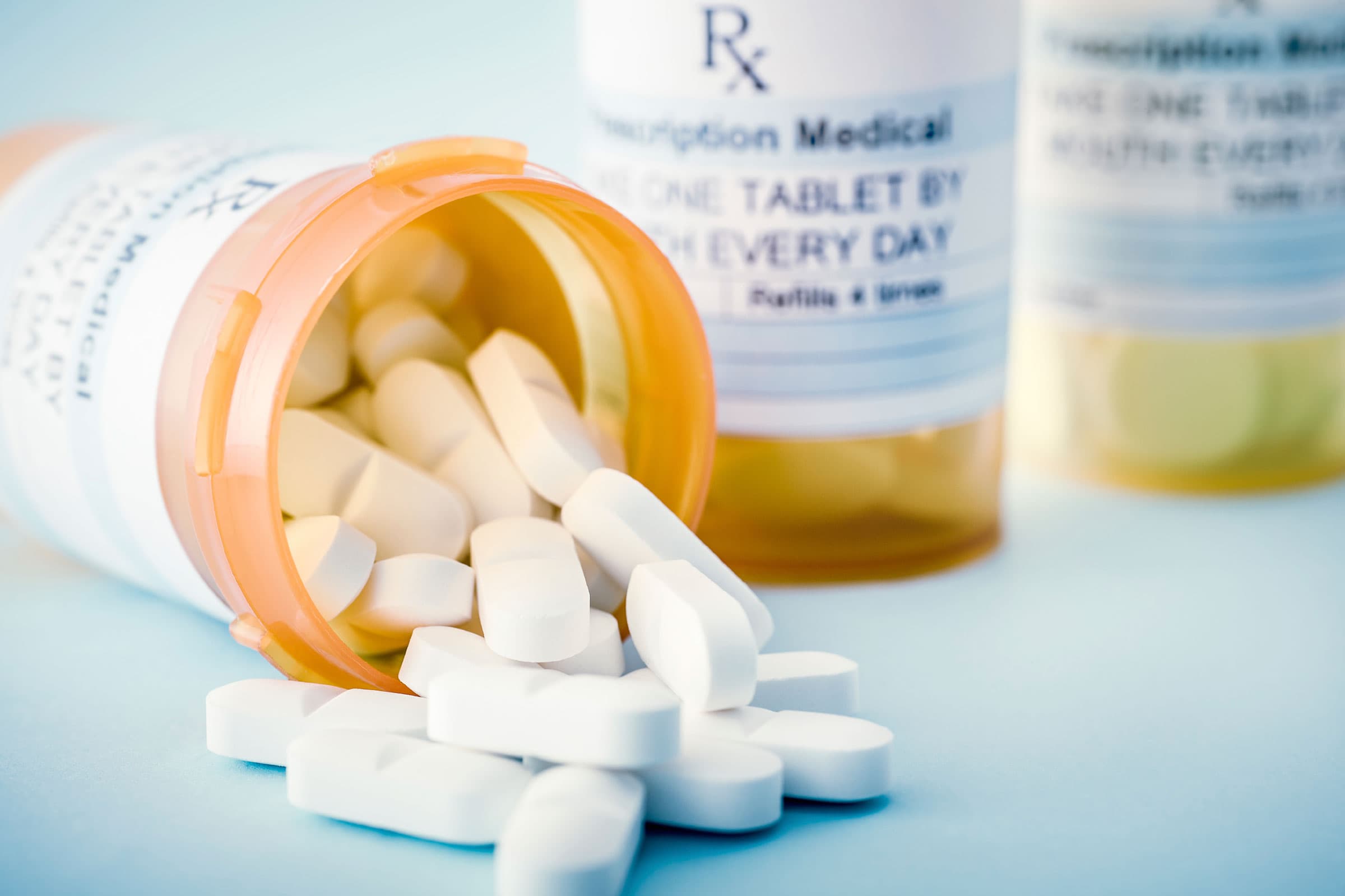 Don't be a Bernie bro, Florida! Reject socialist price controls."
Conservative advocacy group Americans for Tax Reform has launched a new ad campaign urging lawmakers to think twice before allowing prescription drugs to be imported and sold in Florida pharmacies.
"Don't be a Bernie bro, Florida! Reject socialist price controls," reads the banner on NoFloridaPriceControls.com.
The campaign says bills being considered in the 2019 Legislative Session "sound like a reasonable free market solution" but are actually "a clever ploy designed to trick proponents of limited government and free markets into supporting socialist policies."
"To put the ideology of such importation in context, United States Senator Bernie Sanders introduced similar legislation — the Affordable and Safe Prescription Drug Importation Act — at the federal level … Senator Sanders is a Democratic Socialist, and a proponent of Medicare for all."
That comparison isn't one that many of HB 19 and SB 1528's backers would take kindly to, among them Gov. Ron DeSantis, who has pushed the plan during his first Legislative Session as the state's CEO.
Those bills would allow for the importation of Canadian drugs, which some claim would solve the problem of rising prescription drug costs. Both bills have advanced rapidly — the House passed its version of the bill Thursday.
Americans for Tax Reform says even though it's a bitter pill to swallow, socialized health care in other countries force drug companies must charge more in the United States in order to recoup their massive research and development costs.
"Since those pricing policies make it hard for companies to recover the costs associated with of manufacturing medication, they ultimately suppress innovation and result in the rest of the world freeloading off of U.S. investment in research and development," the website reads.
The campaign also argues that when prescription drugs cross the border, it's next to impossible for consumers to know their dealer.
"In addition to jeopardizing the development of new medication, 'importation' also risks exposure to dangerous counterfeit medicines. State importation programs often intend to 'import medicines from Canada,' however, there is no way to guarantee that will be the case," Americans for Tax Reform said.
The campaign also includes a letter to the Florida Senate telling lawmakers to opposed "misguided pieces of legislation that would impose foreign price controls on prescription medication."