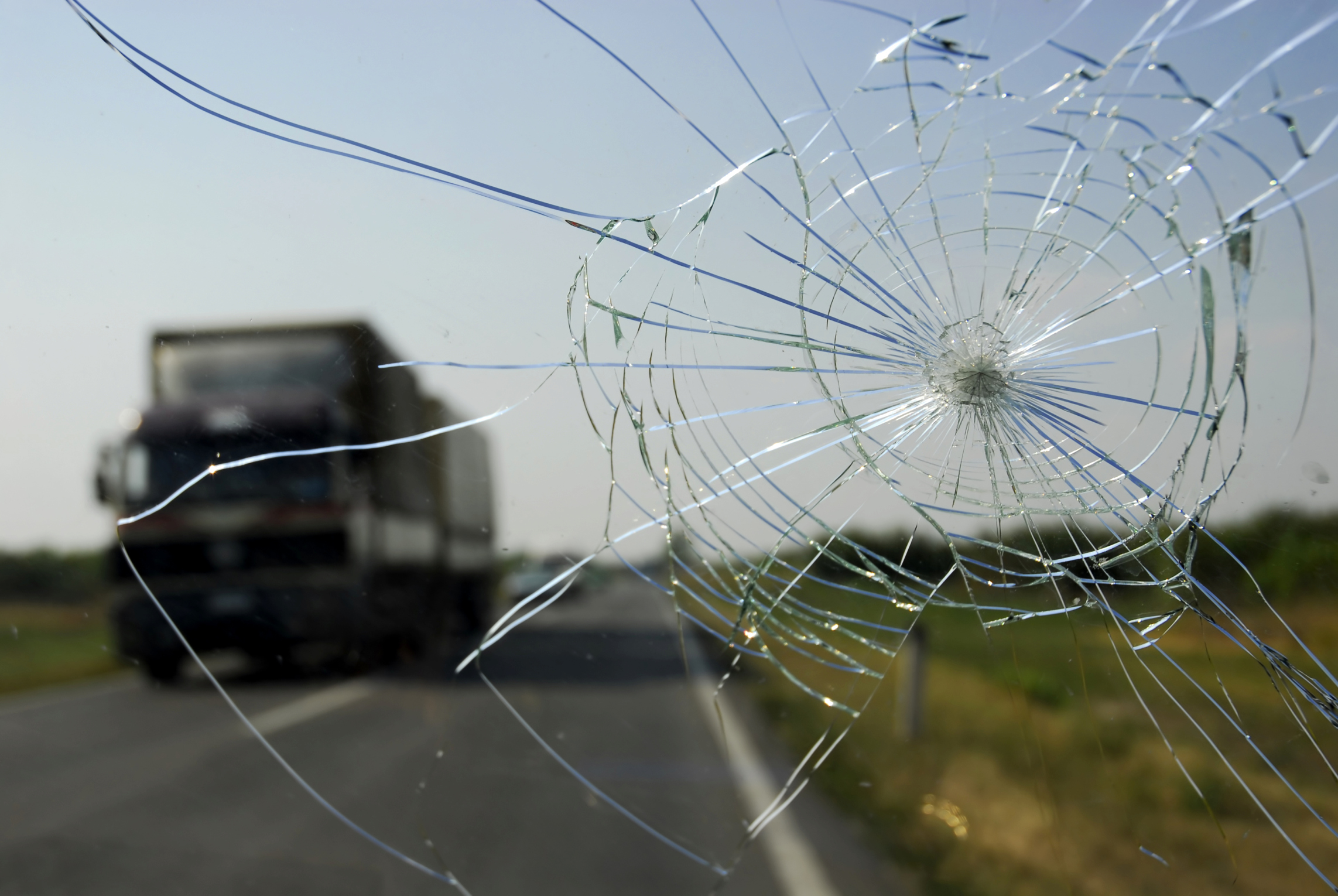 "It's critically important that legislators hear these real-life stories"
Many Floridians sign assignment of benefits (AOB) contracts when they get the chips and cracks in their windshields patched up, but a new video ad campaign says a significant chunk aren't aware of what those forms entail.
A new video ad campaign from The Consumer Protection Coalition, which supports reforms to curb AOB lawsuits, highlights the stories of policyholders who didn't know the quick fix the received would end with the repair company trying to collect from insurers in court.
In one video, Orange City resident Kathryn Marie Wallace says she unknowingly signed over her insurance benefits to an auto glass repair company and didn't realize a lawsuit had been filed in her name until she was informed by a third party.
"Did you realize you are suing this insurance company in your name because you signed a paper?" Wallace recalled being asked. "And I said, 'no, I didn't know that, I wasn't aware of it, I didn't want to sue my insurance company.'"
"I'm against fraud and I think it should be fixed," she said.
Another couple who wished to remain anonymous said they thought they were signing a work order, not an AOB. They were surprised when they found out a lawsuit had been filed in their name.
"Business people who are doing business have rights … but not the right to take my rights away," the wife said. "I called my insurance company right away and told them I didn't want to sue them."
The new videos come as lawmakers are considering bills to crackdown on AOB lawsuits for home and auto glass repairs, which have been filed in increasing numbers over the past decade.
Florida Department of Financial Services data shows just 400 auto glass AOB suits were filed in 2006, but that number breached 58,000 between Jan. 1, 2016 and Aug. 16, 2018.
Another recent report found AOB suits filed in Florida courts are growing at a faster rate than the state's population. That report includes suits related to home repairs.
AOB suits often lead to insurers paying out more for claims as well as footing the bill for attorney fees, and have been blamed by reform advocates for rising insurance premiums.
"The stories being told by the consumers in these videos are similar to experiences playing out with thousands of other Floridians who are being solicited by auto glass repair shops to sign AOBs," said Edie Ousley, director of public affairs for the Florida Chamber of Commerce, which spearheads the Consumer Protection Coalition.
"It's critically important that legislators hear these real-life stories of Floridians as they continue to address AOB abuse this legislative session."
Earlier this week, GOP state Rep. Bob Rommel said he was planning to amend his AOB reform bill (HB 7065) to be less restrictive on auto glass repairs.
His decision came after he was told by Florida Independent Glass Association representatives that many auto glass suits stem from major repair company Safelite holding a monopoly in the industry.
The national company refers much of its repair work to local businesses, but lobbyist Jeff Johnston, who represents FIGA, says those independent repair companies are typically paid about 50 cents on the dollar for their work.
The House on Thursday voted 96-20 to pass the amended bill, which was stripped of all references to auto glass.
The bill retained language related to home repair AOB contracts, and the chamber's approval was chastised by the Restoration Association of Florida (RAF), a group which advocates on behalf of Florida's independent contractors.
"Today's decision by the Florida House to pass dangerous AOB reforms will have negative implications for homeowners and small businesses throughout the state," RAF spox Amanda Prater said.
"The Restoration Association of Florida has outlined countless times our concerns with this legislation and the varying language between the House and Senate bills."
RAF held an event at the Capitol this week that was something of a counterpoint to The Consumer Protection Coalition's campaign, highlighting homeowners who felt jilted by insurance companies.
Homeowner complaints ranged from insurers being too slow to act following home damage, to insurers' preferred vendors performing substandard work necessitating further repairs.
"They told me my home repairs were completed when I still had black mold growing behind my cabinets and my daughters were diagnosed with mold-related respiratory issues," Tallahassee resident Marilu Allewelt said at RAF's Wednesday news conference.
On the home repair front, HB 7065 requires explainer text to be included in all AOB contracts, gives policyholders a 14-day grace period to back out of the contract without penalty and requires contractors entering AOB contracts to inform insurers of the deal, including cost estimates, within three business days.
The bill also includes a provision allowing insurers to charge different premiums for policies that allow for AOB deals with no out-of-pocket cost to homeowners.
"We feel strongly that most homeowners would not understand the difference in policies and simply choose the cheaper policy that would force them to use the insurance carriers preferred vendor — taking away the homeowner's choice and going against free market principles," Prater said.
"We call on Florida's legislative leaders to do the right thing and support measures that protect their constituents, and not the insurance industry, who already have a significant advantage over homeowners and small businesses."
HB 7065 now heads to the Senate
The Senate plan (SB 122) focuses on one-way attorney fees. It would restrict contractors pursuing lawsuits against insurers to a prevailing-party system for attorney fee payment. It also provides a number of regulations guiding AOB agreements.
It is pending a hearing in the Rules Committee, it's final stop before the chamber floor.