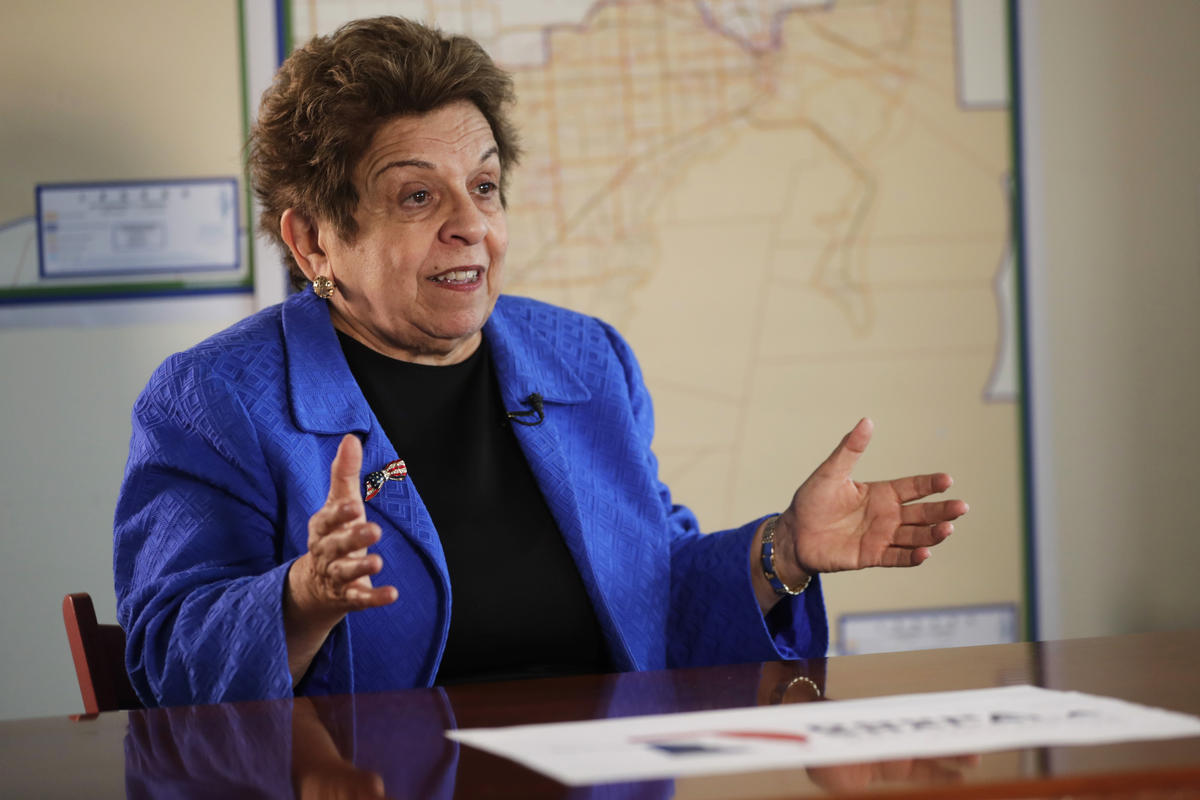 Specifically, more than $121,000 came through ActBlue.
Freshman Democratic U.S. Rep. Donna Shalala brought in more than $237,000 in the first quarter of 2019, according to reports filed with the Federal Election Commission (FEC).
And more than half of that money was donated to Shalala through the Democratic fundraising nonprofit ActBlue.
A list of the itemized contributions shows dozens of those submissions sent through ActBlue. The site acts as a conduit between campaigns and supporters, allowing individuals to use the website to give money to their campaign of choice. In total, more than $121,000 was donated to Shalala's operation through ActBlue.
But even congressional campaigns have to feel the wrath of credit card processing fees. Shalala's operation listed nearly $5,000 in expenditures for those fees relating to ActBlue contributions.
Another $31,000 was paid to The Frost Group for fundraising consulting. Georgette Brammer, who works as the Finance Director for Donna Shalala for Congress, also received $5,600 in total. In all, Shalala listed more than $46,000 in net operating expenditures.
According to FEC reports, Shalala has nearly $229,000 on hand after the first quarter.
Shalala won the seat in Florida's 27th Congressional District after incumbent GOP U.S. Rep. Ileana Ros-Lehtinen decided against running for re-election. Shalala defeated Republican candidate Maria Elvira Salazar and non-party affiliated candidate Mayra Joli in the general election.