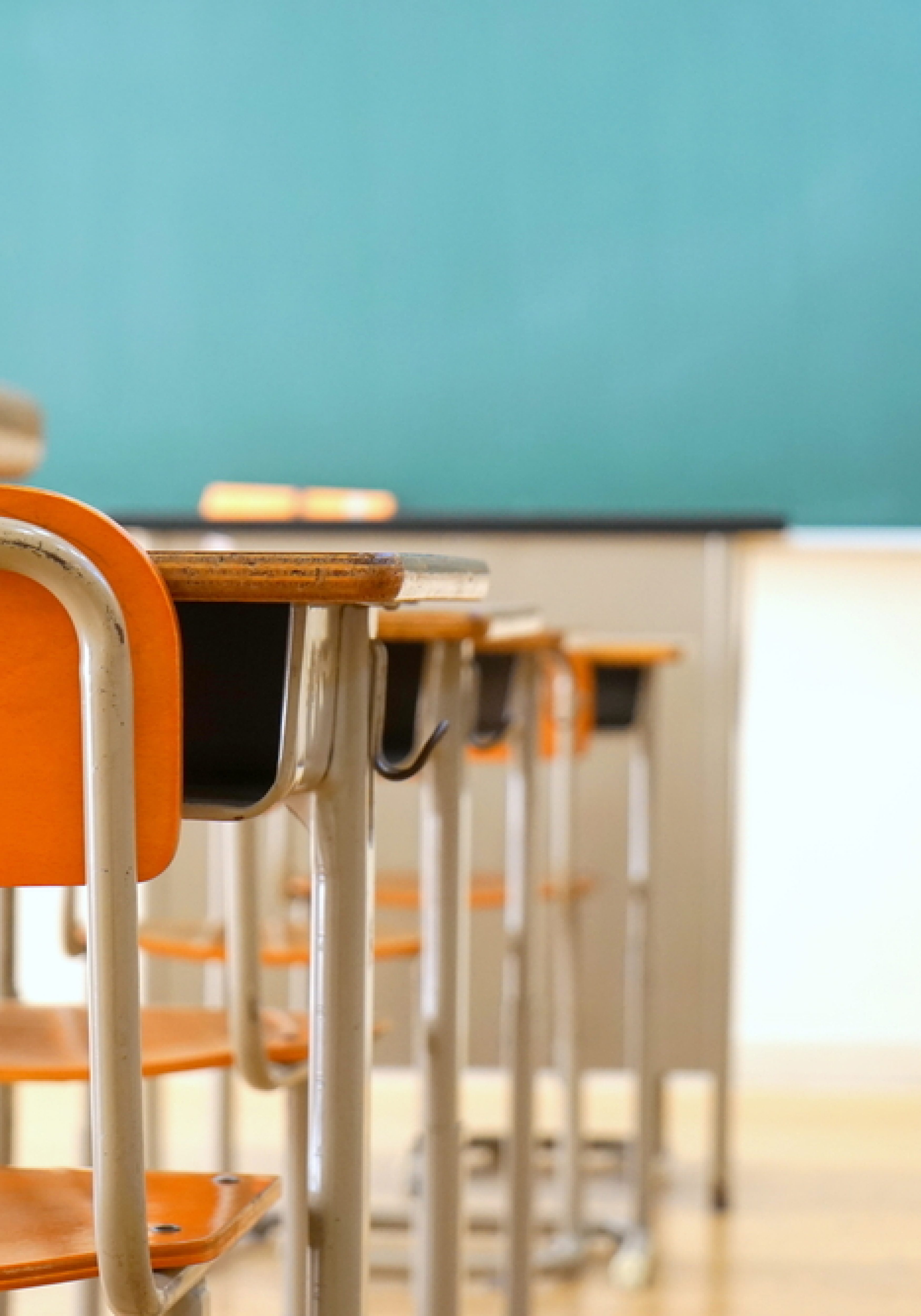 If passed, voter-approved school taxes could head to charters.
A tax package moving through the Florida House could force traditional public schools to share more money with charter schools, or even invalidate county tax referendum language approved by voters.
Current law allows for four types of millage levies to fund schools.
Taxes collected through three of those avenues — the required local effort (RLE) levy, the current operating discretionary millage levy and the ad valorem millage for capital outlay — must be shared with charter schools.
Florida school districts may also raise funds via voter-approved tax referendums, which cannot last for more than four years and must detail how the money will be spent. Per the state Department of Education's Florida Standard Charter Contract, school districts can choose whether to split that money with charters.
Among the changes in the Ways and Means Committee's bill, HB 7123, is a requirement that those funds be split with charters. The bill's requirement would be retroactive.
"For the purpose of distributing taxes collected pursuant to this subsection, the term "school operational purposes" includes charter schools sponsored by a school district," the bill reads.
The change could throw a wrench into voter-approved referendums even if the language placed on the ballot specified the funds were to be used specifically for traditional public schools.
Palm Beach County voters overwhelmingly approved a referendum last year that explicitly excludes charters. It's expected to bring PBC's traditional public schools an additional $200 million a year.
The language on the ballot: "Shall the School Board of Palm Beach County have authority to levy 1.00 mills of ad valorem millage dedicated for operational needs of non-charter District schools to fund school safety equipment, hire additional school police and mental health professionals, fund arts, music, physical education, career and choice program teachers, and improve teacher pay beginning July 1, 2019 and automatically ending June 30, 2023, with oversight by the independent committee of citizens and experts?"
If HB 7123 were to pass, funds collected through that tax would need to be split with the county's 48 charter schools on a per-student basis.
Pinellas County also has a referendum in effect, passed in 2016, with an additional requirement that expenditures be looked over by an "independent citizens review committee." That board has never discussed sharing the tax revenues with charters.
The House bill would strip that committee of decision-making power. Additionally, it wouldn't require charters to itemize how they spent the referendum tax money dispersed to them, which is a common condition among counties that choose to share referendum collections with charters.
It is unclear whether HB 7123 would invalidate referendums, such as the one in Palm Beach County, that specifically exclude charters.
The bill was passed out of the Ways & Means Committee last week and is pending a hearing in the Appropriations Committee, its only stop before the chamber floor.