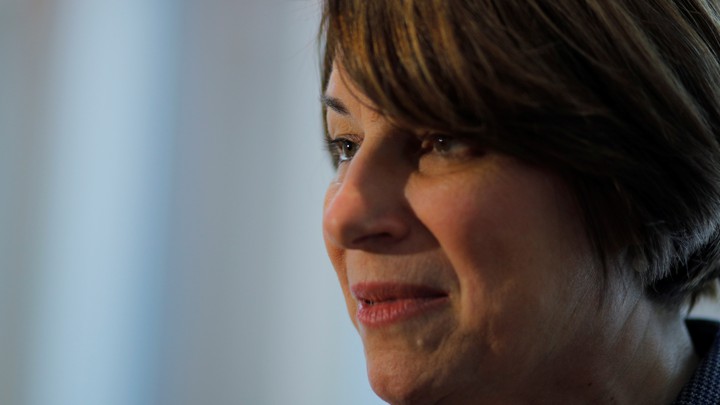 It will be Klobuchar's second visit to the Sunshine State.
U.S. Sen. and presidential candidate Amy Klobuchar of Minnesota is slated to make her second trip to Florida since jumping in to the 2020 race.
That visit will happen Tuesday, April 16, as Klobuchar has scheduled stops in both Miami and Tallahassee.
Klobuchar is first slated to attend a health care roundtable at CIC Miami. Klobuchar will sit down with local medical professionals, health care leaders and advocates to discuss the issue of health care starting at 10:45 a.m.
Those talks are set to deal with lowering prescription drug costs and increasing health care access, according to a release from the Klobuchar campaign.
After her South Florida stop, Klobuchar will be headed to the capital for a press availability at 5 p.m.
Klobuchar will meet with reporters outside the House Democratic Office following a sitdown with House Democratic leaders.
She is one of 18 candidates who have thrown their hat in the ring for the 2020 Democratic nomination.
Klobuchar was the first of the group is visit Florida, with a stop in Tampa in early March.